Brooks Haven Offers Groves Assisted Living with an "At Home" Feel
Today's Southeast Texas Assisted Living Spotlight takes a look at Brooks Haven in Groves.
For many of us, a time comes we need a little extra help, but we don't want to leave the comfort of home.
Brooks Haven assisted living facility in Groves was created to meet that need- a full service senior living residence that feels like you never left your house.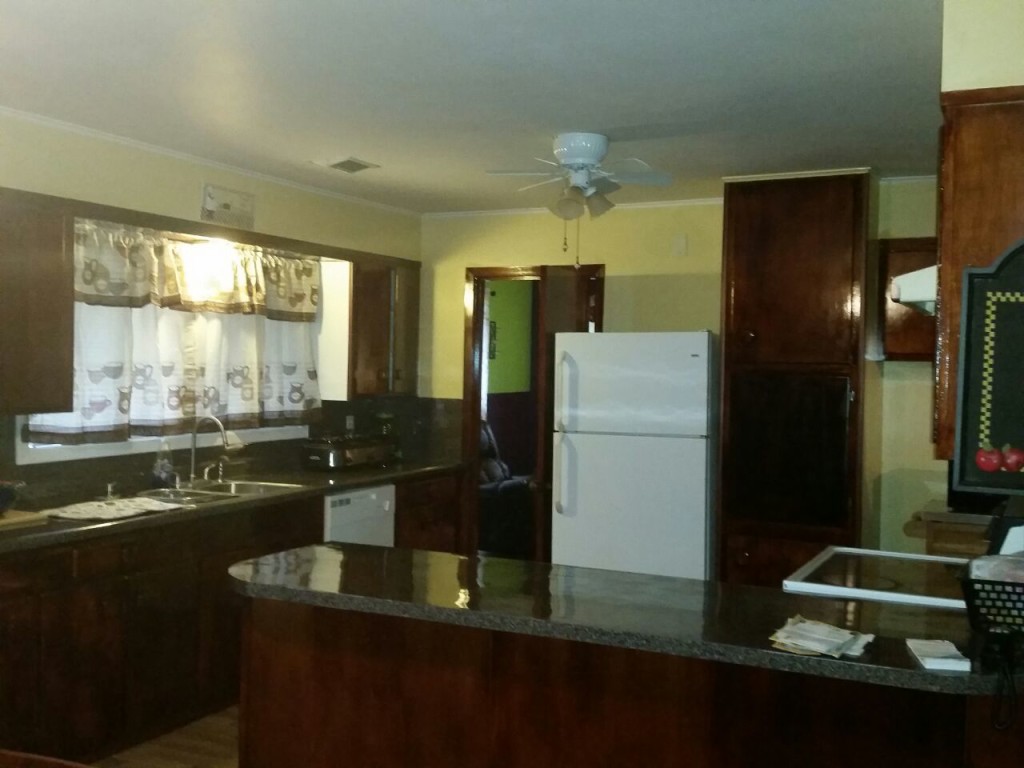 For the Brooks Haven team, step one was finding a comfortable house that would feel homey to anyone who grew up and spent their lives in Mid County.
Brooks Haven is right in the middle of a quiet Groves residential neighborhood. The facility is surrounded by homes occupied by senior couples and families with children.
Every element of Brooks Haven feels homey – the dining room with the large formal dining table, the kitchen, the bedrooms, and a living room just right for a handful of senior roommates to catch up over a cold glass of ice tea, to play cards, or to watch a movie together.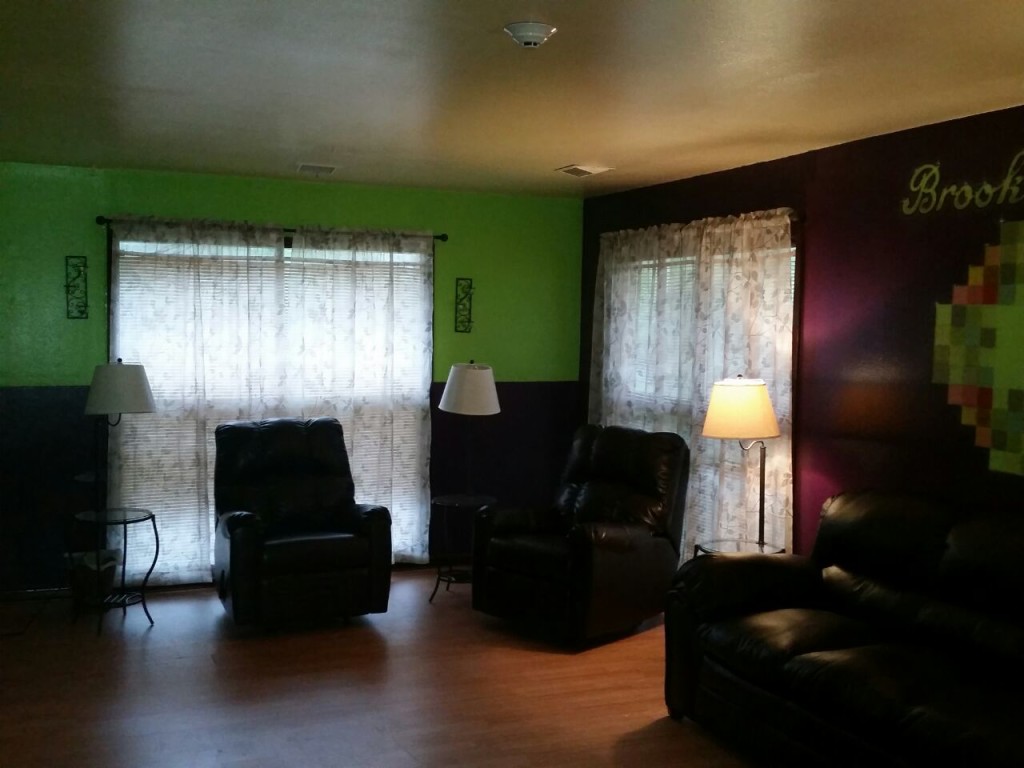 Does this sound like the kind of Groves assisted living facility that might be the "just right" fit for you?
Schedule a visit today to find out more. Mira Brooks LVN (409) 365-9656.
Brooks Haven – Mid County senior assisted living that feels like home.