Car Accident Lawyer Beaumont TX – The Rees Law Firm
Car Accident Lawyer Beaumont TX – The Rees Law Firm
Southeast Texas car accidents are scary and dangerous. Often the damage lingers for weeks, months, or even longer – you need medical attention, you need your car fixed or replaced, and you need someone who can assist you in being compensated by the driver who caused the accident.

If you are injured by another driver in a car accident in Beaumont or Southeast Texas, call The Rees Law Firm.
Their attorneys will assist you after an auto accident in your physical, emotional, and financial recovery:
Filing your claim with the other driver's insurance company
Ensuring your medical needs are met
Helping you get your vehicle repaired or replaced
Assisting you in getting prompt, fair compensation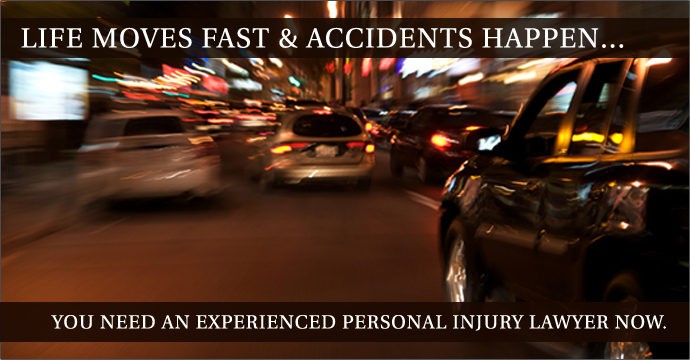 Being involved in a Southeast Texas car accident can be extremely stressful.
The Beaumont Car Accident attorney team at The Rees Law Firm can help take the stress away.
Call today to schedule your free legal consultation.
The Rees Law Firm
409-651-5719
2615 Calder Avenue, Suite 640
Beaumont, Texas 77702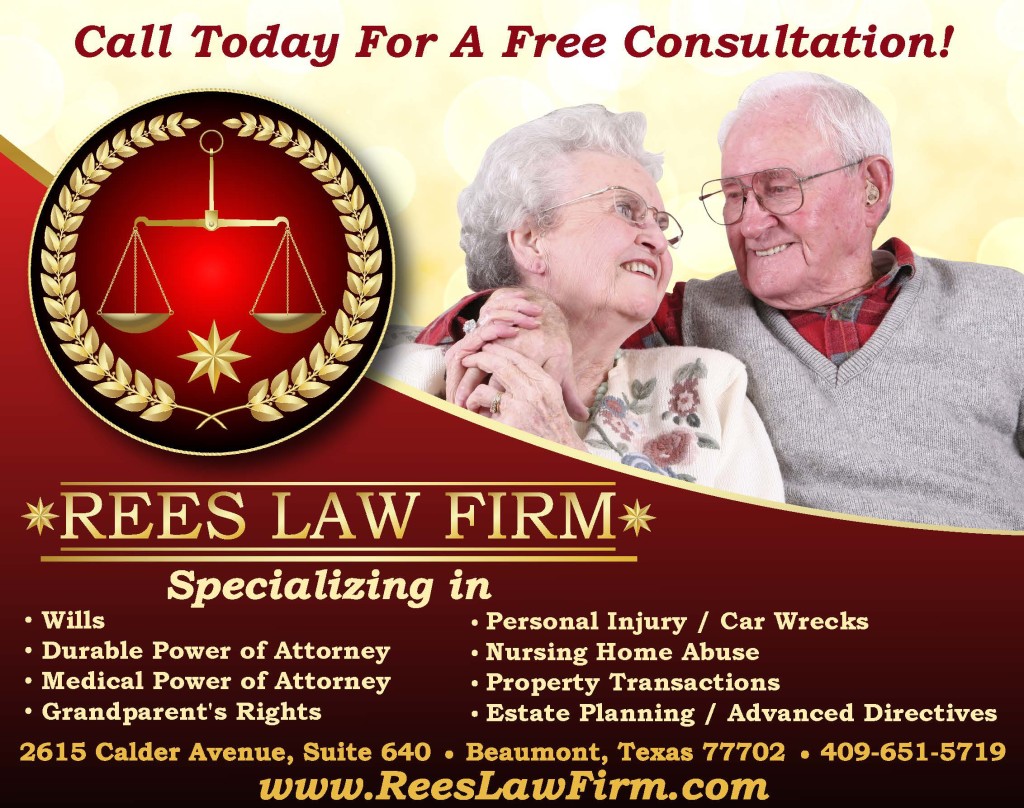 If you're hit by another driver in a Beaumont / Southeast Texas car accident, call The Rees Law Firm.
Help is on the way.
Click here for the website for the Southeast Texas car accident lawyers of The Rees Law Firm.
Are you looking for more dedicated Golden Triangle senior service providers?
Southeast Texas senior citizens can get the help they need – SETXSeniors.com is working to help make sure you do.