Companions & Sitters

Quality Care Services provides services for seven counties of East Texas currently and is licensed by the State to provide service in eleven counties. We got our start right here in Beaumont, Texas back in 1992 and this is where our home office resides.
There are three main types of services we can help you with. Keep in mind that we know that your needs may not neatly fall within one of these three categories. Quality Care will make sure that your assistant is capable of handling and has the necessary credentials required for your specific needs. Quality Care can provide from 1 to 24 hours of home care without a 3-4 hour minimum. At Quality Home Care Services, We Share Your Down Home Values.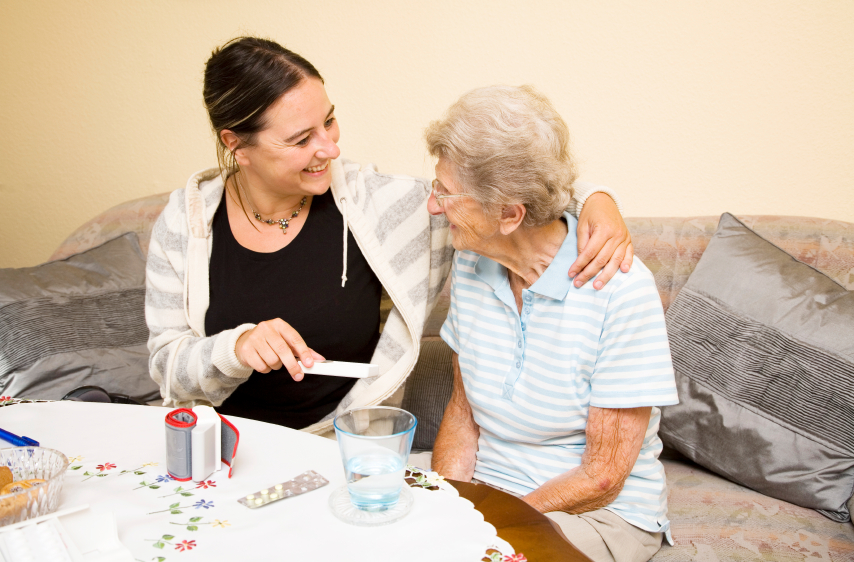 SERVICES INCLUDE:
-Companion / Homemaker
-Nurse Aides /Assist. With Medications
-Meal Preparation
-Light Housekeeping
-Incontinent Care
-Errands / Escort
-Shopping / Medical Appointments
-Sitting In Home / Hospital Or Facility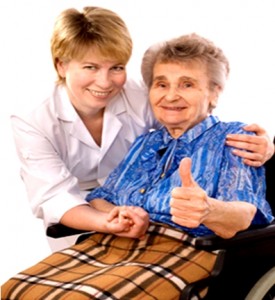 Quality Care Services Accepts
*Private Pay
*Long Term Insurance
*Workman's Compensation
Quality Care Servies Provides
*Criminal Background Checks
*Theft Bonded
*Veterans Assistance

Quality Care Services is Locally Owned and Operated.

 
 
Beaumont Office
3442 Eastex Freeway
Beaumont, Tx 77703
(409) 832-0011
Toll Free (888) 832-3002 
 
Tyler Office
1828 East SE Loop 323, Suite LL12
Tyler, Tx 75701
(903) 882-0900
Toll Free (888) 832-3002
Port Arthur Calling Area
(409) 729-2273
Toll Free (888) 832-3002

Houston Calling Area
(281) 362-1155
Toll Free (888) 832-3002

 
Visit Quality Care Services Inc. at www.QualityCares.com