Controlling Southeast Texas Diabetes with help from Eastex Physician Organization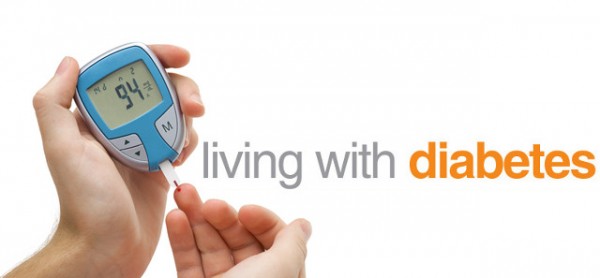 Diabetes can be a cruel debilitating even life threatening disease or it can be a disease that you live compatibly with the choice is really yours. Diabetes doesn't have to control you. You have the ability to take control of your diabetes and your life. And Eastex Physician Organization has all the information you need to get going. Eastex Physician Organization or EPO is a local group of doctors and health care providers who have made a commitment to  raising awareness about the importance of diabetes control. When a healthcare provider or doctor talks about managing your diabetes they are talking about monitoring your blood glucose levels. Knowing your blood glucose levels is crucial since having too low or too high blood sugar levels can at the very least cause you to feel sick and at the very worst cause very serious health issues later.
Managing your diabetes can be a very delicate balancing act between the medications you take (either pills or insulin shots), the food you eat, and the amount of physical activity you get in order to keep your body in sync. Several things can cause your body to go out of sync and cause you serious health issues with your diabetes. EPO would remind you of these things such as; not taking medications according to directions, not following your meal plan properly, not closely monitoring your blood sugar levels and not getting regular physical activity. All of these things are crucial to living a long and successful life with diabetes. It doesn't have be difficult. Eastex Physicians Organization can show you how to live fully and happily with diabetes.
No one knows for sure just why high glucose levels cause so many problems for diabetics but we do know keeping levels as low as possible can help to slow or even prevent some complications. The doctors and healthcare providers at Eastex Physician Organization have dedicated themselves to educating you and helping you take full control of your diabetes and life. If you have any questions about living successfully with diabetes they will gladly answer them. Diabetes is a growing issue for the citizens of Southeast Texas. As such having qualified and eager to help doctors and healthcare providers like those at EPO committed to helping you is a definite plus. If you, a friend or loved one is tired of suffering with diabetes and is ready to begin living with diabetes instead give the group at Eastex Physician Organization a call to find out more: (800) 564-6376.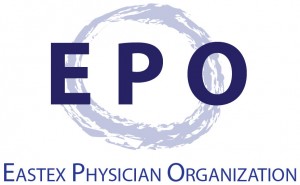 Contact Eastex Physicians Organization by Calling:  (855) Join EPO and (800) 564-6376
Website – www.EastexPhysicians.com/network.html