Introducing: Lumberton Family Funeral Home
Senior Service Providers in East Texas and The Golden Triangle
Lumberton Family Funeral Home
Did you know planning your funeral today locks in current prices – saving you hundreds or event thousands of dollars?
Pre-arranging your funeral is also the best way to ensure our wishes are carried out, emotional stress on your family is minimized, and that military honors are prepared for.
Call today for more information: (409) 751-0390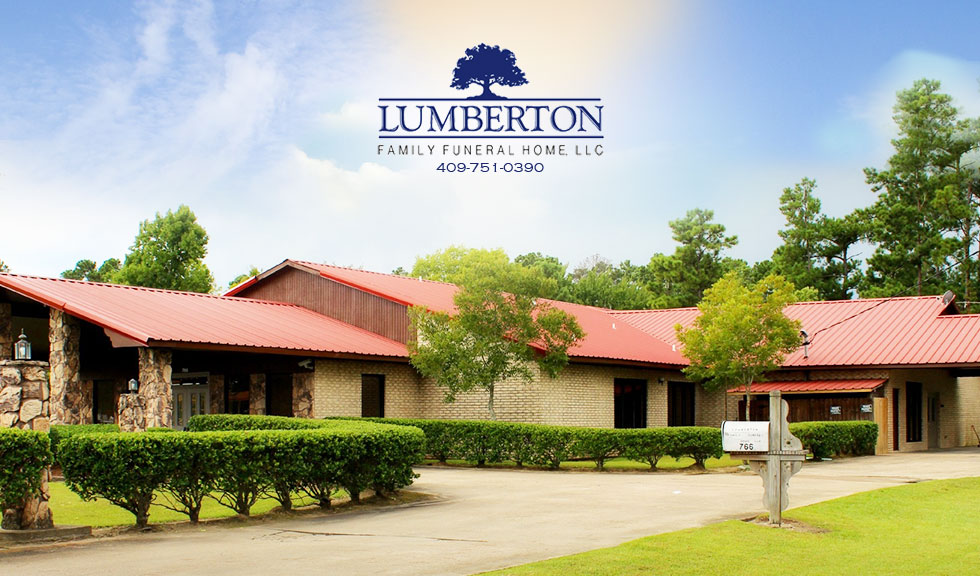 Lumberton Family Funeral Home also owns Forest Oaks Funeral Home in Jasper.
Click here to learn more about Forest Oaks.
Please consider pre-arranging your funeral.
It can be a real emotional AND financial blessing to your loved ones.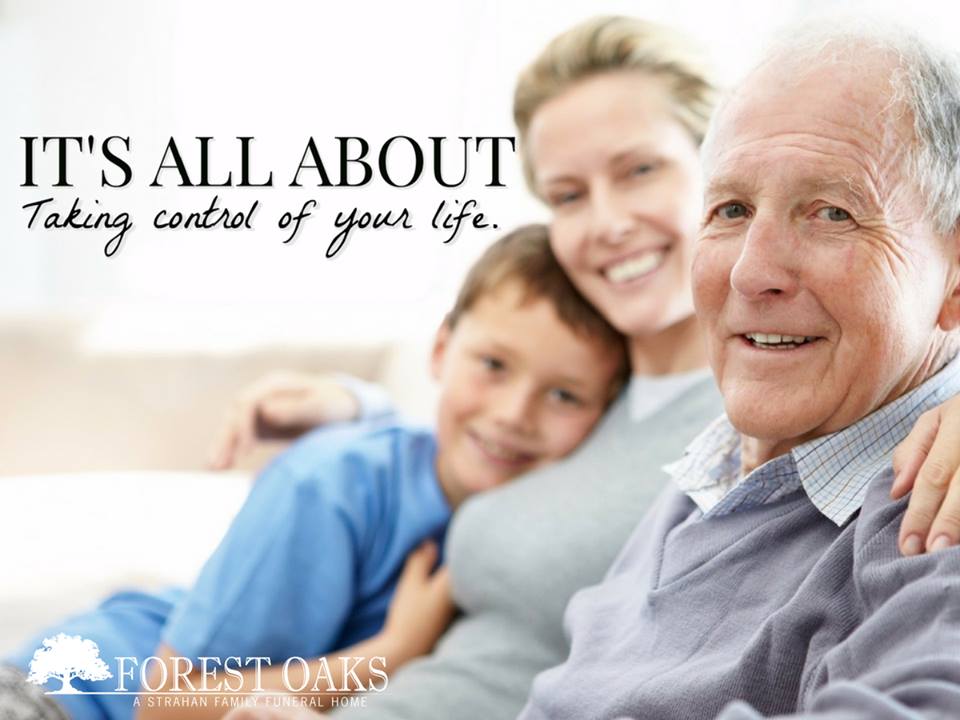 Stay tuned for more news, resources, and inspiration for senior citizens in The Golden Triangle and East Texas.

Are you looking for help marketing to senior citizens in Southeast Texas?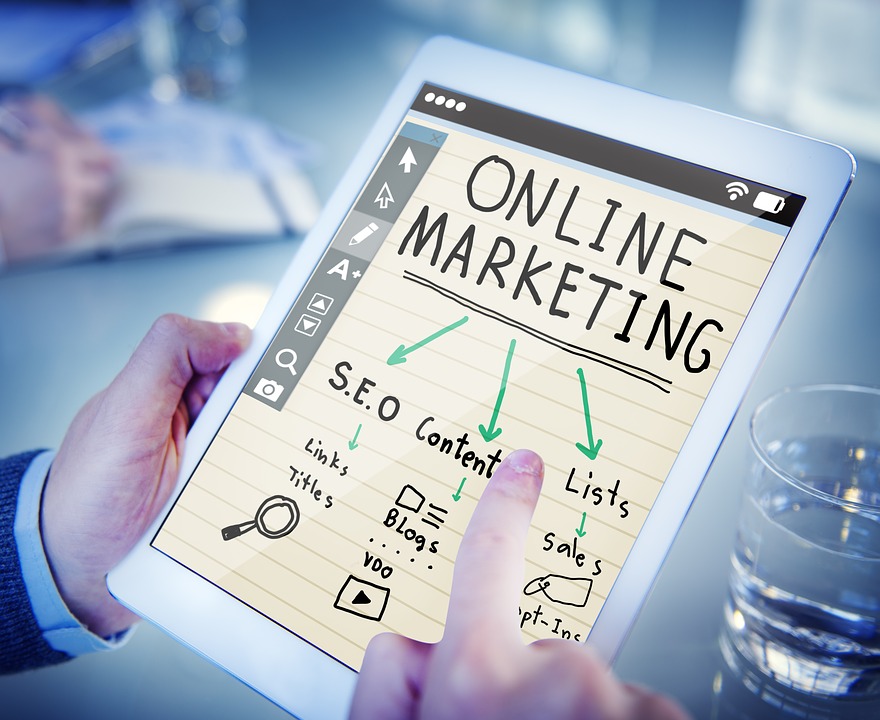 Good news – we can help.
SETX Seniors offers our clients a full multi-media advertising suite that includes:
Custom marketing articles
Banner ads that run 24/7 (not on and off like other Beaumont media sites)
Best Search Engine Optimization in Texas.
Full featured Southeast Texas social media marketing campaign: Facebook, Twitter, Instagram
Targeted print publication: Southeast Texas Senior Resource Guide. The magazine is distributed to over 400 locations across cities like Beaumont, Port Arthur, Orange TX, Winnie, Jasper, Woodville, and more.
Call today and we can assist you in jump starting your Golden Triangle senior marketing campaign:
Daryl Fant.

Publisher SETXSeniors.com

&

SETX Senior Resource Guide

 
(512) 567-8068
Click here for more information about Southeast Texas Senior marketing.