East Texas Assisted Living Facility Guide – Lakeside Lodge on Sam Rayburn
Are You Looking for a Great New Home for Dad?
Lakeside Lodge on Sam Rayburn an Upscale Assisted Living for the East Texas
When it's time, we all hope to find the perfect assisted living facility for our loved ones.
Do you have treasured memories of spending time with family at the lake?
Take a tour and your whole family will with they could move into Lakeside Lodge on Sam Rayburn.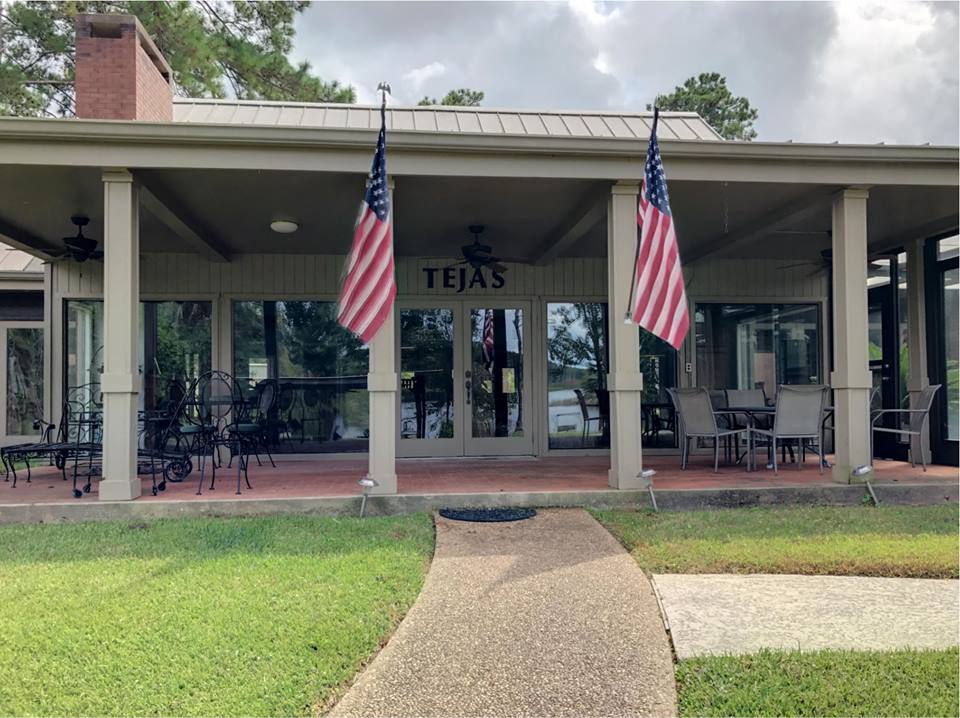 Their exclusive assisted living facility is designed for just ten residents.
Come by to see how Lakeside Lodge can elevate your lifestyle.
Lakeside Lodge is a luxury assisted living facility with everything you need to feel at home:
Wonderful lake views from your bedroom and living areas
Lots of entertaining options for visiting family and friends
Chef's Kitchen (or their staff will happily prepare every meal for you)
Outdoor grilling area
Library
Luxurious private rooms for individuals or suites for married couples
Are your ready for your "just right" senior living home at the lake?
Schedule your tour of Lakeside Lodge today:
Lakeside Lodge
254 Parkside Loop in Brookeland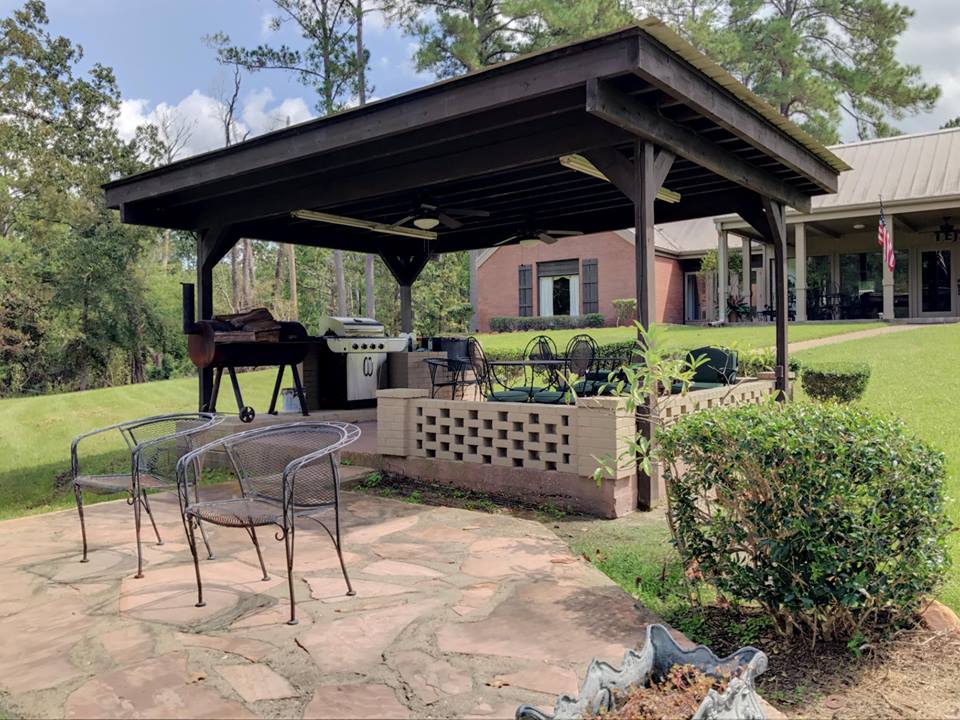 You have worked hard your whole life to take care of others.
Isn't it time someone took care of you?
Come see the way assisted living for East Texas senior citizens should be. One visit and you'll know you are home.