East Texas Funeral Home Guide – Forest Oaks in Jasper
Funeral Homes of East Texas
Forest Oaks Funeral Home in Jasper
Would you like to look at pre-arranging your funeral services in Jasper TX or the surrounding area?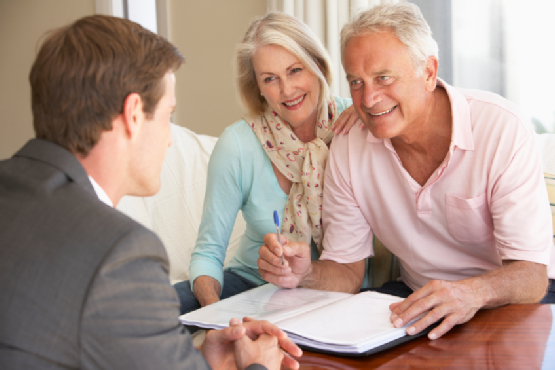 Call Forest Oaks Funeral Home in Jasper TX today.
Forest Oaks Funeral Home – Jasper Funeral Services, Pre-Arranged Funerals, Cremation, and Military Veteran Funeral Honors
601 West Gibson Street in Jasper TX next to The Holiday Inn and across from Christus.
Forest Oaks Funeral Home Phone (409) 384-6676
Why are Southeast Texans choosing to pre-arrange their funerals with Forest Oaks Funeral Home?
They save lots of money when they lock in today's prices
By arranging for payment for your funeral service, you protect your family from an unexpected financial burden
Only YOU know what kind of funeral service you'd like to have. By pre-arranging, you can document everything: speakers, music selections, even pall-bearers.
Get help today from the experts at Forest Oaks Funeral Home, serving the Greater Jasper TX community.



Daryl Fant, Publisher

Senior Resource Guide

(512) 567-8068

E-mail:

SETXAdvertising@gmail.com