East Texas Senior Housing – Lakeside Lodge on Sam Rayburn
Luxury Assisted Living Facilities in East Texas
Lakeside Lodge on Sam Rayburn
Is it possible to find an assisted living facility that feels more like home than your actual home?
There is a brand-new facility on Lake Sam Rayburn that works hard to achieve that goal.
Come out to Brookeland and discover Lakeside Lodge.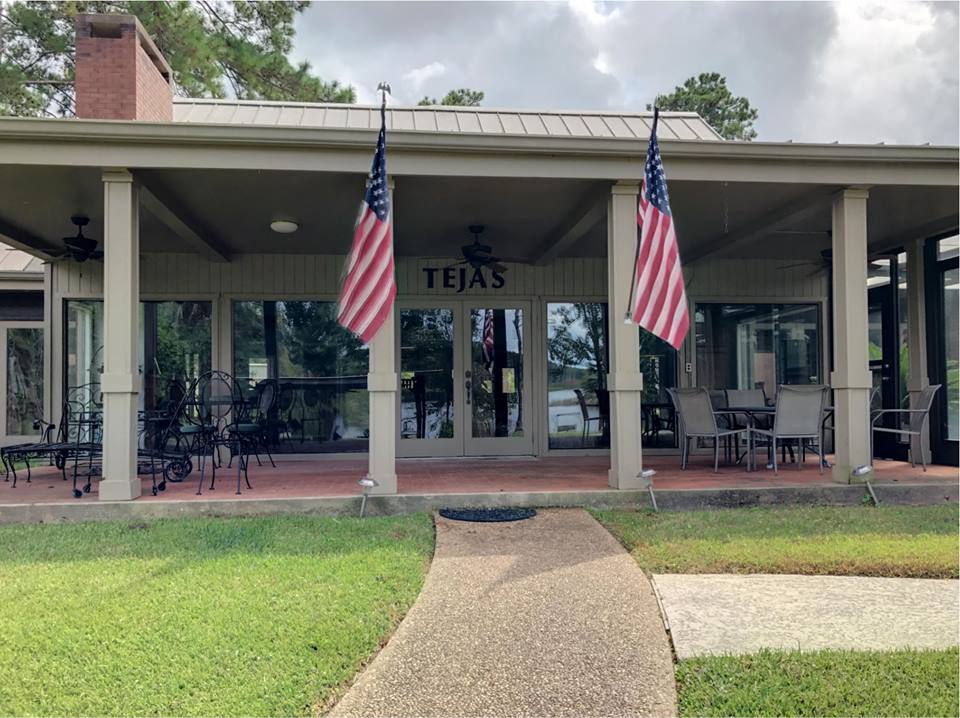 Lakeside Lodge has big comfortable private rooms and suites for married couples.
What are looking for in your next home?
Lakeside Lodge offers 24-hour assistance.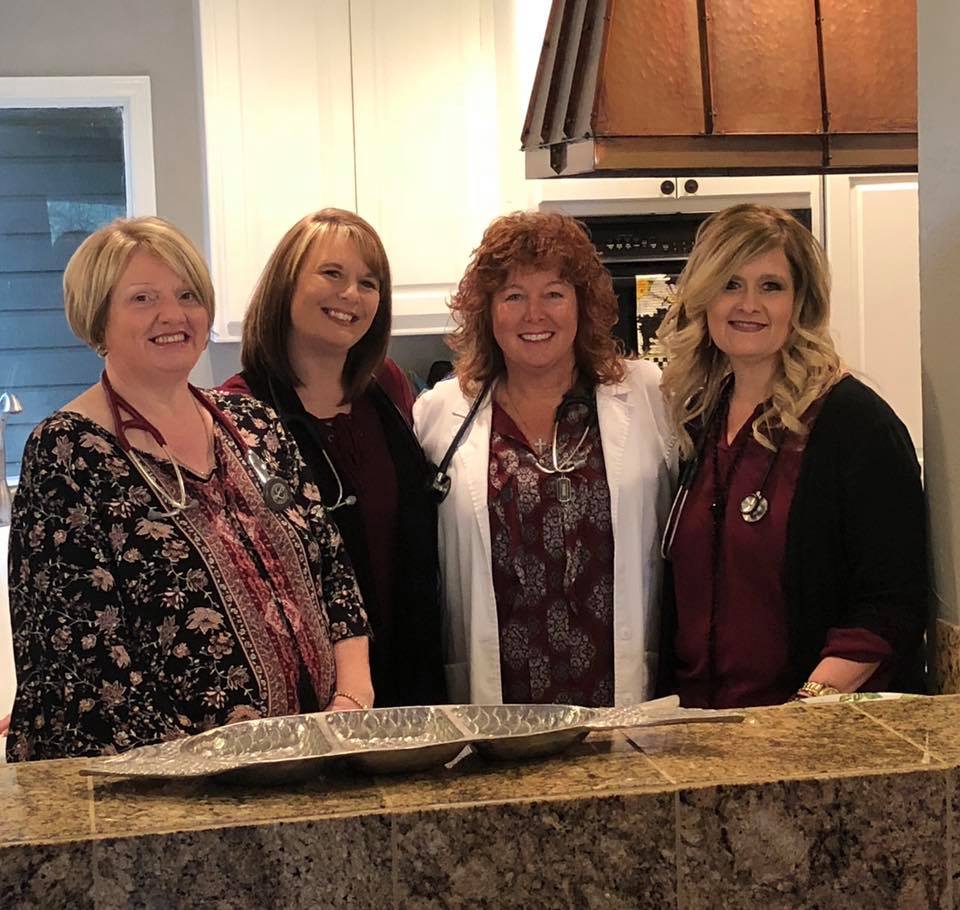 Would you like to never cook again? Lakeside Lodge staff will be happy to cook every meal for you.
Do you love to cook? You will have full access to a premium chef's kitchen. And yes, we'd be happy to clean up for you.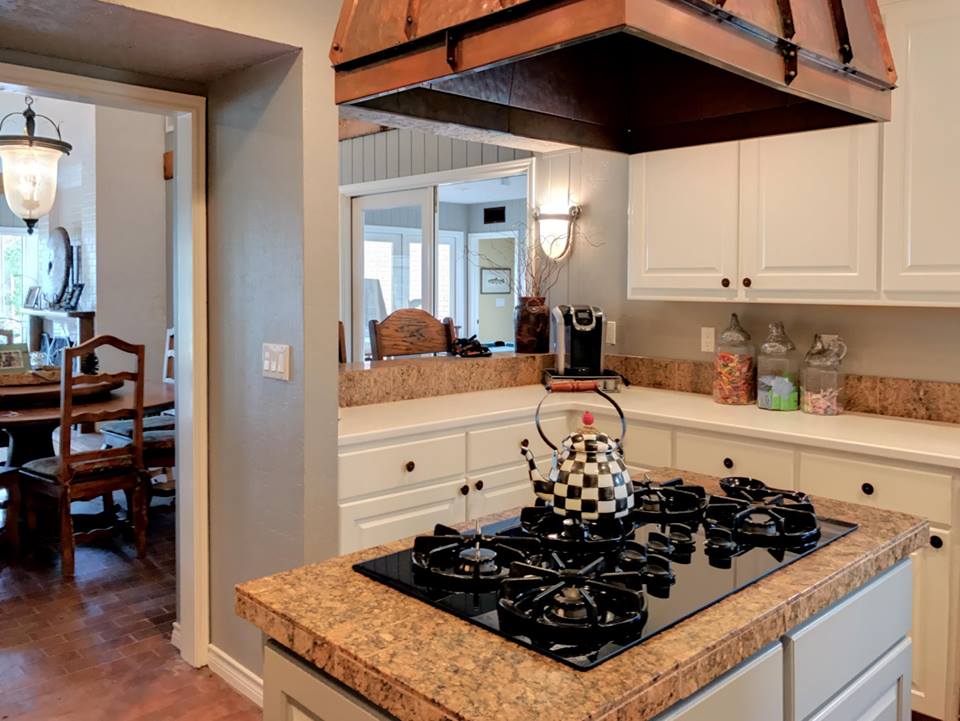 Lake Sam Rayburn is one of the nation's top bass lakes. Right from the property, you can catch bass, white perch, and catfish whenever you wish.
When family comes, there are a number of areas for entertaining including an outdoor kitchen where you can grill or smoke ribs, chickens, or Texas sized rib-eyes.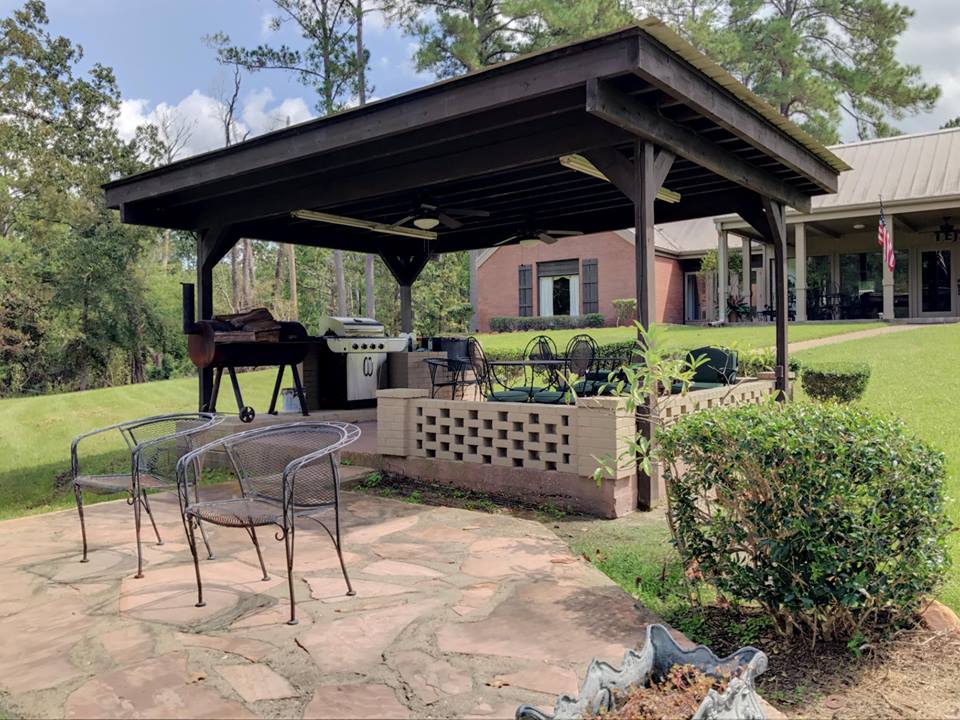 Are you ready to see your next home?
Call to schedule your visit to Lakeside Lodge today.
Lakeside Lodge
254 Parkside Loop in Brookeland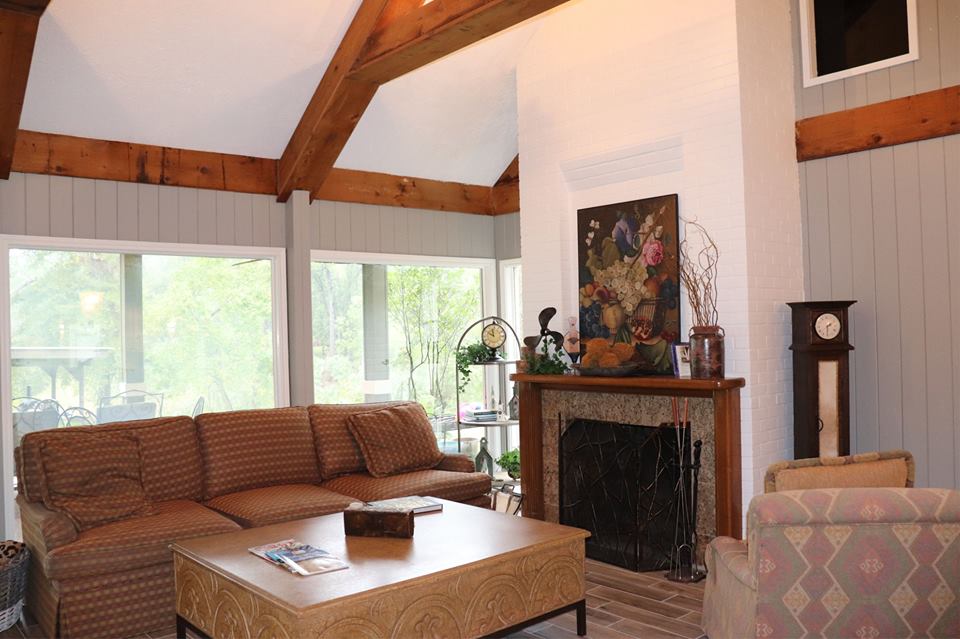 You can have the home you deserve, right on the shores of Lake Sam Rayburn.
There is a better approach to assisted living in East Texas – discover it today.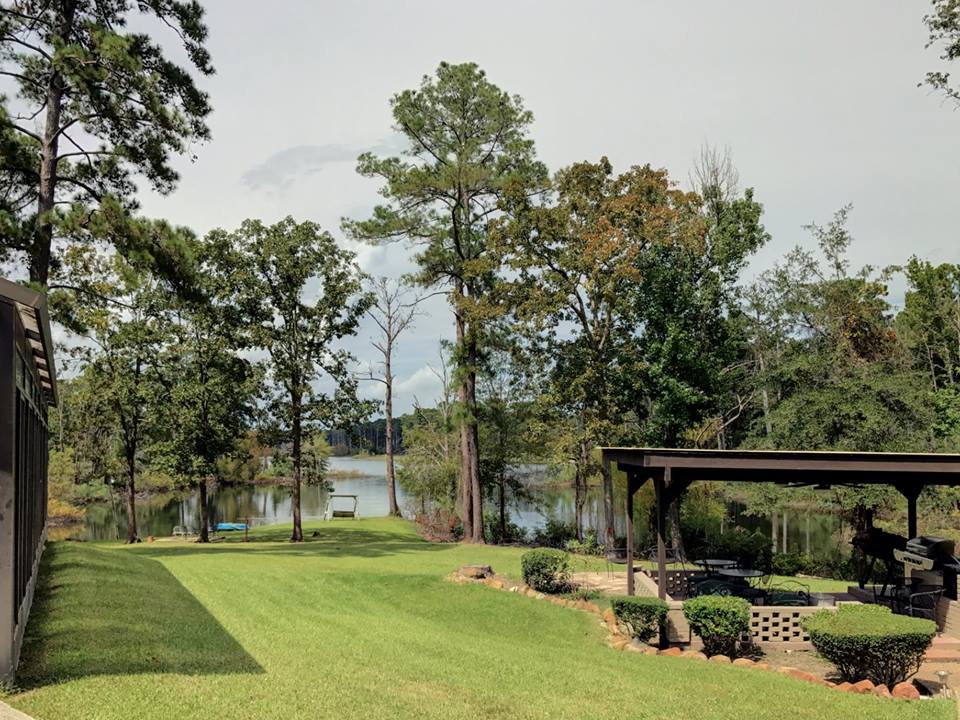 Are you looking for more resources for East Texas senior citizens?
No one provides more news, event information, and inspiration for local seniors than SETXSeniors.com and the Southeast Texas Senior Resource Guide.