Exploring America: Mississippi steamboat cruises take travelers through the heartland of history
Southeast Texas Senior Travel

–

Mississippi Steamboat Cruises
Do you finally have the time to travel?
The Texas Vacation Lady specializes in helping Golden Triangle senior citizens achieve their travel dreams.
They say that travel is about the journey, not the destination. While there's plenty of room to argue that destinations really do matter, there's no disputing that going on a journey is one of the most enriching experiences you can have.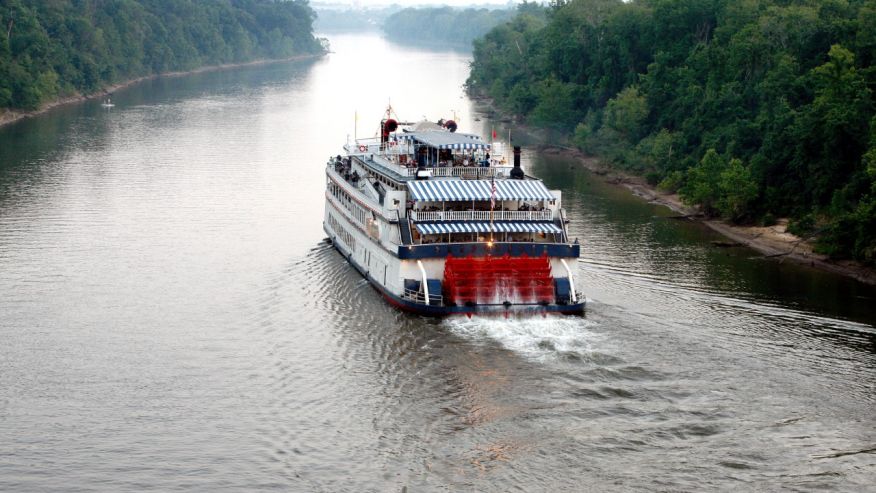 When it comes to travel in America, perhaps the greatest journeys to be taken are steamboat cruises on the Mississippi. Riding the current of this remarkable artery through America's heartland will show you an unfolding story that covers centuries of history, much of which has played a central role in making the country what it is today.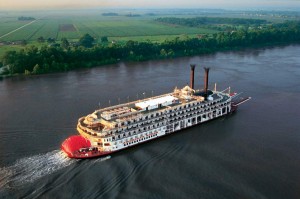 For a journey down the Mississippi, how you travel is an important factor.
A raft was good enough for Huck Finn, but most Southeast Texas senior citizens appreciate more comfort.
A steamboat captures the "Huck Finn" vibe with a lot more conveniences.
Traveling by steamboat on the Mississippi River itself provides not only spectacular views, but also captures the ambiance of our American history. Instead of driving roads adjacent to the river, you'll be plying the same waterways that river traffic has followed for hundreds of years.
Does this sound like your kind of travel dream?
The Texas Vacation Lady loves to help her Golden Triangle seniors plan spectacular vacation getaways – in the US and internationally.
A Mississippi River steamboat cruise combines some of the best elements of historic and modern travel. These floating monuments of architecture can instantly transport you back in time, as you travel the same way people did during the heyday of Mississippi river cruises. The Mississippi River steamboats of today have elegant suites, excellent food, and attentive staff. One of the most distinctive vessels travelers can choose is the American Queen, the largest flat-bottomed paddlewheel steamboat ever built.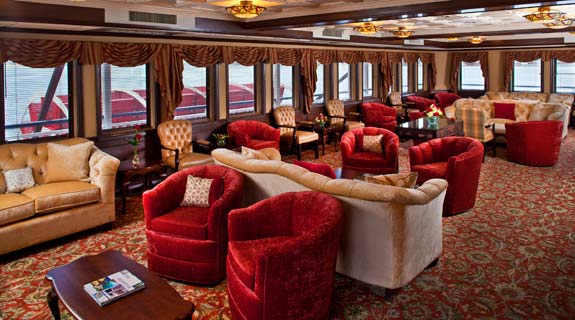 Mississippi steamboat cruises can take in a lot of territory, but one of the best sections to explore takes you down river from Memphis, Tennessee, to New Orleans, Louisiana. These are just some of the sights and experiences to enjoy as your riverboat churns down the migh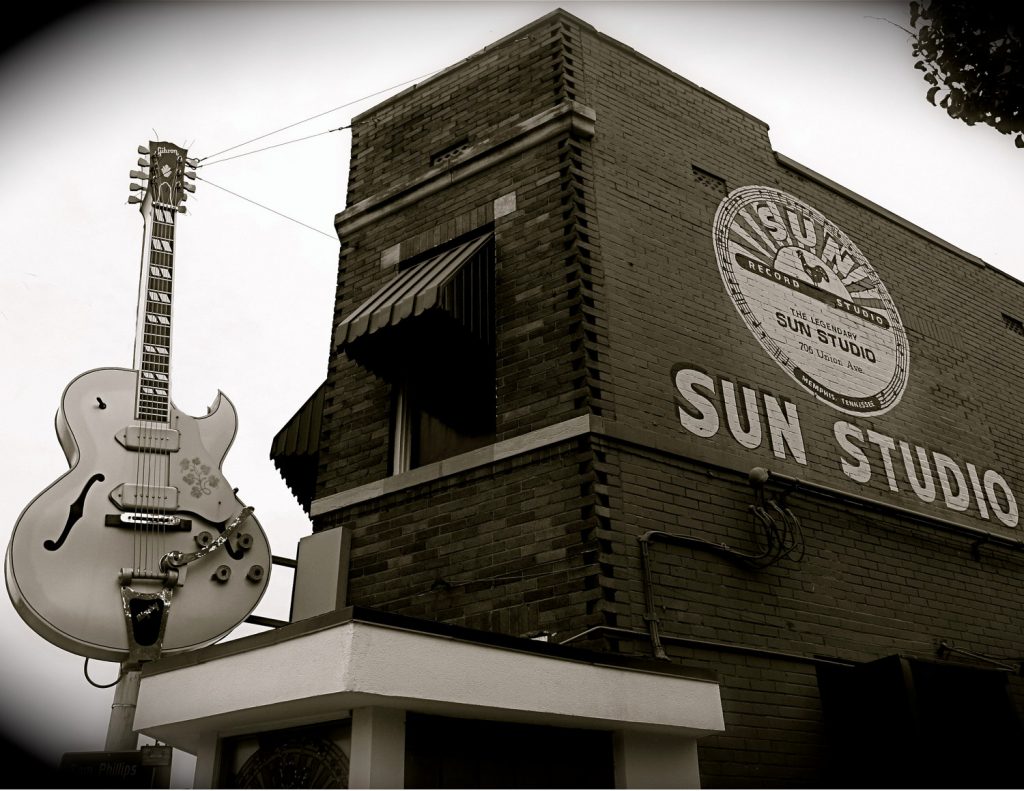 ty Mississippi.
* Senior Travel Itinerary Memphis, Tennessee: This city's complex history makes it a great place to get context for a southward cruise on the Mississippi. Learn about the role Memphis played during the Civil Rights era, with a visit to the National Civil Rights Museum. Memphis is also a country, jazz, and blues mecca, and you can explore how it shaped the early beginnings of rock 'n' roll. You can still tour Sun Studios, where Elvis, Jerry Lee Lewis and B.B. King made famous recordings. Don't miss Memphis' most famous smoked ribs – at Rendezvous!
* Senior Travel Itinerary Vicksburg, Mississippi: This famous Mississippi River trading port was of incredible importance during the Civil War; in fact, President Lincoln said that it was a "key" without which the Union couldn't win the war. Vicksburg National Military Park takes you back in time to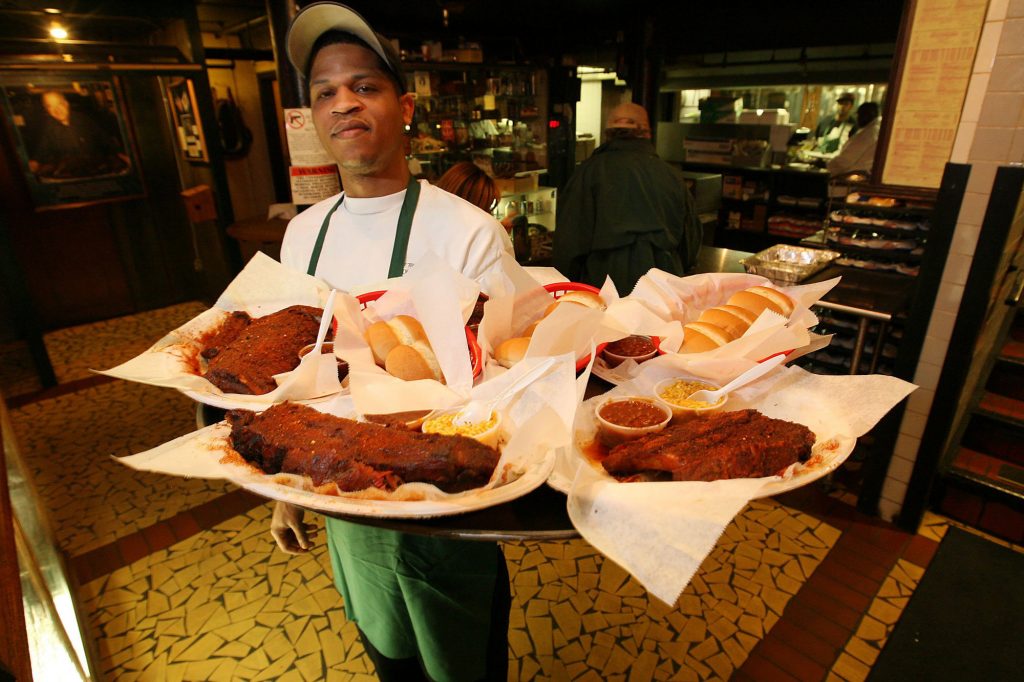 the July 4, 1863 battle that gave the Union control of the Mississippi River. The U.S.S. Cairo, a Union ironclad gunboat sunk in 1862 and later raised from the Yazoo River, makes for a fascinating visit as well.
* Senior Travel Itinerary Natchez, Mississippi: Natchez is home to some 500 pre-Civil War buildings, which makes it easy for Southeast Texas senior citizens to immerse ourselves in a bygone era. Mississippi River steamboat cruises include a lecture and visit to Forks of the Road, site of one of the South's most notorious slave markets, providing added insight into a complex era of American history.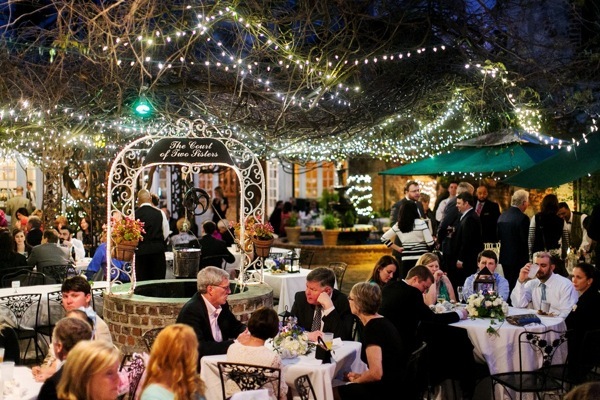 * Senior Travel Itinerary New Orleans, Louisiana: There's no place in America quite like New Orleans. It has been a popular travel destination for Southeast Texas seniors for generations. A visit to The Big Easy brings together history, art, music and culinary delights to showcase the unique culture that make New Orleans so unique. Stroll down Bourbon Street, take walking tours of the Waterfront and Warehouse Districts, and enjoy jazz and creole cooking at famed establishments like Arnaud's. EatDrinkSETX.com is partial to Court of Two Sisters and Felix's Oyster House. 
By booking a Mississippi River steamboat cruise with the Texas Vacation Lady, you'll get unique access to experiences like these. If you're eager to see some of America's most unique sights and historical places, a Mississippi river cruise is one of the very best ways to do so.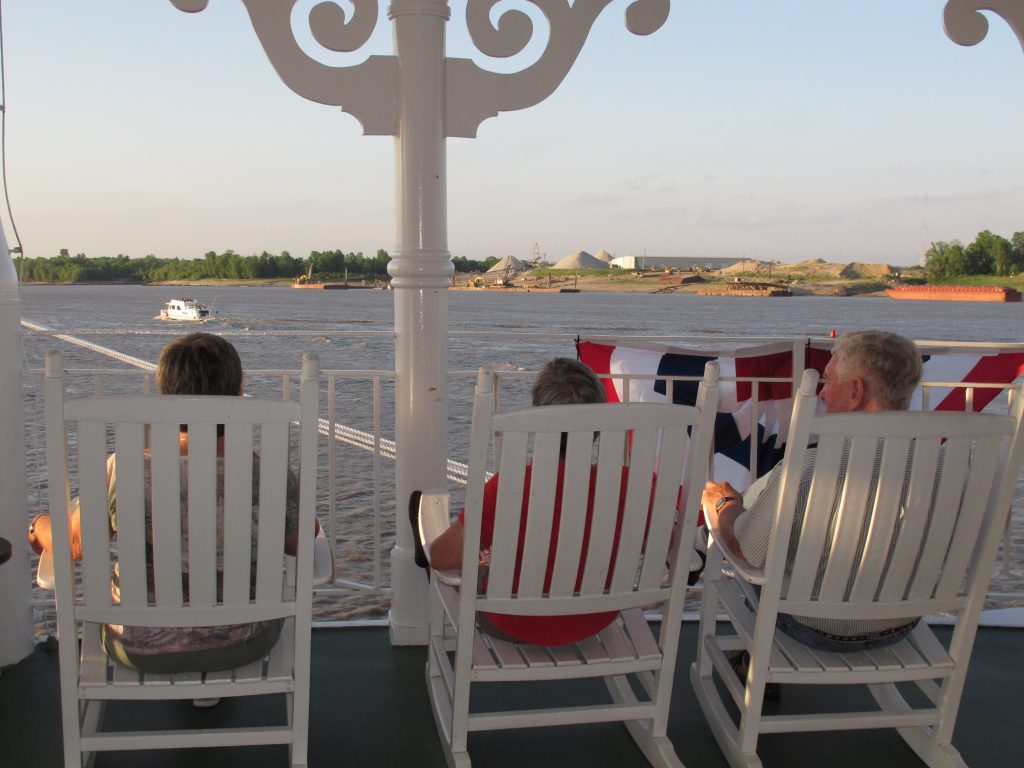 Southeast Texas Senior Travel

–

Mississippi Steamboat Cruises
Click here for the Texas Vacation Lady website.
You can also call for a personal phone consultation or to set up an in-person meeting with Neeta Raj. There is no charge for your vacation planning consultation.
Texas Vacation Lady

– Neeta Raj
(713) 489-7421
For the Texas Vacation Lady's website, please click here.
Make your travel dreams come to life – with the Texas Vacation Lady.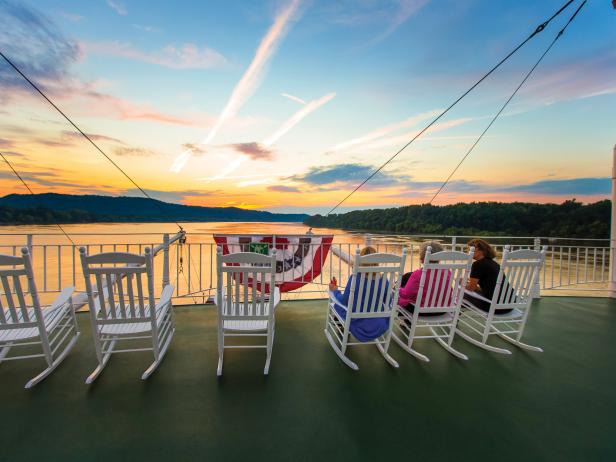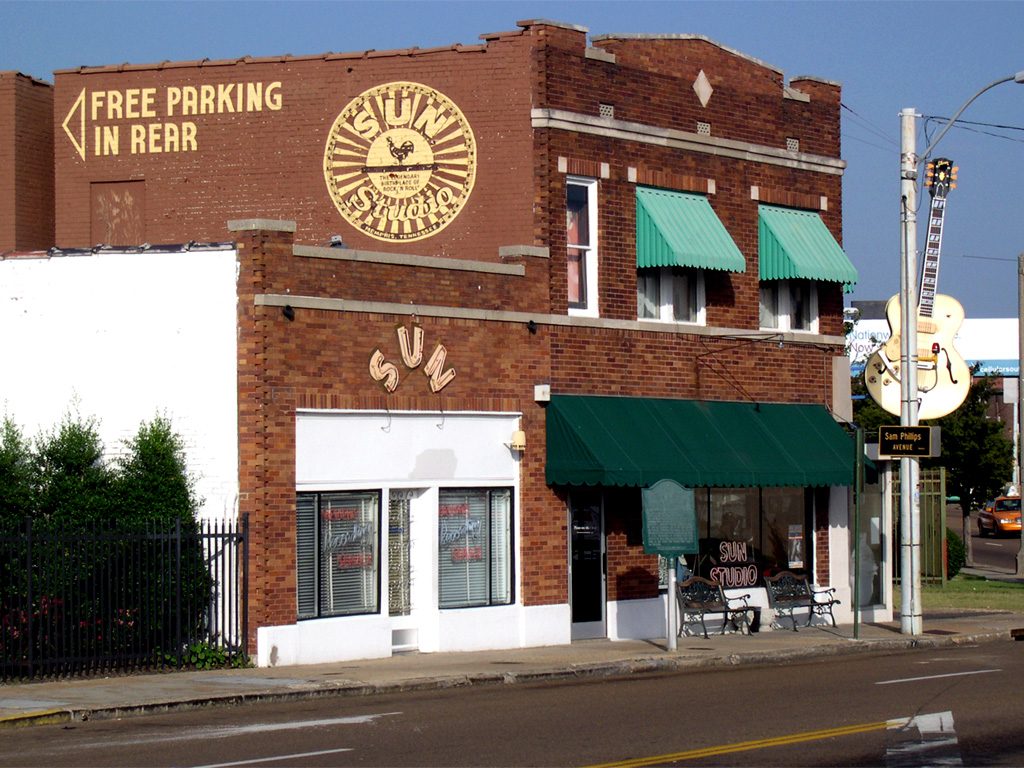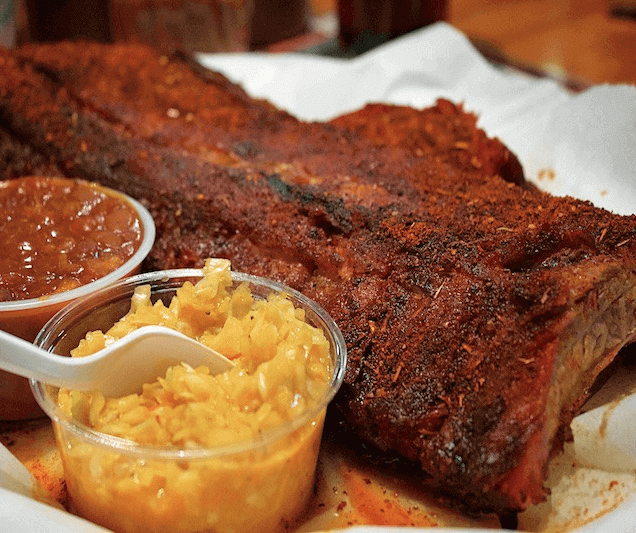 Are you loooking for more activities and entertainment for Southeast Texas Seniors?
Daryl Fant, Publisher. SETXSeniors.com

(512) 567-8068

SETXAdvertising@gmail.com
Stay tuned to SETXSeniors.com and the SETX Senior Resource Guide.