Forest Lawn Offers Catered Beaumont Funeral Receptions
Forest Lawn Beaumont offers Funeral Catering & Reception Services for Southeast Texas
For Southeast Texas families, a catered funeral reception provides a place to gather. A table to share.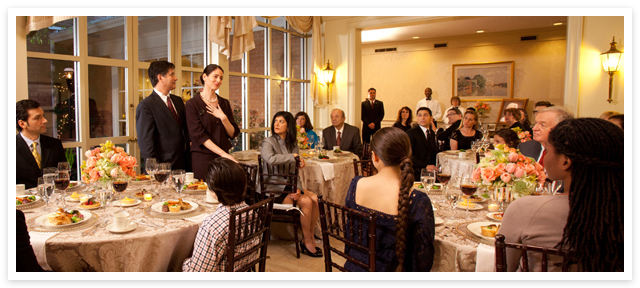 Shared meals have brought Southeast Texas families together around funeral services since the beginning of time. Traditional or contemporary, Southeast Texas funeral receptions allow family and friends to continue spending time together sharing memories and comfort.
Make a catered reception or food and beverage delivery part of the funeral service for your loved one. With the catered reception services offered through Forest Lawn Beaumont (a Dignity Memorial® funeral providers), you won't need to find an outside caterer, schedule more appointments to plan your menu or find time to shop for food and beverages for your guests. Forest Lawn Beaumont can arrange it all for you.

Forest Lawn Funeral Home Beaumont Tx works with licensed, professional caterers to plan all types of funeral receptions or food delivery before, during or after the service for your loved one.
They can range from simple beverage service with snacks or light appetizers to casual or formal full meals at breakfast, lunch or dinner.
You might choose to offer guests a self-service buffet, passed hors d'oeuvres in a cocktail setting, or even a formal seated dinner.
Of course, even breakfast delivery for your family the morning of a visitation or interment can be a welcome convenience.
And just because Forest Lawn is arranging the reception for you doesn't mean you have to hold it at the funeral home. While Forest Lawn Funeral Home Beaumont can coordinate a reception at our location, we also can arrange for food and beverage to be delivered to your home or another venue of your choice, giving you more time to focus on what's most important.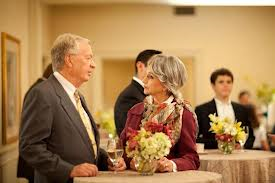 Whichever you choose, Forest Lawn Beaumont can arrange it on your behalf. Most Dignity Memorial receptions include:
Food and beverages
Delivery
Wait staff (1 per 25 guests)
Heating and cooling equipment
Serving dishes
Tableware and glasses
Linens and centerpieces
Set-up and clean-up
Gratuity
When it comes to planning your loved one's funeral service, Forest Lawn Beaumont knows you already have enough on your mind. Let Forest Lawn take care of the catering. It's just one more way we offer service beyond expectation.
For the specific menu options we offer and details on our event space, ask your Forest Lawn Beaumont  funeral director.