Funeral Reception Ideas Southeast Texas
Funeral Reception Ideas Southeast Texas
Sponsored by Lumberton Family Funeral Home, your SETX funeral prearrangement experts.
Do you like parties? Planning your Southeast Texas funeral reception can be like planning one last big party for all of your friends.
In talking with our readers, we've heard some great ideas for making Southeast Texas funerals and receptions memorable.
We'd like to share some of them with you today.
When you sit down to pre-arrange your funeral, feel free to use any ideas that you feel would help set the tone you'd like for your Southeast Texas funeral and reception.
We hope that today's ideas give you some inspiration for planning one last special day with your friends and family.
Pre-arranging your Southeast Texas funeral reception gives you an opportunity to create your end of life celebration your way.
Lumberton Family Funeral home receives high reviews from making funeral pre-arrangement easy for Southeast Texas seniors and their families.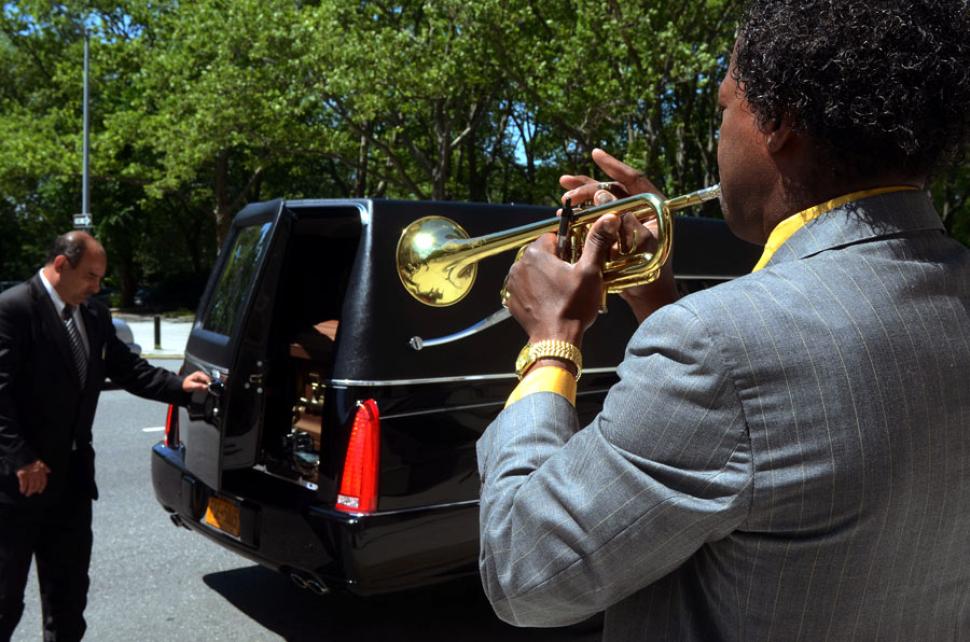 They'd love to sit down with you and help you bring your desired SETX funeral and reception to life.
It's your life – make sure it's celebrated your way.
Lumberton Family Funeral Home
(409) 751-0390
lumbertonfamily.com
766 South Main St. in Lumberton
EM Questions about pre-arranging your funeral home to: Adam@StrahanCares.com for Adam Strahan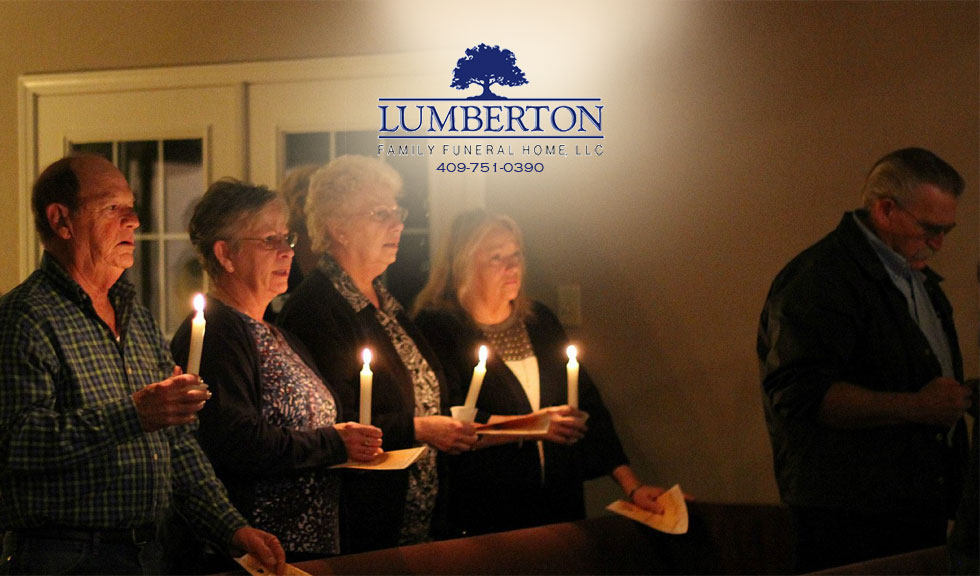 Today's SETX funeral planning article was sponsored by Lumberton Family Funeral Home.
Did you see something you'd like to incorporate into your End of Life Celebration?
Contact Lumberton Family Funeral Home to schedule your SETX funeral planning session today.
We hope you enjoyed today's feature Funeral Reception Ideas Southeast Texas.

Daryl Fant,

Publisher Senior Resource Guide

East Texas and the Golden Triangle Region

Call:

(512) 567-8068

E-mail:

SETXSeniors@gmail.com