Give Your Family the Gift of Peace of Mind by Lumberton Family Funeral Home
Southeast Texas Funeral Pre-Arrangement
"The Gift of Peace of Mind"
Lumberton Family Funeral Home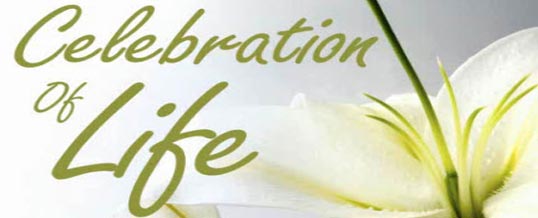 More and more of our readers are choosing to pre-arrange their Southeast Texas funeral services.
Are you the kind of person who likes to do everything just right? Are you always trying to make things easier for others?
That is what pre-arranging your funeral is all about – for you and for your loved ones.
First, you are making sure your ceremony meets your needs and wants. You can plan everything down to who speaks, what songs are sung, and even pick out your favorite Bible passage. The pre-planning process is a great time to set the tone for your event. Do you want your ceremony to be quietly reflective or a joyous celebration of your life?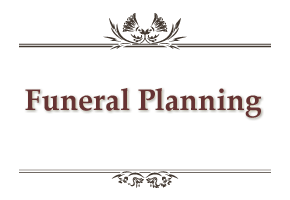 Second, pre-planning your funeral arrangements removes a tremendous emotional burden from your family. They will want to focus on remembering you and telling each other stories of all of their wonderful times spent sharing their lives with you. They won't want to be stressed out over dozens of funeral arrangement details.
In Southeast Texas, Lumberton Family Funeral Home specializes in helping people pre-plan their funeral arrangements. They make the process easy and ensure that your wishes are upheld – and they work with your budget.
Did you know pre-arranging your funeral also protects you from future increases in funeral prices? This can potentially save you, and your family, thousands of dollars.
There are lots of reasons to pre-arrange your funeral – for your peace of mind, for your family, and financial.
Click here for more information about Lumberton Family Funeral Home and their funeral planning services.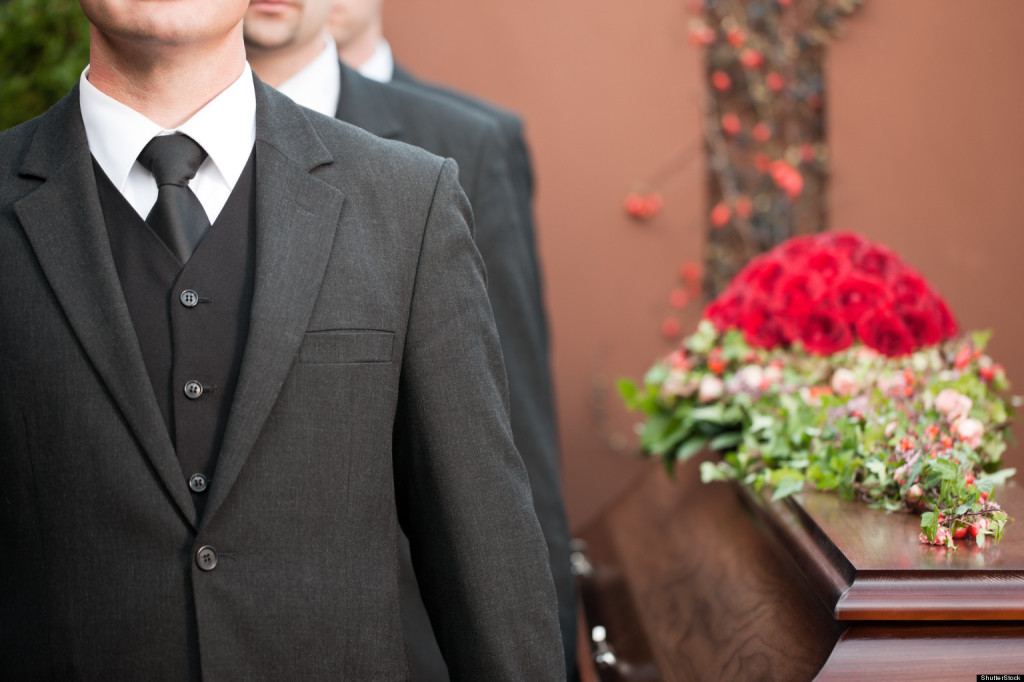 Reach out to the experts at Lumberton Family Funeral Home with questions or for advice.
It's your life – make sure it's celebrated your way.
Lumberton Family Funeral Home
(409) 751-0390
766 South Main St. in Lumberton
EM Questions to: ACStrahan@live.com for Adam Strahan for the owner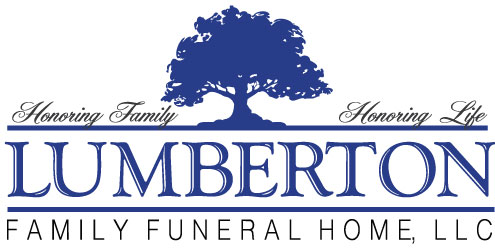 Southeast Texas Funeral Pre-Arrangement – Lumberton Family Funeral Home
Do you have questions about pre-arranging your funeral services?
Lumberton Family Funeral Home can answer them with no commitment on your part.
They just want to get you the information you need to make the best decision for you.
Call today with any Southeast Texas  funeral planning questions: (409) 751-0390

Would you like help marketing your business, event, or organization to our Southeast Texas Seniors?
We would love to assist you.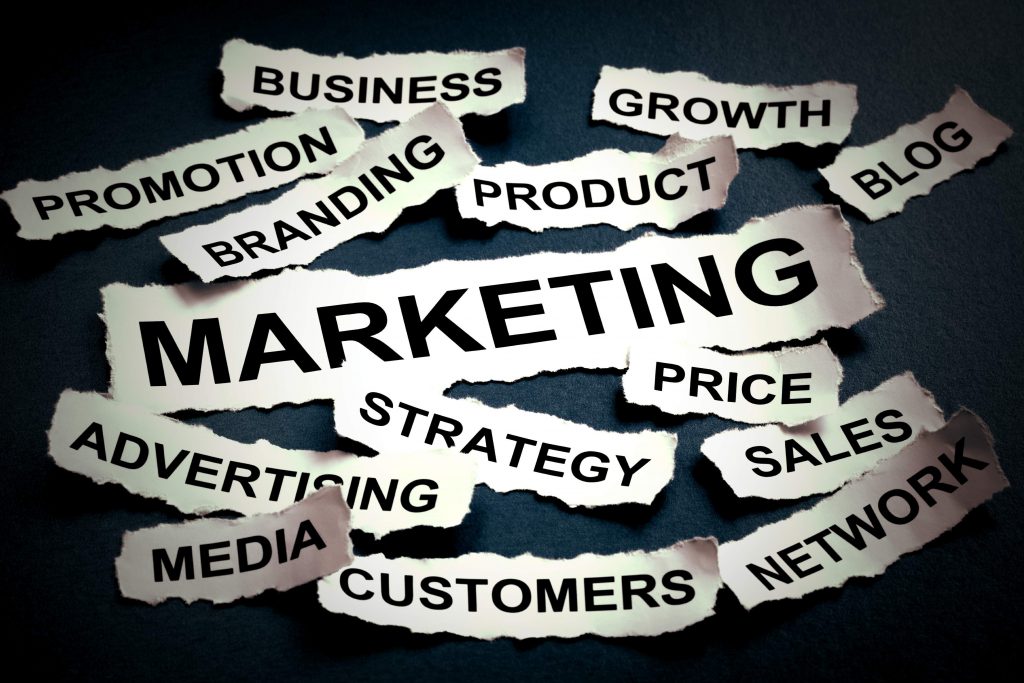 Daryl Fant

, Publisher.

SETX Senior Resource Guide

(512) 567-8068

SETXSeniors@gmail.com
SETXSeniors.com advertisers receive:
Custom marketin articles
Online banner ads that run 24/7
Access to the best Search Engine Optimization platform in Texas
Social media campaign on Facebook, Twitter, and Instagram. 
We can also assist you with advertising in the Southeast Texas Senior Resource Guide magazine. The SETX Senior Resource Guide is distributed to over 300 locations across Southeast Texas – from Jasper to Crystal Beach and Orange TX to Winnie.
Click here for more information about advertising to senior citizens in Southeast Texas.