Golden Triangle Senior Safety Tips from Entergy Texas – Space Heater Safety
It will be COLD this weekend, so Entergy would like to share some Southeast Texas senior safety tips. This weeks SETX Senior Safety topic is space heaters.
Each year, Southeast Texans perish in fires caused by faulty appliances, particularly electric space heaters.
Too often those suffering are our Southeast Texas seniors.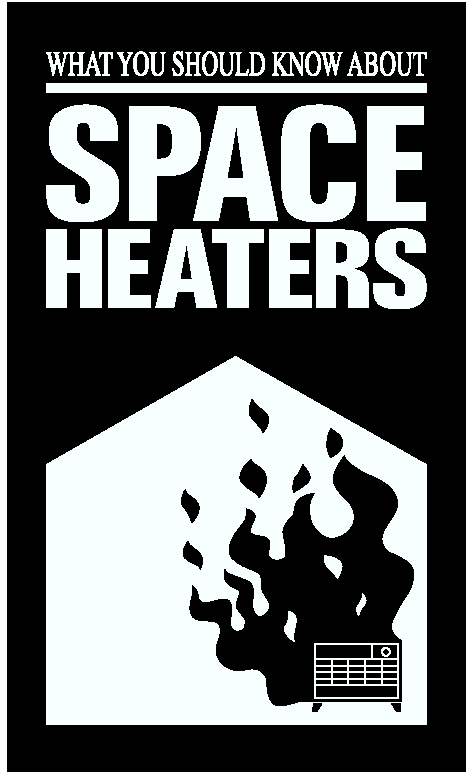 Entergy has compiled a list of useful tips for safely handling appliances, including space heaters.
Unplug electrical appliances before cleaning them. Never put metal objects in live parts of appliances or outlets—you really could be shocked!
Always unplug an appliance that overheats, and have it checked by a qualified repair person before using it again. Appliances should bear the approval seal of a recognized testing laboratory such as Underwriters Laboratories (UL). If an appliances sparks or has a bad "burnt" smell, discontinue use until you can have a qualified repair person certify its safety.
Treat appliance cords with care, too:
Always pull on the plug, not the cord.
Don't carry an appliance by its cord.
Keep cords out from under rugs or furniture.
Don't use appliances with frayed or poorly insulated cords
Keep appliance cords safely away from ledges where children and pets can pull them down.

Use portable space heaters safely.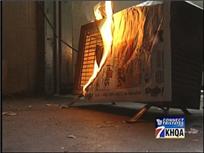 The safest types of portable space heaters have switches that turn the heater off if it is tipped over. This is a key safety feature. If you need to use a portable space heater, this type is recommended.
Make sure to keep portable heaters away from papers, bedding, draperies, and other combustible materials to prevent fires. If something could catch fire if you held a match to it, it could catch fire if you put a portable space heater too close.
Southeast Texans should always keep portable space heaters away from water to prevent electric shock. Never leave a space heater unattended or leave children or pets alone in a room with a space heater.
Always be sure appliances and cords are in good working condition before you use them. Do not use cords to carry appliances, and always use the plug to pull cords from the wall.