Golden Triangle Senior Volunteer Opportunities: Southeast Texas Foster Grandparent Program
Southeast Texas Senior News
Looking to Volunteer? Discover the Senior Grandparent Program
Golden Triangle seniors volunteer in our community's hospitals, schools, libraries, and with dozens of different programs.
One popular Southeast Texas senior volunteer program is Foster Grandparents.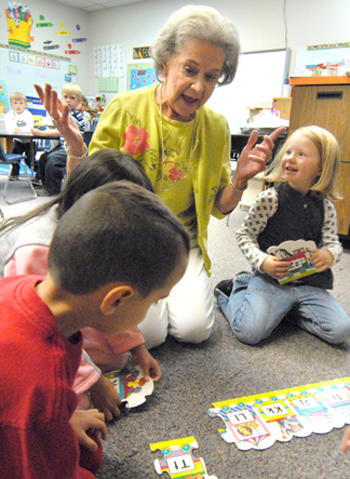 The Southeast Texas Foster Grandparent program is special because it provides our Golden Triangle senior volunteers the opportunity to work hands on with the children who can most benefit from the:
Love of Golden Triangle Seniors
Experience of our Southeast Texas seniors
Guidance of our SETX seniors.
Understanding that only a grandparent can provide
The program is so popular with Golden Triangle senior volunteers that some have served for 20+ years.
In addition, some SETX senior volunteers with the Foster Grandparent program have won prestigious awards including:
Beaumont ISD 1,000 Hours of Service to Children Award
Port Arthur ISD 1,000 Hours of Service to Children Award
WestOrange CoveISD 1,000 Hours of Service to Children Award
Are you an active Golden Triangle senior looking for a meaningful SETX senior volunteer opportunity?
The SETX Foster Grandparent program can be life changing both for Beaumont seniors and the children they serve.
If you have been looking for a place to make a difference in the lives of children, this could be your perfect Beaumont senior volunteer opportunity.
Get more information on the Southeast Texas Foster Grandparent Program by calling: (409) 899-8444 XT 6440 or 7510.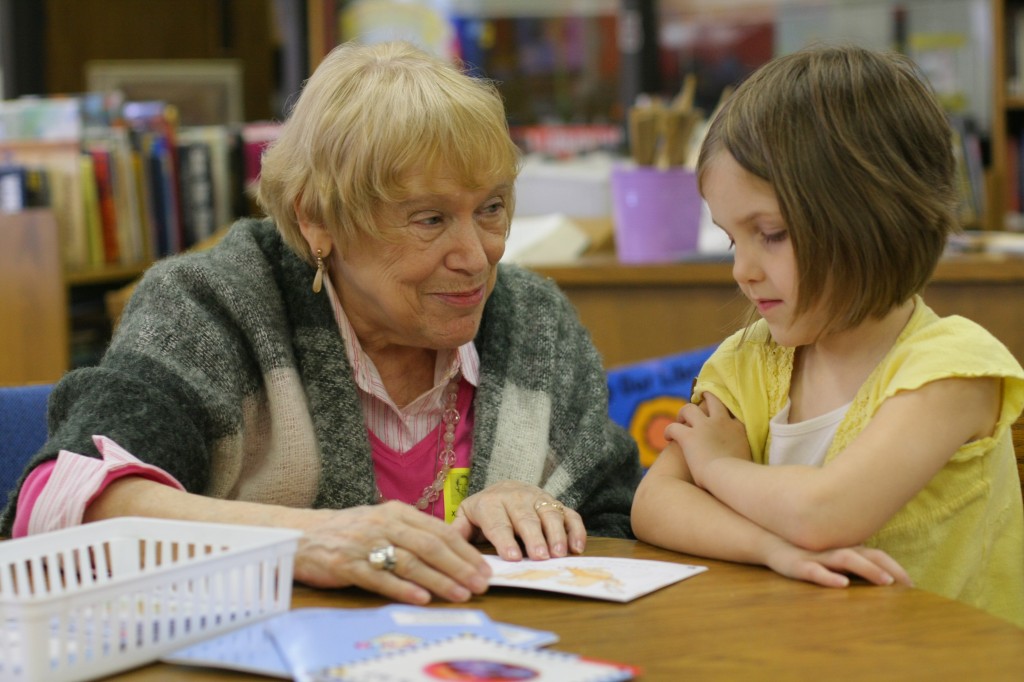 Daryl Fant, Publisher

Southeast Texas Senior Resource Guide

Call:

(512) 567-8068

SETXAdvertising@gmail.com