Happy Thanksgiving to Our Southeast Texas Senior Citizens
Happy Thanksgiving Southeast Texas Seniors!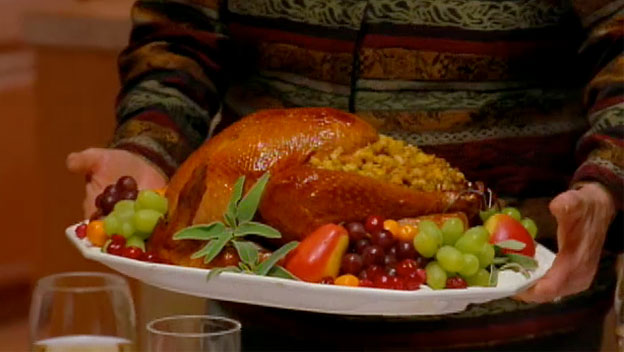 Thanksgiving has finally arrived in the Golden Triangle.
A day Southeast Texas seniors are reunited with family from around the county, and often from around the globe.
What will you remember from this Thanksgiving Day?
As a Southeast Texas senior statesman (or matriarch!), you have a lot of influence over the day.
Choose items that are important to you and gently guide your  Southeast Texas family to the ones that will provide the most memorable Thanksgiving – for you and for them also.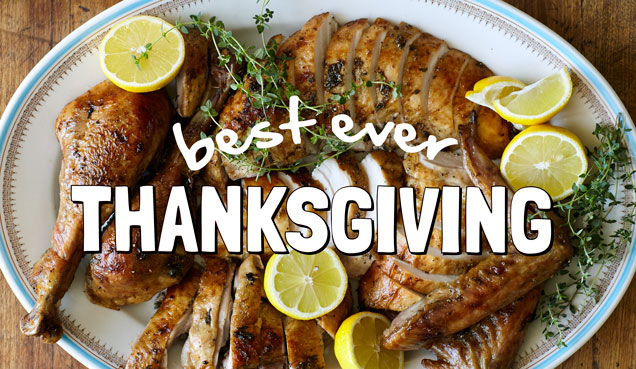 Quality Time (Cards, Board Games, Story Time, Talking around the Fire Pit)

Sharing a Legacy

 Thanksgiving can be the perfect time to pass down an heirloom recipe or to share a special family story that you just never got around to. No family memory should perish with you if you feel in your heart another family member would enjoy hearing about it.
Giving Thanks. Does your family skip over this to get to the great food? Take your leadership role and have everyone take turns letting each other know what they are thankful for.

Reach out to those who aren't there

. When I was younger, we used to call family members who weren't there. Now that is fading. With texts and e-mails, phone calls are getting lost. There is something special about hearing family members. If it is on your heart, bring this tradition back and call a family member who couldn't make it this year.
SetxSeniors.com would like to wish each and every one of our Southeast Texas seniors an amazing Thanksgiving.
Take a moment now to make sure at the end of the day you've captured that specials Southeast Texas family Thanksgiving memory to hold close to your heart.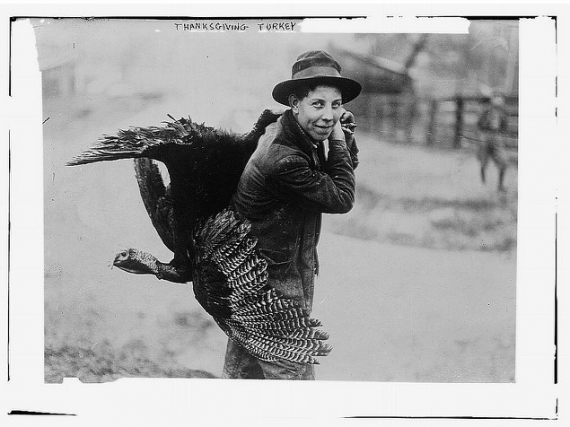 Happy Thanksgiving Southeast Texas senior citizens!

Can we deliver your marketing message to the Golden Triangle and East Texas senior community?
SETX Seniors advertisers receive a full multi-media marketing suite – online, social media, digital banners, the best Beaumont Search Engine Optimization, targeted print advertising, custom marketing articles, and more.
Daryl Fant, Publisher SETX Senior Resource Guide & SETXSeniors.com
(512) 567-8068
SETXSeniors@gmail.com
Click here for more Southeast Texas senior marketing information.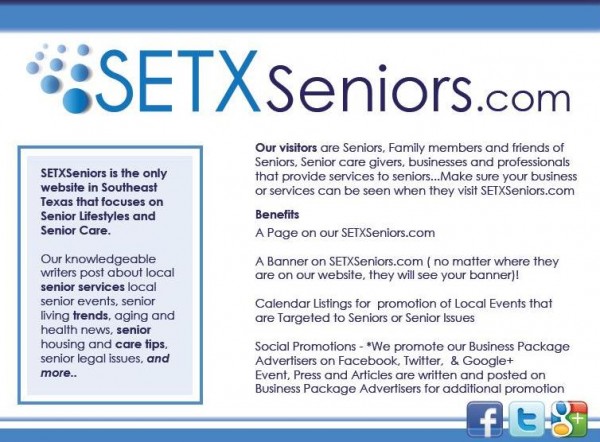 Get more Golden Triangle seniors news, event information, and inspiration in our SETX Senior Resource Guide.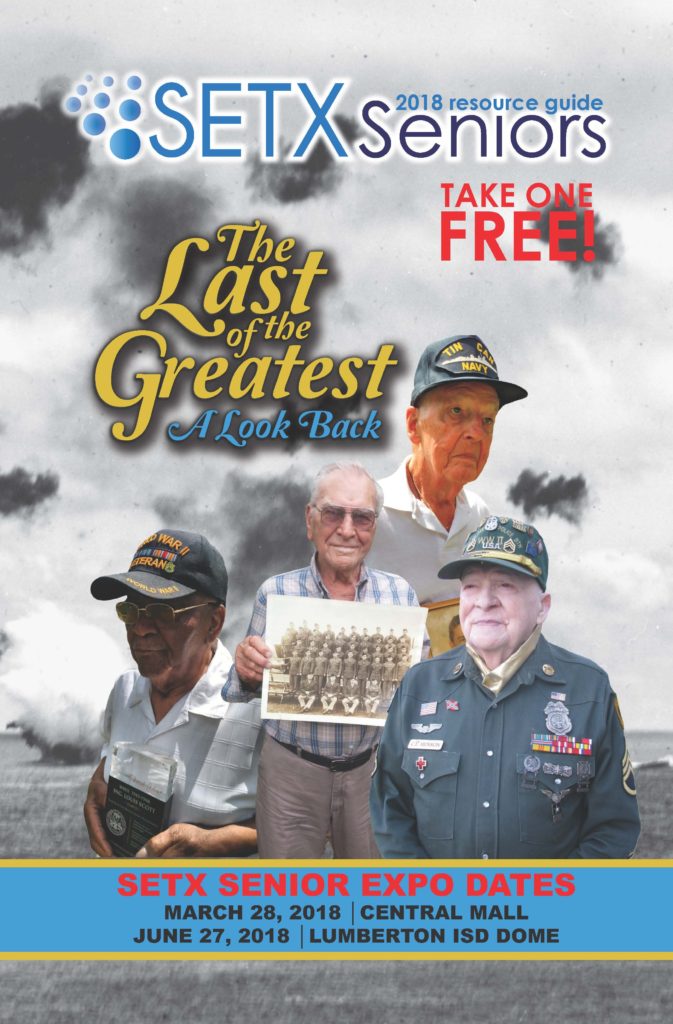 We wish you a Southeast Texas Thanksgiving filled with great memories of family and friends.