Hardin County Senior Hair Salon – Karry & Co. in Kountze
Are you looking for a new Hardin County senior salon and day spa?
Visit Karry & Co. Hair Salon in Kountze.
Karry Crause and her team will help you get the new look you desire.
Have you seen a hairstyle you love?
Bring in a photo and Karry will help you bring it to life.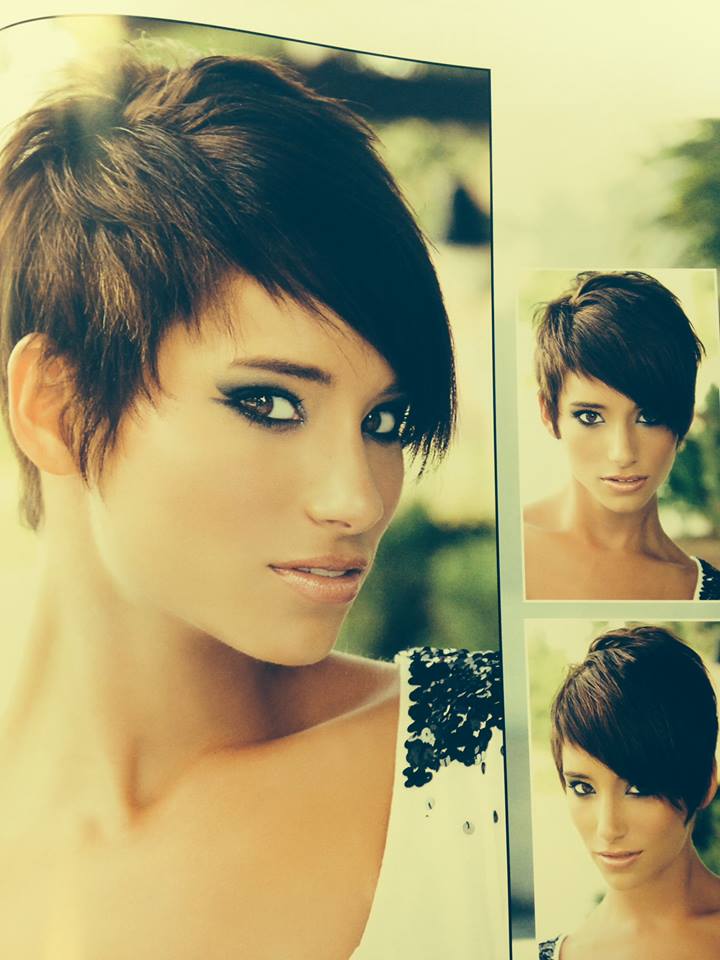 One of Karry's Hardin County senior clients fell in love with the hairstyle above.
Karry helped her achieve a similar look in a single sitting: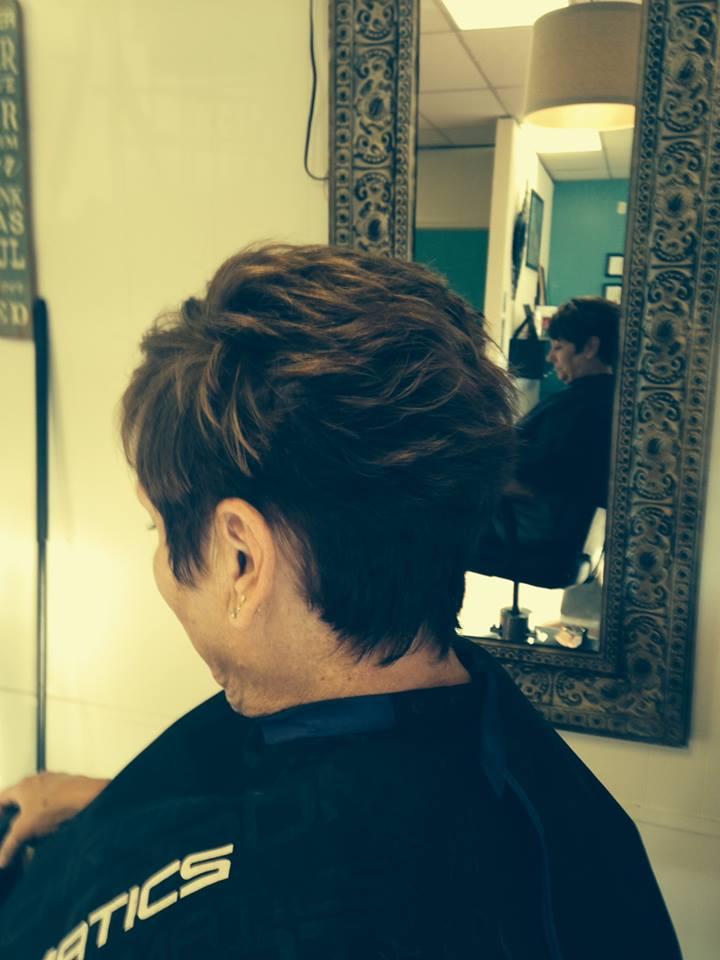 If you have a new look you'd like to achieve, Karry Craus enjoys making her Hardin County seniors look beautiful.
Bring in a photo or idea and Karry & Co. in Kountze can assist you with: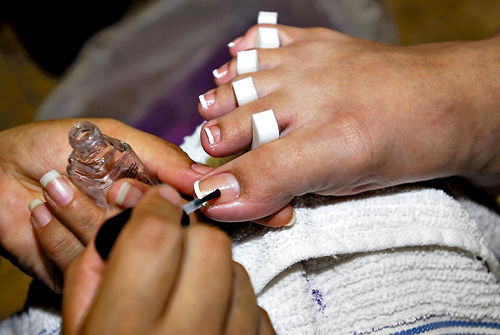 Hair Styling
Highlights
Foiling
Hair Color
Corrective coloring
Body waves
Texture wraps
Updo's
Nails: Mani/Pedi's
Eyebrow waxing
Eyelash
Brow tintings
Senior ladies can come together and enjoy a spa day getting their hair and nails done.
If you're a Big Thicket senior looking for a fun day of beauty, visit Karry & Co. in Kountze.
Karry & Co.
1415 S. Pine St (Hwy 69) Kountze, Texas 77625
409-246-4247
Karry and Co. is a Kountze Salon with a heart for beautifying Southeast Texas senior citizens.