Things to Look For During the Holidays from Synergy HomeCare
Synergy HomeCare
Non-Medical In-Home Help for Senior Citizens in the Golden Triangle
Our parents on our heroes.
Despite the amount of time that passes, we tend to remember them as they were at their strongest.
Over the holidays, many of us recognize that our parents are actually getting to a point where they could use some extra help.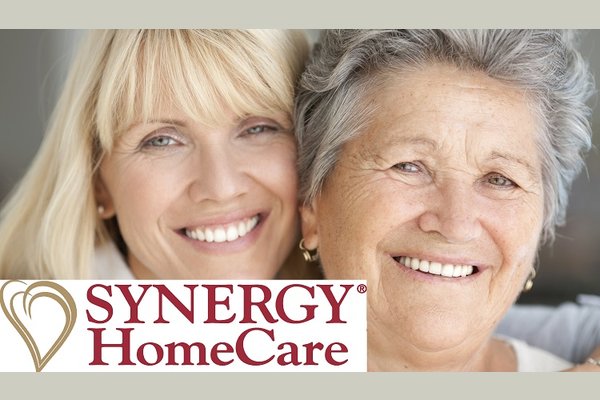 Do you know Synergy HomeCare? 
They have a team of local caregivers that assist local seniors with non-medical tasks.
If you notice signs that a loved one needs extra help, here are some of the common tasks Synergy HomeCare provides:
Medication Reminders
Senior Companionship – including overnight stays
Meal preparation – including diabetic and heart healthy
Light housekeeping
Bathing and dressing
Medical transport
Recovery assistance (illness, post-surgical, orthopedic
Respite care – giving caregivers a chance to rest and recharge
We all want to personally take care of the seniors in our lives. For almost all of us, there comes a time when we could use some help.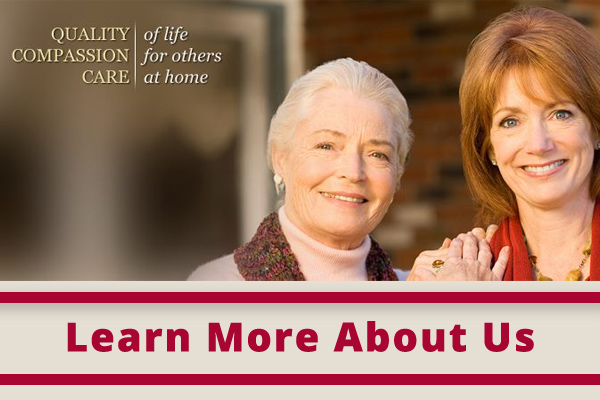 Synergy is a leader in non-medical in-home care for communities around the Golden Triangle.
Call today to find out about how their Southeast Texas senior care services can help a loved one today.
Synergy HomeCare Southeast Texas
2390 Eastex Fwy Ste 100, Beaumont, TX 77703
(409) 861-2000
Click here to find out about provider services from Synergy HomeCare of Southeast Texas.
Their dedicated Southeast Texas senior care team is looking forward to assisting you or your loved ones.