Hospice Care Beaumont – Best Hospice Care of Texas
Hospice Care Beaumont – Best Hospice Care of Texas
Sometimes the hardest conversations to start are the most important.
Do you have a loved one who would benefit from learning more about hospice care in Southeast Texas?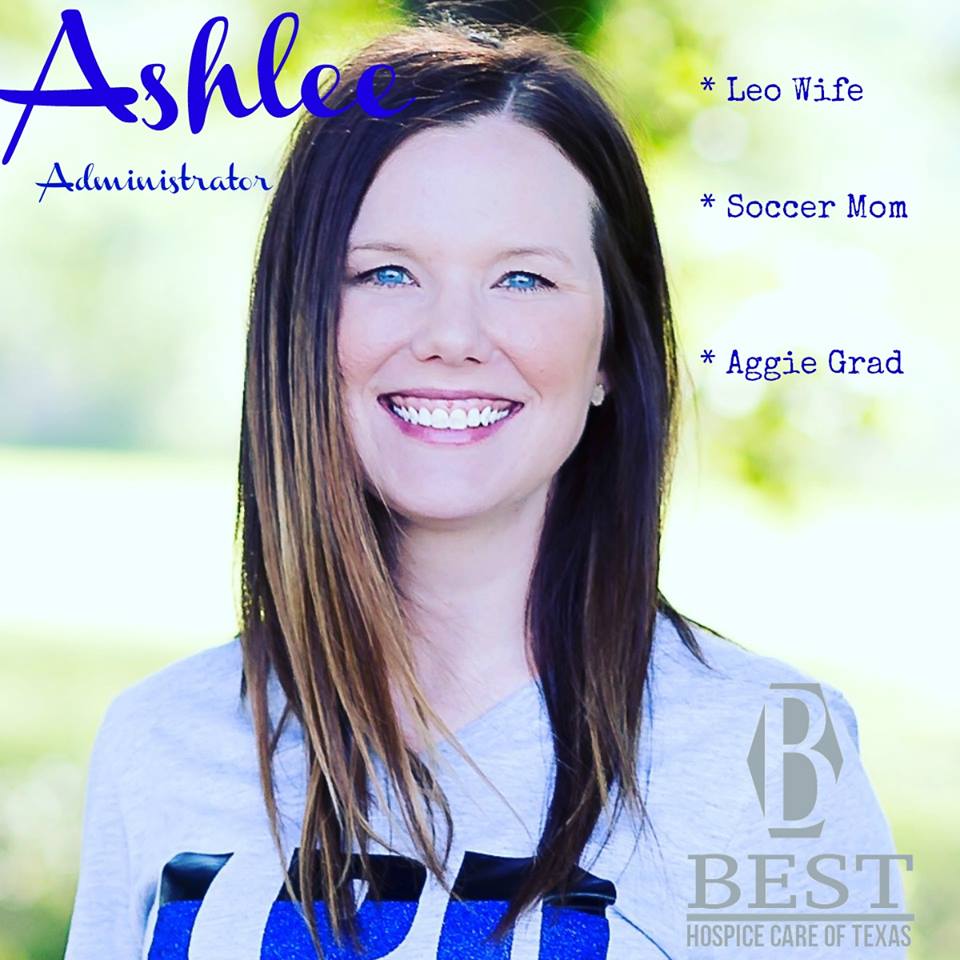 Call Best Hospice Care of Texas. The locally owned agency was created from day one with a single mission, to focus on life. They would be honored to visit with you about your situation.
They can share information about what hospice has done to help other Southeast Texas senior citizens and their families.
Best Hospice Care of Texas Administrator and CEO Jennifer Burch has assembled a wonderful team of top Southeast Texas hospice care professionals:
Doctors
Nurses
Therapists
Chaplains
Hospice Caregivers
Each member of your team will go the extra mile to provide your loved one the highest possible level of care.
Life is about living – let Best Hospice Care of Texas help you get back to living.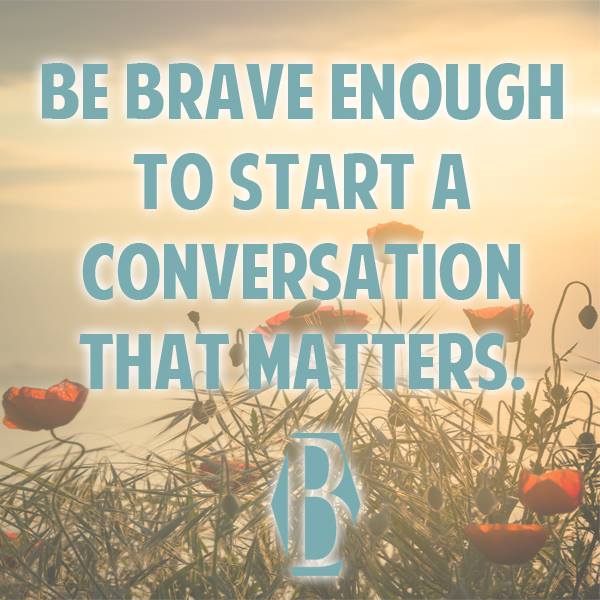 Start a very important conversation – schedule an in-home visit today.
Best Hospice Care of Texas
Jennifer Burch: Administrator and CEO
Address: 350 Pine Street in Beaumont (Entergy Building)
Phone: (409) 356-9271
For More Information: Info@HospiceBest.com
Online: HospiceBest.com
FAX: (409) 299-3409
We hope you have enjoyed today's feature article, Hospice Care Beaumont – Best Hospice Care of Texas.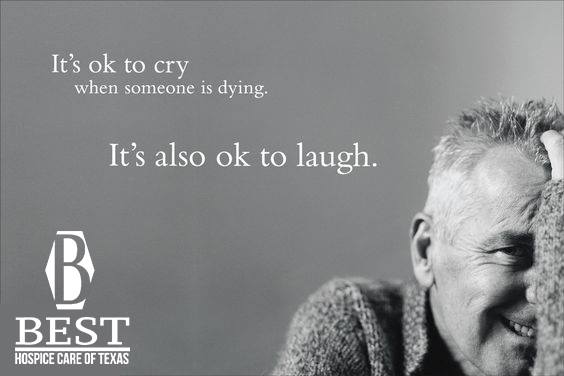 Are you looking for more top Golden Triangle senior service providers?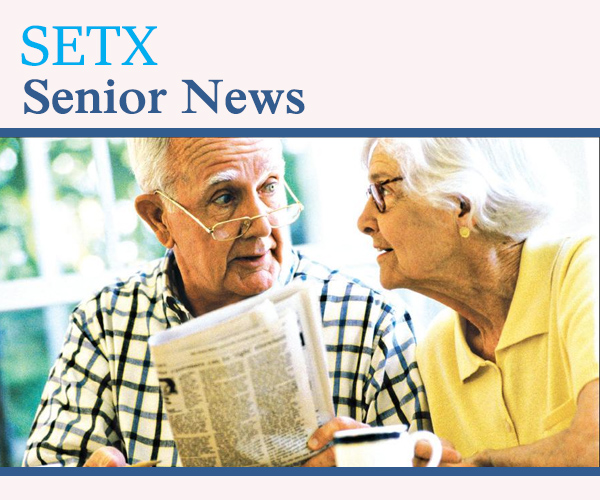 Stay tuned.
SETX Seniors is your magazine for the Golden Triangle senior community – online and local 365 days a year.
Daryl Fant,

SETX Seniors

– Publisher
(512) 567-8068
We work hard to help you find the resources you need.
We are your Southeast Texas Senior News source – 52 weeks a year.

Would you prefer to meet senior care organizations in person?
Don't miss our next Southeast Texas Senior Expo Series event.
You can speak one on one with great resources like Captel, Leaf Filter, Lumberton Family Funeral Home, and Best Hospice Care of Texas.