Hospice Testimonials Beaumont TX – Harbor Hospice
Guide to Southeast Texas Hospice Care
Testimonials for Harbor Hospice
Hospice care is a big decision for Southeast Texas seniors and families.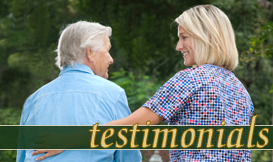 Hospice Testimonials from other Beaumont area families can be very helpful.
The following was sent to Harbor hospice in August of 2015:
My mother was in a rehabilitation facility, had a stroke, and was transferred to a Beaumont hospice facility called Harbor hospice.
We would recommend Harbor Hospice to anyone.
They were excellent. They were very compassionate and professional. All of the employees who worked at Harbor Hospice in Beaumont from the person who cleaned the room to the doctor, they were all very good.
Harbor Hospice is a very clean and a very nice facility for those seeking hospice care in The Beaumont area.
Their Beaumont hospice facility was very well decorated. It was also quiet, peaceful, and offered pleasant and soothing surroundings.
The Harbor Hospice staff was very kind and understanding. They were available for anything my mother needed or that we needed.
Harbor Hospice offers Southeast Texas hospice patients and their families counseling of anything having to do with death, which I think is helpful for people who may not have another resource for that.
Would you like more information on hospice care in Southeast Texas?
Reach out to your SETX senior care physician or to Harbor Hospice. Both are excellent resources for Southeast Texas hospice care information.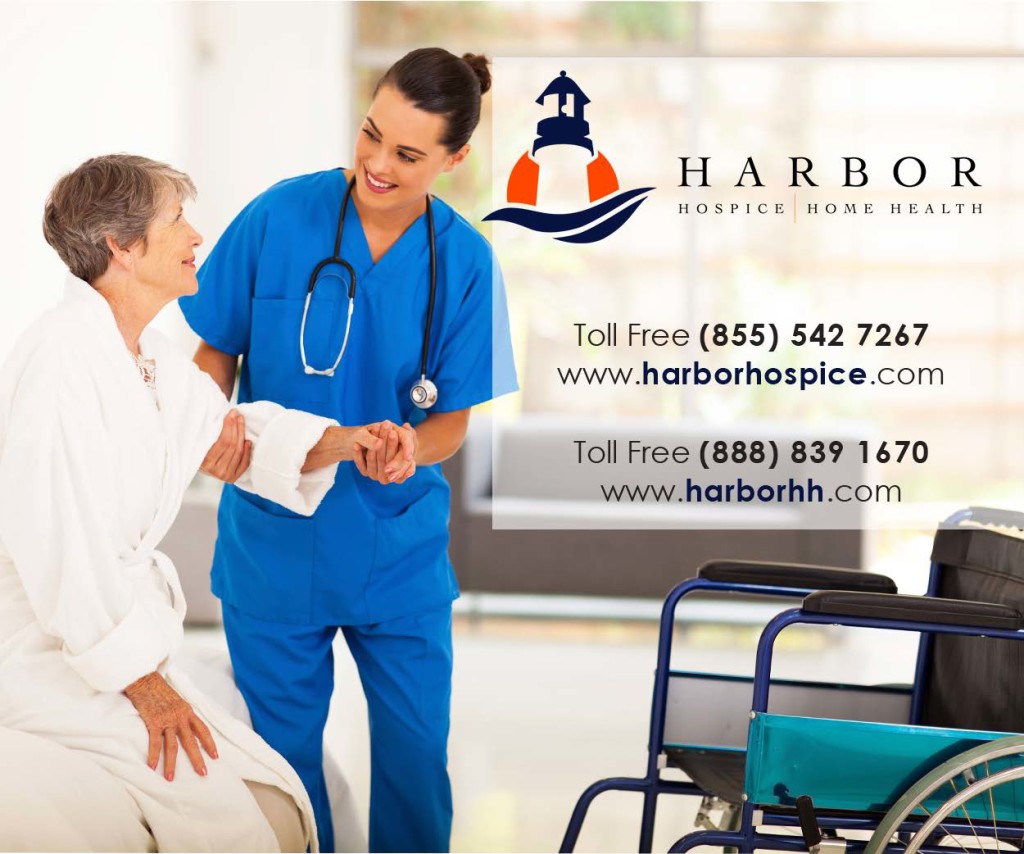 You can also stay tuned to SETX Seniors for over 25 articles each year containing information on hospice care in The Golden Triangle or "Like" SETX Seniors to receive the latest Southeast Texas senior news right on your cell phone or iPad.
We hope today's Beaumont hospice testimonial has been helpful.

Stay tuned for more, right here on SETX Seniors – your Southeast Texas senior newspaper, online and LOCAL – 365 days a year.
You can also "Like" SETX Seniors on Facebook to receive the latest Beaumont senior news and information on your iPhone or tablet.
Daryl Fant, Publisher

Southeast Texas Senior News

Call: (512) 567-8068

E-mail:

SETXAdvertising@gmail.com