In-Home Non-Medical Help for Seniors from Synergy HomeCare of Beaumont
In home Help for Seniors Seniors in Southeast Texas
Synergy Home Care of Beaumont
Medical Transport – Companionship – Overnight Care – Help Bathing and Dressing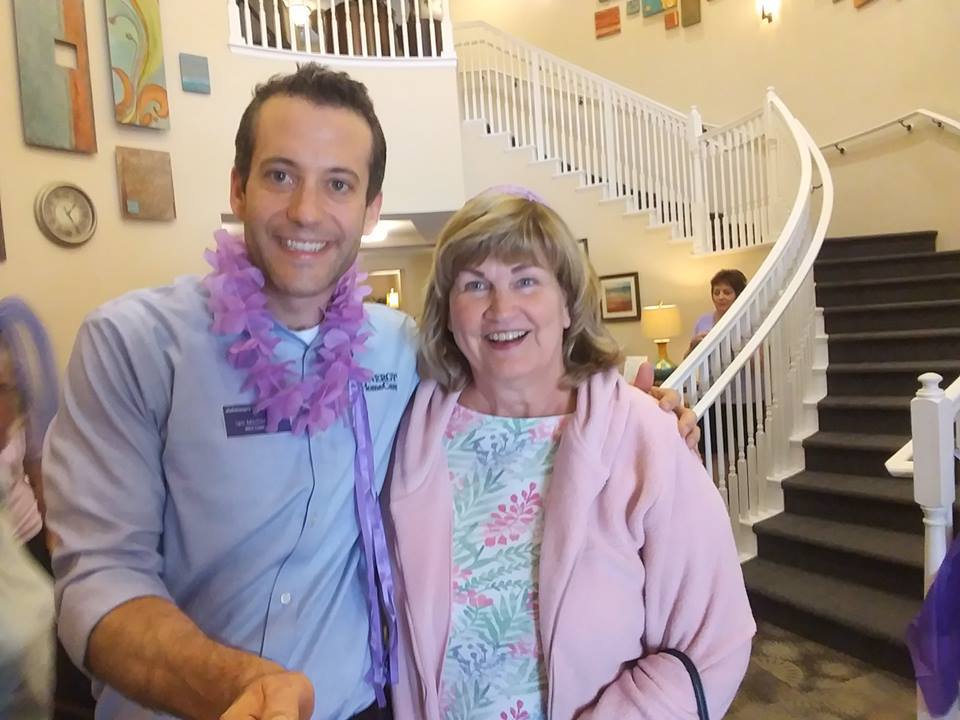 Are you looking for someone special to stay overnight with your mom or a local senior?
Do you know someone who would benefit from medication reminders?
Synergy Homecare of Beaumont has senior care attendants who assist local seniors with a wide range of non-medical tasks including:
Overnight Sitting
Meal Preparation
Errands – including grocery shopping
Respite Care – giving family members a chance to re-charge
Quality Time – putting together a puzzle, going for a walk, or talking over coffee
Everyone wants to try to take care of our own parents. We can do it for a few weeks, even a few months.
One day we realize that we can't do it all.
It is okay to ask for help – we all need a little sometimes.

Synergy Home Care of Beaumont is a leader in non-medical in-home care for communities around the Golden Triangle.
Call today to find out about how their Southeast Texas senior care services can help a loved one today.
Synergy HomeCare Southeast Texas
2390 Eastex Fwy Ste 100, Beaumont, TX 77703
(409) 861-2000
Click here to find out about in home care services from Synergy HomeCare of Beaumont.
Their dedicated Golden Triangle senior care team is looking forward to assisting you or your loved ones.
Help is just a phone call away.
Do you know a senior who needs help around the house? Don't wait – call today.