Looking for Asbestosis Compensation? Get Tested for Free in Beaumont
Abestos Health Issues?
Asbestos Health Line Beaumont TX
Many Southeast Texas seniors worked in industries that put them at risk to asbestos related health issues.
These careers included:


Ship builders
Boilermakers
Pipefitters
Insulators
Industrial Construction
Do you feel like your health issues came from on the job exposure to asbestos?
Many Southeast Texas senior citizens are suffering from Asbestosis, Mesothelioma, and related illnesses.
The Asbestos Health Line in Beaumont offers free testing.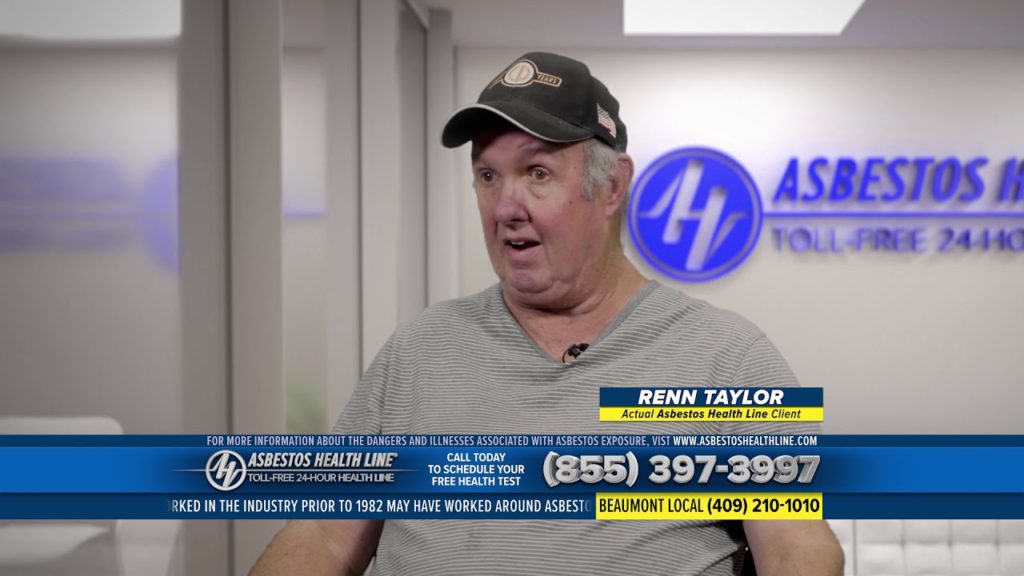 If your test reveals health issues that are due to on the job exposure to Asbestos, they will work to help arrange compensation for you and your family.
Schedule your free testing  from the Asbestos Health Line today:
Asbestos Health Line Beaumont Office
8035 Eastex Freeway # B, Beaumont, TX 77708
Are you concerned about Asbestosis or Mesothelioma?
Help is available – call today.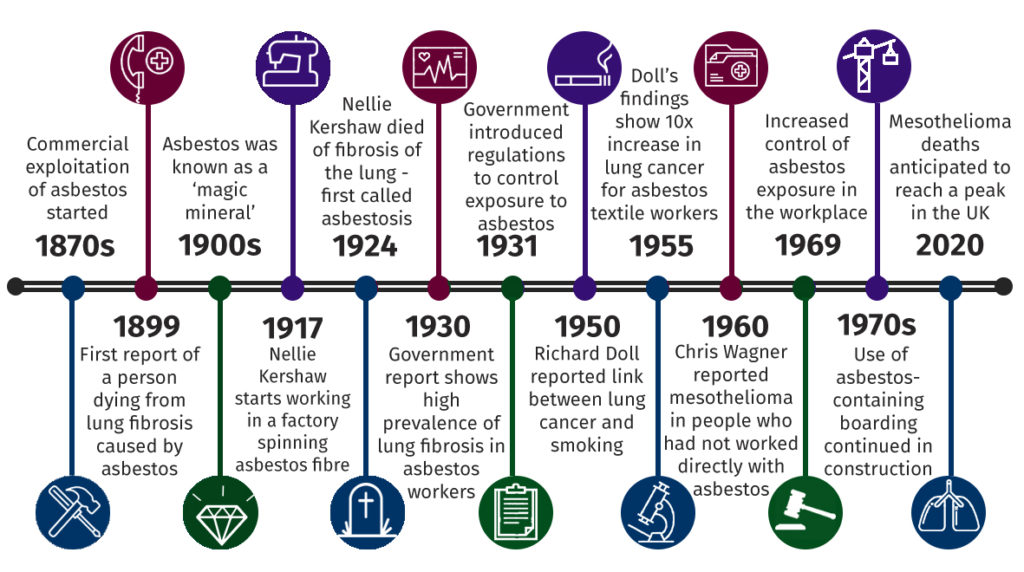 Stay tuned for more Southeast Texas health news from SETXSeniors.com and the Southeast Texas Senior Resource Guide.