Looking for Hardin County Home Care Options? Contact Synergy Home Care Today
In Home Care for Hardin County Senior Citizens – Synergy Home Care
Medication Reminders – Overnight Sitting – Medical Transport – Companionship for Seniors
For even the most independent Hardin County seniors, some tasks become more difficult as we age.
Fortunately Synergy Home Care of Southeast Texas can assist us not only with these tasks, but in staying in our own homes for years, even decades longer.
Studies are clear, remaining in our homes longer helps Hardin County seniors live longer, healthier, and happier lives.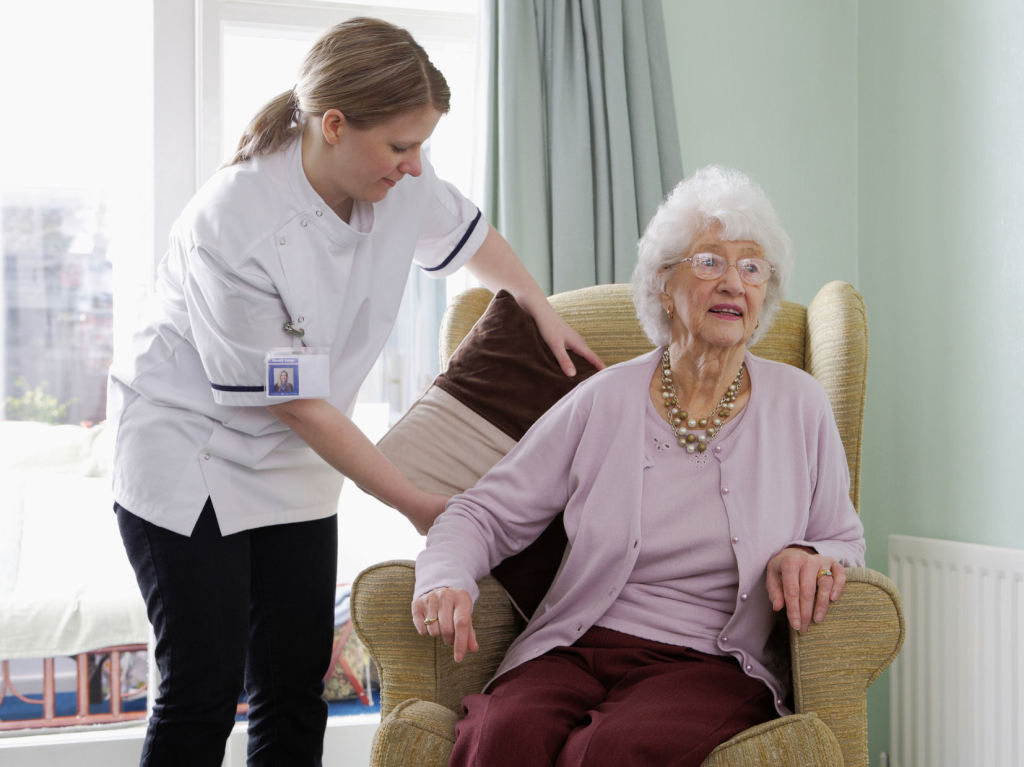 What tasks could you use help with?
Whether you just have a couple of tasks that are challenging for you or if you could use professional assistance around the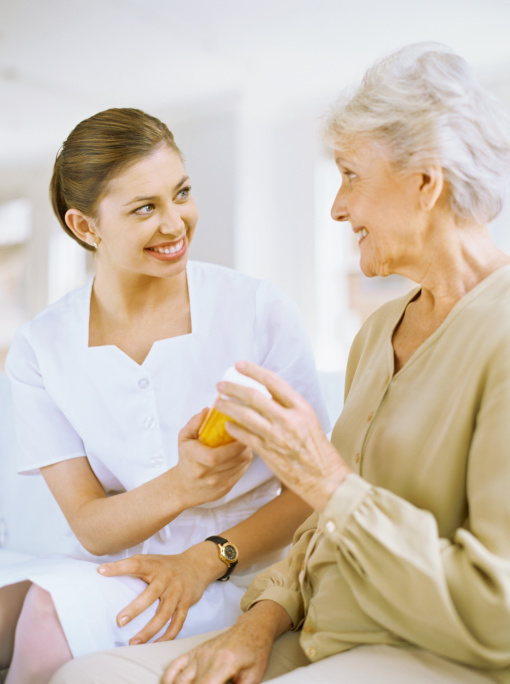 clock, Synergy Home Care of the Golden Triangle can help.
Their caring professional Hardin County home care attendants are prepared to assist their seniors with:
Daily Grooming
Personal Hygiene
Meal Preparation
Diet Monitoring
Medication Assistiance
Light Housekeeping
Joyful Companionship
You've worked hard for your home.
You spent your married life here.
You raised your children here.
We understand that Hardin County senior citizens are in no hurry to leave their homes.
Call Synergy Home Care today to find out how they can help you stay in your home – safely and comfortably.
Getting older can be challenging, but help is available.
Call today to find out more about your Hardin County Home Care options.
Synergy HomeCare Southeast Texas
2390 Eastex Fwy Ste 100, Beaumont, TX 77703
(409) 861-2000
Click here to find out about senior services from Synergy HomeCare of the Golden Triangle.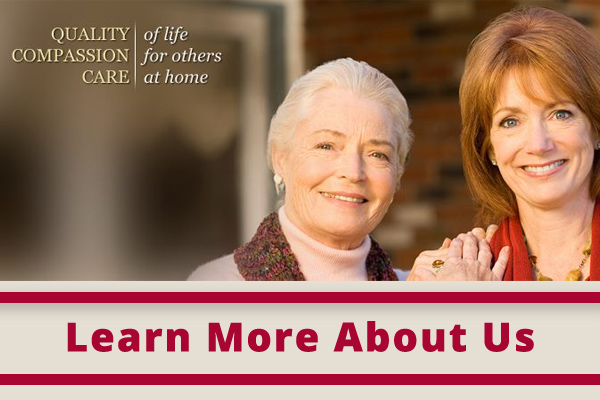 We hope you enjoyed today's feature, Home Care for Hardin County Senior Citizens – Synergy Home Care.
Stay tuned for more Southeast Texas Senior news, resources, and inspiration.
SETX Seniors is the magazine of the Golden Triangle senior citizen community.