Lumberton Funeral Planning Help – Lumberton Family Funeral Home
Southeast Texas Funeral Home Guide
Lumberton Family Funeral Home Helps Families Pre-arrange
Are you interested in funeral planning help in Lumberton Tx?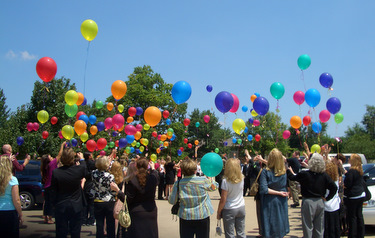 Lumberton Family Funeral Home has a dedicated staff that can assist you with pre-planning your funeral arrangements or with planning the funeral of a loved one.
Most Lumberton seniors have participated in planning a funeral after a loved one's unexpected death.
The feeling of wanting to get everything just right to honor their memory is tremendous- and can be extremely stressful.
On top of the feeling of loss, funeral planning can be nearly overwhelming for Lumberton families.
For Hardin County seniors, pre-arranging our own funerals is a tremendous gift to our family, emotionally and often financially as well.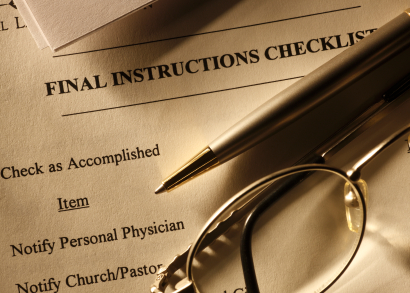 First, arranging our own funerals helps us set the tone.
Lumberton funerals can be serious affairs – but they don't have to be.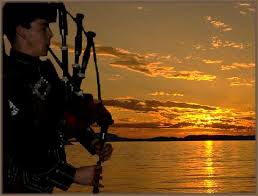 Picture yourself looking down on your funeral. What do you see?
Is it a serious, somber occasion? Are people laughing over a funny memory your nephew shared on the mic? Is a lone piper playing a beautiful song for your family?
Pre-needs funeral arrangements help Hardin County seniors ensure the vision you want comes to life.
You can control everything – who speaks, the music, even the menu at your funeral reception.
When your family is grieving, give them the freedom to celebrate your life rather than stressing out over trying to throw together meaningful funeral arrangements.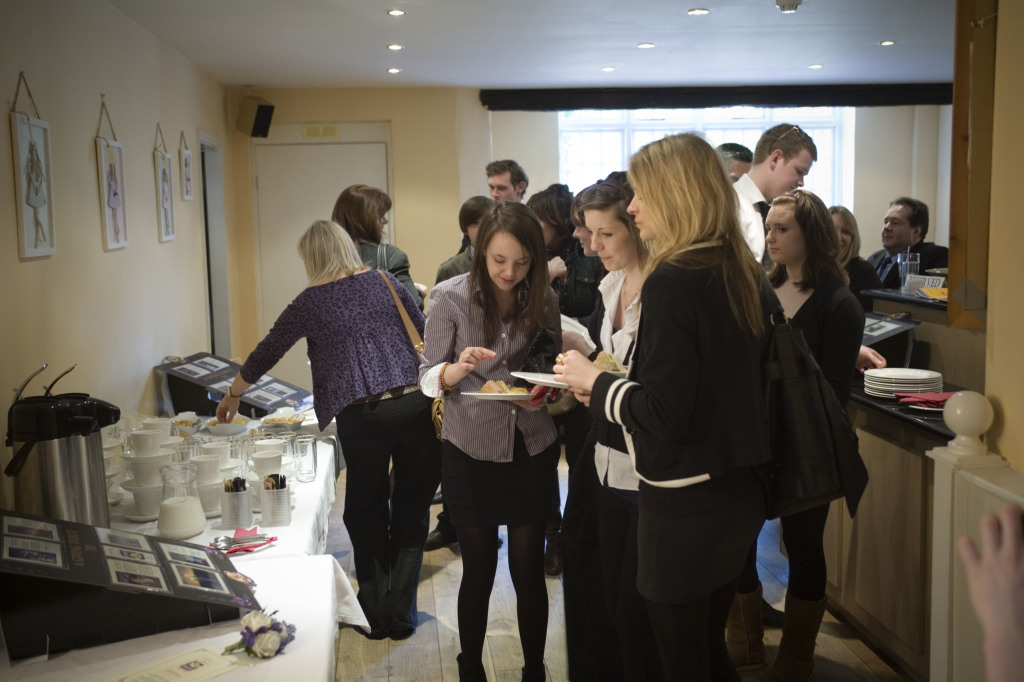 When it comes down to it, pre-planning your funeral gives you the chance to say goodbye to your family in a low stress environment.
Reach out to the Hardin County funeral planning experts at Lumberton Family Funeral Home with questions or for advice.
It's your life – make sure it's celebrated your way.
Lumberton Family Funeral Home
(409) 751-0390
lumbertonfamily.com
766 South Main St. in Lumberton
EM Questions to: ACStrahan@live.com for Adam Strahan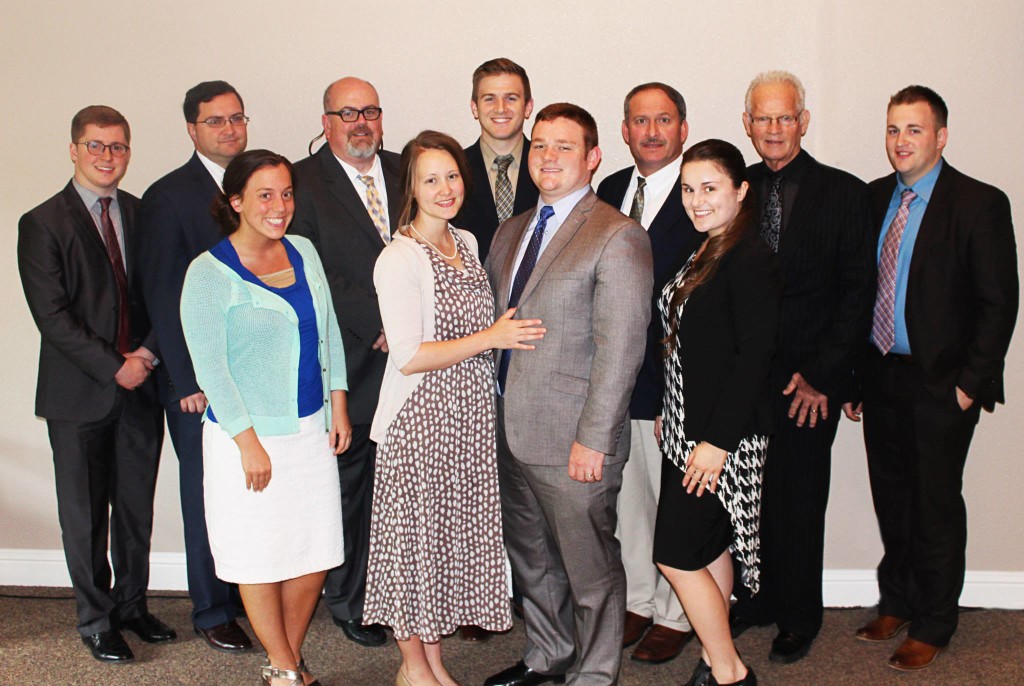 If you're looking for funeral planning help in Lumberton Tx, we hope this article has been helpful.
Stay tuned for more Hardin County Senior News right here on SETXSeniors.com.
We are your source for Southeast Texas senior news and information 365 days a year.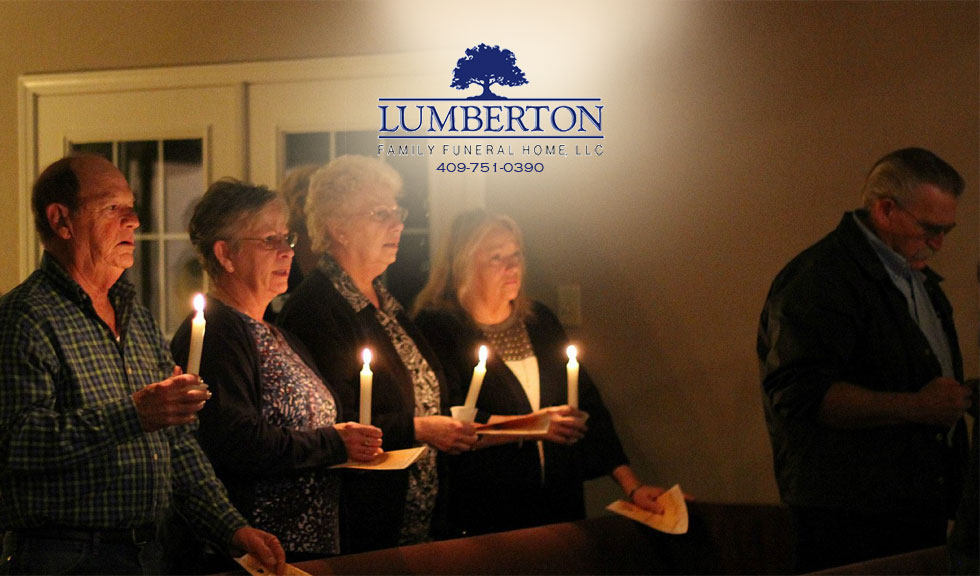 Daryl Fant, Publisher

Senior Resource Guide

Call: (512) 567-8068

E-mail: SETXAdvertising@gmail.com