Lumberton Nursing Home Church Service from First Baptist Church, Wednesdays at 10AM
Hardin County Nursing Home Ministry
Our Lumberton nursing homes have many residents who are life long Southeast Texas church members and who would love to be able to attend a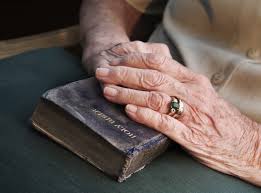 service.
Each Wednesday First Baptist Church Lumberton offers a nursing home service at 10AM.
Many Southeast Texas senior Christians are no longer able to attend a traditional Southeast Texas church service, due to health, mobility, or lack of a reliable vehicle.
Would you like more information about First Baptist Church's Lumberton Nursing Home services?
Call the First Baptist Church Lumberton office or ask your Lumberton Nursing Home activities director.
First Baptist Lumberton
119 Church Loop
Lumberton, TX 77657
Lumberton's First Baptist Church front office: 409-755-4213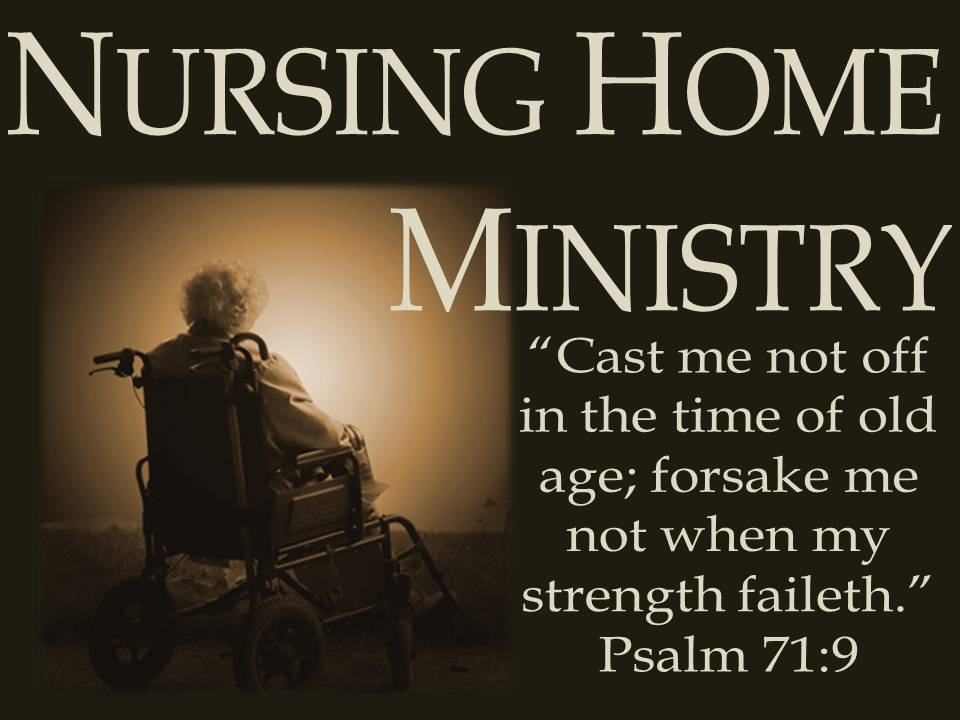 This Lumberton senior ministry message is sponsored by SETX Church Guide.
SETXChurchGuide.com has daily news and information from around the Southeast Texas church community.
If you're looking for a Southeast Texas church to visit, Southeast Texas Christian events, or SETX Christian blogs, visit SETX Church Guide: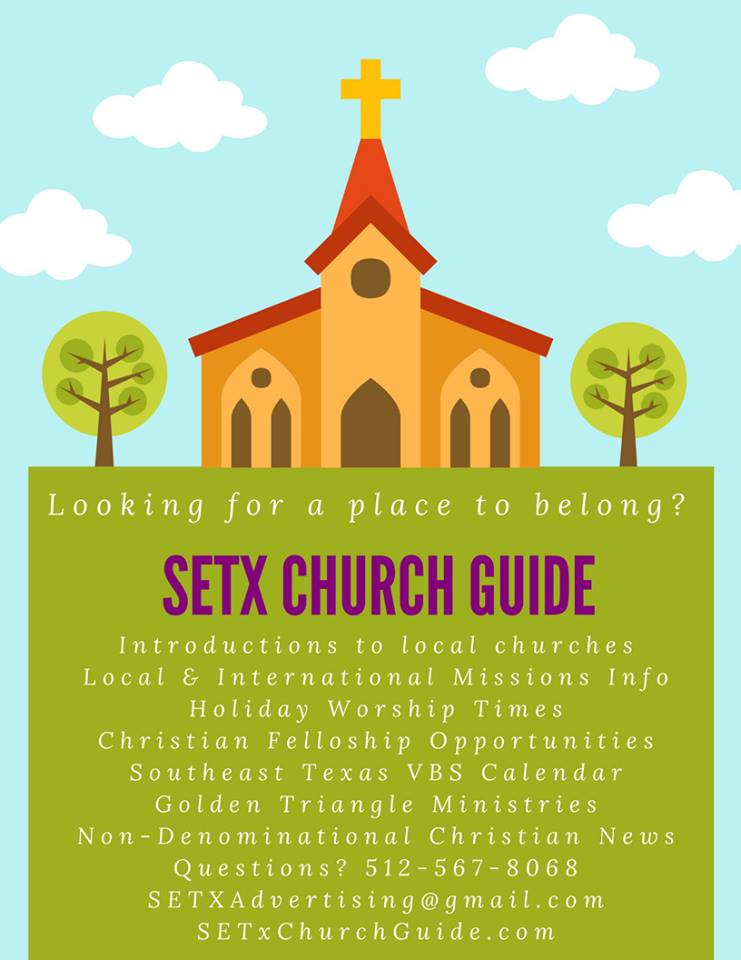 Would you like to promote your Southeast Texas church to the SETX Christian community?
Contact SETX Church Guide today:
Daryl Fant,

SETX Church Guide

(512) 567-8068
SETXChurchGuide@gmail.com