Lumberton Nursing Home Outreach – First Baptist Church Wednesdays at 10AM
Southeast Texas Senior Fellowship
Nursing home ministry of First Baptist Church Lumberton Tx
Each Wednesday at 10, First Baptist Church of Lumberton provides a nursing home service for seniors.
This is a wonderful blessing for Lumberton senior citizens, many who have been life long members of Southeast Texas churches.
Unfortunately, a large number of our Southeast Texas nursing home residents are no longer able to make it to a sanctuary service.
Programs like the First Baptist Lumberton nursing home service are a wonderful way for our Southeast Texas senior Christians to continue their relationship with the church – and for others to come to Christ in their senior years.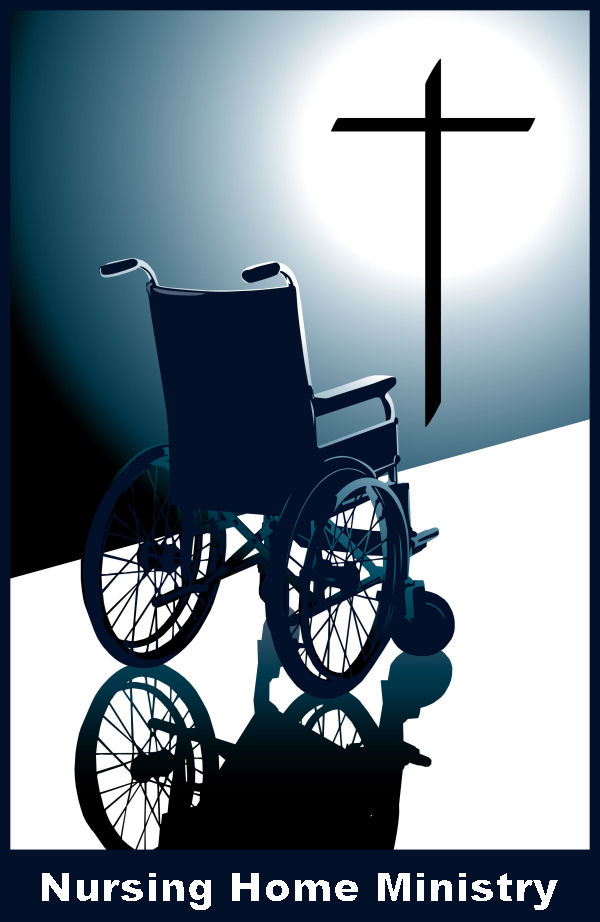 Would you like more information on the First Baptist Church Lumberton Nursing Home service?
Call the First Baptist Church Lumberton office or ask your Lumberton nursing home's activity director for details:
First Baptist Lumberton
119 Church Loop
Lumberton, TX 77657
For the 1st Baptist Lumberton office, call: 409-755-4213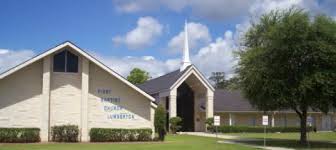 Today's Southeast Texas senior ministry message has been sponsored by SETX Church Guide.
SETX Church Guide tells the stories of the Southeast Texas Christian Community:
Holiday Worship Times
Information about Southeast Texas Churches from Jasper to Crystal Beach
East Texas church events
Southeast Texas Christian Fellowship
Beaumont Area Christian Concert Announcements
Southeast Texas Mission Opportunities
SETX Church Ministry Info
Southeast Texas Christian Blogs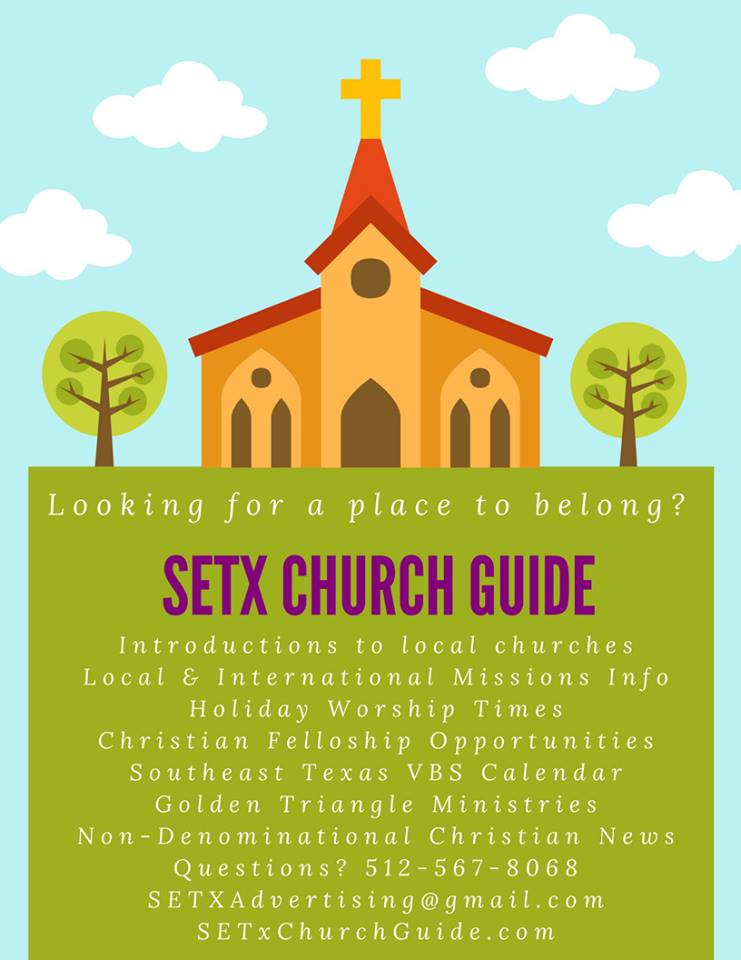 SETX Church Guide regularly has information on Southeast Texas senior ministries from Vidor pie ministries (First Baptist Vidor) to Bunco night at First Baptist Lumberton.
Would you like to grow your Southeast Texas Church?
Tell your story to Southeast Texas Christians on SETX Church Guide.
For information, contact:
Daryl Fant,

SETXChurchGuide.com

(512) 567-8068
SETXChurchGuide@gmail.com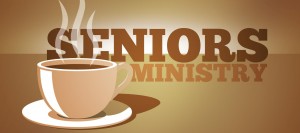 We hope you have enjoyed today's feature Southeast Texas Senior News article: Southeast Texas Senior Fellowship – Nursing home ministry of First Baptist Church Lumberton Tx