Lumberton Senior Education – Today at 11:30 Lumberton Family Funeral Home
Lumberton Family Funeral home will be scheduling a special Lumberton senior education seminar today at 11:30.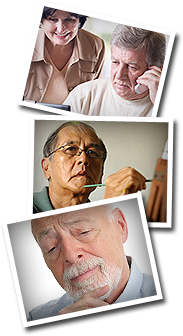 Their events have become popular for showcasing a different topic of interest to Hardin County seniors each month.
Today's event will be held:
11:30 – 12:30
Lumberton Family Funeral Home
766 South Main in Lumberton
(409) 751-0390
Lunch will be served (complimentary)
SETX Seniors writers have attended a number of these senior education seminars in Lumberton and we've learned something we could use every time.
If you miss today's event, give them a call to find out when their next event will be held (there is at least one each month): (409) 751-0390.
Enjoy an opportunity to get out and enjoy the great spring weather – and a chance to network with other Hardin County Seniors.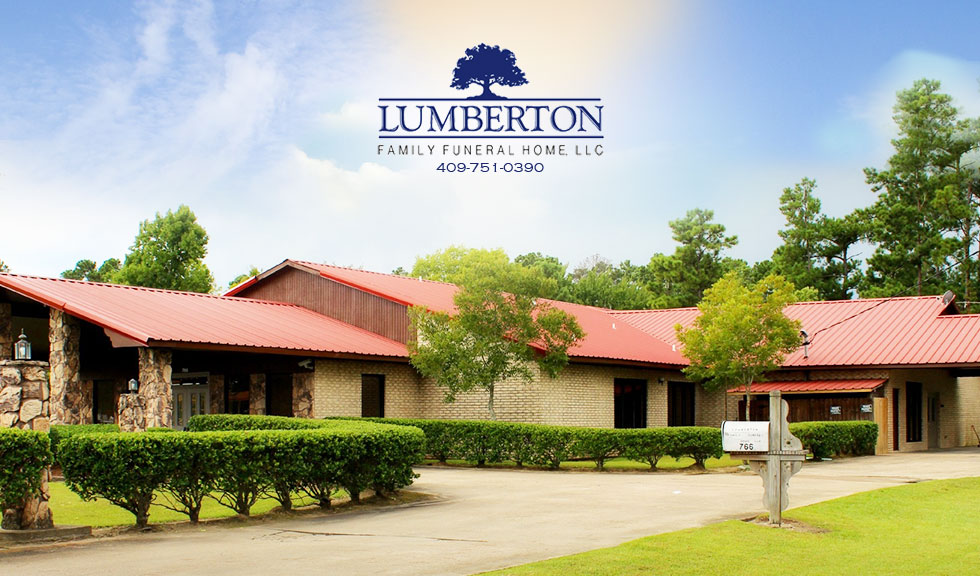 A big SETX Seniors thank-you to Lumberton Family Funeral Home for bringing these free Lumberton senior education seminars to the community.
They are a great public service to the Hardin County senior community.