Lumberton Senior Ministry – Wednesday Nursing Home Service by First Baptist Church
Senior Ministries Lumberton TX – Nursing Home Service provided by First Baptist Church of Lumberton
Lumberton skilled nursing facilities are home to many Southeast Texas Christian Seniors.
Each Wednesday at 10AM, First Baptist Church Lumberton provides a Lumberton Nursing Home church service.
This has been a real blessing in the Lumberton senior community.
It has also been instrumental in Southeast Texas seniors finding salvation during their golden years.
A big SETX Seniors thank-you to First Baptist Church Lumberton for providing this valuable service to Lumberton senior citizens.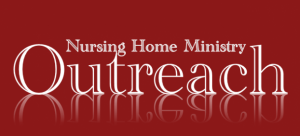 For more information on this Lumberton senior ministry, contact your nursing home's activity director or the First Baptist Church Lumberton office:
First Baptist Lumberton
119 Church Loop Lumberton, TX 77657

Lumberton First Baptist Church Office Phone:409-755-4213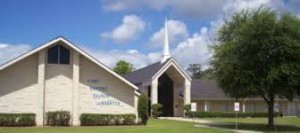 Today's Lumberton senior ministry article was sponsored by SETX Church Guide.
SETX Church Guide is like a directory for Southeast Texas Churches and the Southeast Texas Christian Community.
Each day, SETX Church Guide has new information from around the Golden Triangle Christian Community:
SETX Worship Times
Southeast Texas Christian Events
Information on missions opportunities – in Southeast Texas and across the globe
Southeast Texas Senior Ministry information
Golden Triangle holiday worship times, holiday concerts, and special events
Southeast Texas Christian blogs

Are you interested in growing your Southeast Texas Church?
Let SETX Church Guide tell your story to Southeast Texas Christian families:
Daryl Fant, SETX Church Guide

(512) 567-8068

SETXChurchGuide@gmail.com
We hope you have enjoyed today's feature article, Senior Ministries Lumberton TX – Nursing Home Service provided by First Baptist Church of Lumberton.