March Senior Day Trip with Best Years Center
You still have time to sign up for the Best Years Center's March Senior Day Trip.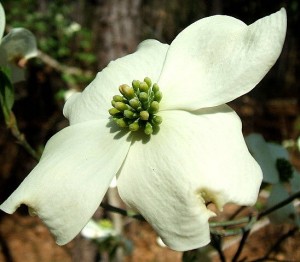 Friday, March 22 – Woodville, Texas to View the Dogwoods blooming.
Shop the Courthouse Square, Have Lunch at the famous Pickett House restaurant in Woodville.
For all those going on this trip, please arrive at Beaumont Best Years Senior Center  by 8 am as the vans will be departing at 8:30 a.m. sharp!
Senior travelers will return by 5 pm.  
Van cost $5
Tour and Lunch $15
(2 Vans, possibly 3 will be used for this trip) 
RSVP by calling the Best Years Center at (409)838-1902
Best Years Senior Center – Beaumont
780 South Fourth Street
Phone: 409- 838-1902
HOURS: Monday – Friday, 8 a.m. – 5 p.m.
Visit the City of Beaumont – Best Years Seniors Center page on SETX Seniors by clicking here