Medicare Enrollment Southeast Texas – Texan Plus Can Answer Your SETX Medicare Questions
Medicare Advantage Plans Southeast Texas
Do you have questions about Medicare Enrollment in Southeast Texas?
Texan Plus has LOCAL experts on hand to answer all of your SETX Medicare questions.
For many Golden Triangle seniors, Medicare and Medicare Advantage Plans can be difficult to understand.
Fortunately, answers are available!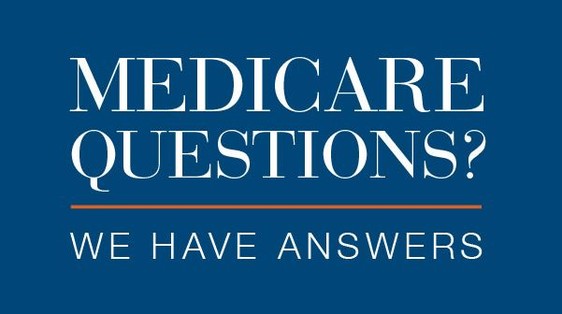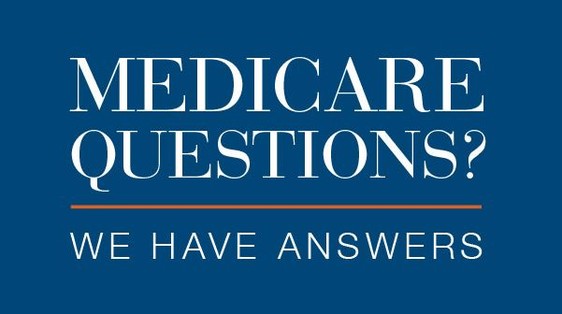 In today's feature article, SETX Seniors is happy to provide information to help give you a better understanding of what Medicare Advantage Plans are and how they can assist you manage your Southeast Texas senior health care.
Senior citizens across Southeast Texas have the option to choose to stay with traditional Medicare or to choose a private, customized "Medicare Advantage Plan".
Essentially, Southeast Texas Medicare Advantage Plans allow you to receive your Medicare benefits through a private company – with plans are custom designed to fit your current needs and lifestyle.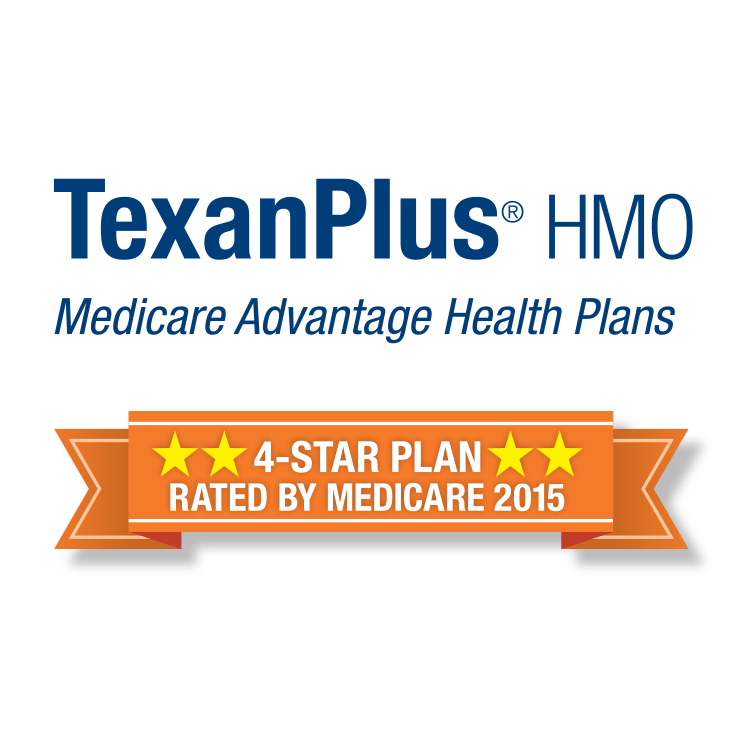 Who you are and your lifestyle help you choose the Golden Triangle Medicare Advantage Plan that is right for you.
Private Medicare Advantage Plans can provide all of a Southeast Texas senior citizen's Medicare Part A and Part B benefits.
Most Medicare Advantage Plans in the Beaumont / Southeast Texas area offer enhanced prescription drug coverage. If you have special needs, call the Medicare Advantage Plan provider to review the plan – they will be more than happy to help you find the "just right" plan for your own specific needs.
One company that specializes in providing Medicare Advantage Plans to Southeast Texas senior citizens is TexanPlus.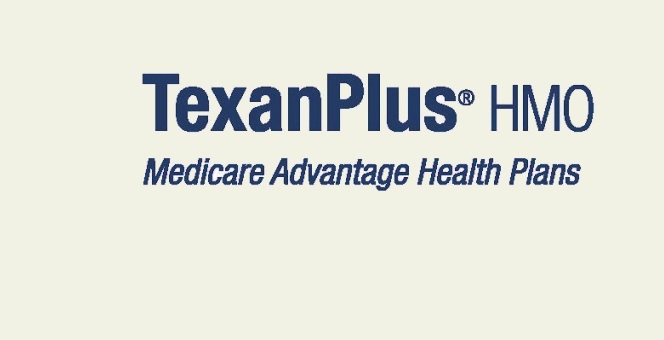 Their Texan Plus HMO plans have been very popular with local senior citizens looking for plans that meet their individual needs.
Texan Plus's SETX Medicare Advantage Plans have been Four Star Rated by Medicare.
That is a key endorsement, letting you know that these are high quality plans for Southeast Texas senior citizens.
TexanPlus covers our senior citizens across Southeast Texas: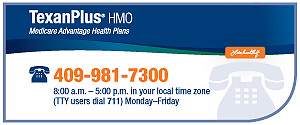 Jefferson County TX
Hardin County
Lumberton County
Chambers County
Liberty County
Several additional Texas counties are covered by TexanPlus Medicare Advantage Plans.
Best of all, Texan Plus has knowledgeable Medicare experts right here in Southeast Texas to answer your Medicare Advantage Plan questions and to provide any information you need.
Golden Triangle senior citizens with Medicare questions may call TexanPlus any time: (409) 981-7300.

By asking a few questions and exploring all of the Southeast Texas Medicare Advantage Plans options available to you right here in Lumberton, you can find out if TexanPlus has a Medicare Advantage Plan that is just right for you.
Would you like to know more about Southast Texas Medicare Advantage Plans?
Log onto SETXSeniors.com or "Like" SETX Seniors on Facebook to receive regular updates on SETX senior health, news, and entertainment.

You can get a great Medicare Advantage Plan in the Lumberton / Hardin County area.
Texan Plus can help get you answers to all of your Southeast Texas Medicare questions.

Do you have questions about Medicare or Medicare Advantage Plans in Southeast Texas?
Call Texan Plus today!