Merry Christmas Southeast Texas Seniors
We would like to wish all of our Southeast Texas seniors a very Merry Christmas. 
The True Meaning Of Christmas
Jesus Christ was born this day
So many years before
He came a servant to the lost
Though he was Lord of Lords
We celebrate this joyous time
Reflecting on His birth
Not born in a mansion, but a stable
As if He had no worth
He came so He could identify
With the human heart of man
And gave His life as a sacrifice
Offering a better plan
A plan that reconciles us back
To our loving Father God
Bringing hope and redemption from
Sins ruling, iron rod
For this is the only reason that we
Should celebrate this day
To become focused on anything else
Would take the meaning away
So let's arise with joy in our hearts
And share it with everyone
The meaning of Christmas will always be
The birth of Jesus – God's son
© By M.S.Lowndes
A Very Merry Christmas  and a Happy New Year!
For our families to yours,
SETXSeniors.com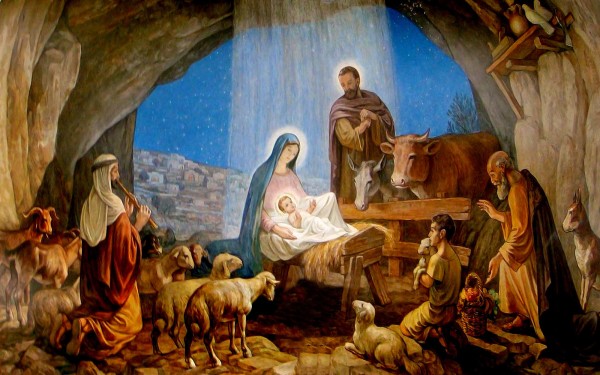 Merry Christmas Southeast Texas seniors.

Are you looking for Southeast Texas holiday worship times?
SETX Church Guide offers over 400 articles each year for the Southeast Texas Christmas community.
They are a great Beaumont senior resource when you are looking for:
Southeast Texas senior ministries
Holiday worship times across the Golden Triangle
Information on potential churches to visit
SETX Christian fellowship events
Golden Triangle quilting circles
Southeast Texas men's fellowship breakfasts
SETX Bunco groups

Are you looking for help marketing to senior citizens in Southeast Texas?
Good news – we can help.
We can help you reach senior citizens directly – AND we can help you reach the grown children of Southeast Texas senior citizens.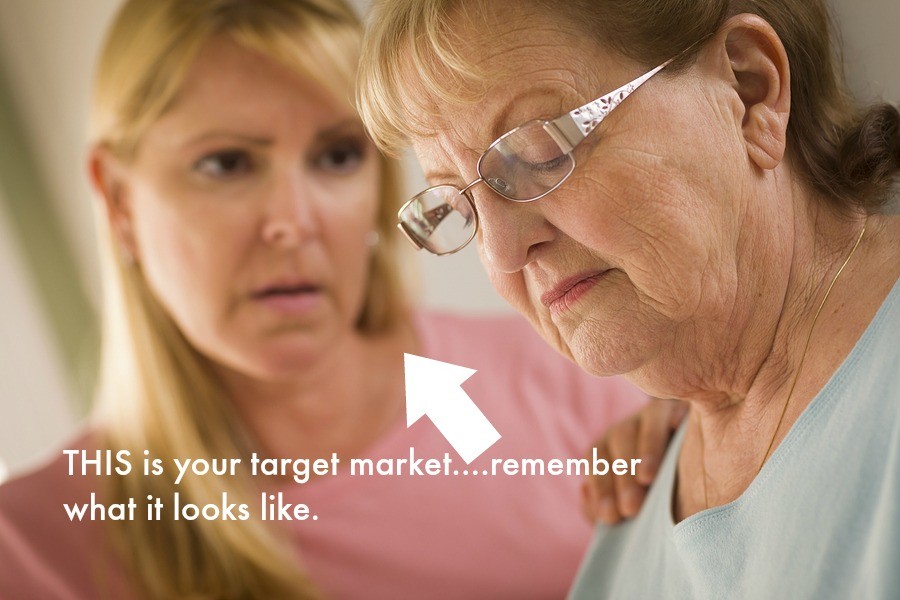 SETX Seniors offers our clients a full multi-media advertising suite that includes:
Custom marketing articles
Banner ads that run 24/7 (not on and off like other Beaumont media sites)
Best Search Engine Optimization in Texas.
Full featured Southeast Texas social media marketing campaign: Facebook, Twitter, Instagram
Call today and we can assist you in jump starting your Golden Triangle senior marketing campaign:
Daryl Fant. Publisher

SETXSeniors.com

&

SETX Senior Resource Guide

. Host

SETX Senior Expo Series

.
Do you have questions about senior marketing in Southeast Texas? (512) 567-8068
Click here for more information about Southeast Texas Senior marketing.
We look forward to assisting you.