Need a Will in Southeast Texas? Beaumont Attorney Cody Reese Can Help
If you or a loved one need a will in Southeast Texas, call Beaumont attorney Cody Rees.
A will ensures your wishes are carried out and that your family members are taken care of as you direct.
Cody Rees will sit down with you personally, review your situation, and help you in drafting your will.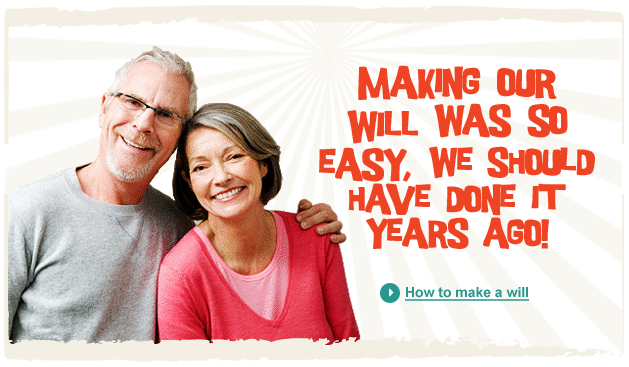 Your Southeast Texas will can:
Direct the distribution of your assets
Confirm who will raise your minor children
Reduce unnecessary stress during the probate process
Reduce your estate taxes – ask Cody Rees for details
Disinherit family members who would otherwise inherit against your wishes
Make charitable donations
Minimize family stress and discord – if your wishes are clearly documented, hurt feelings are lessened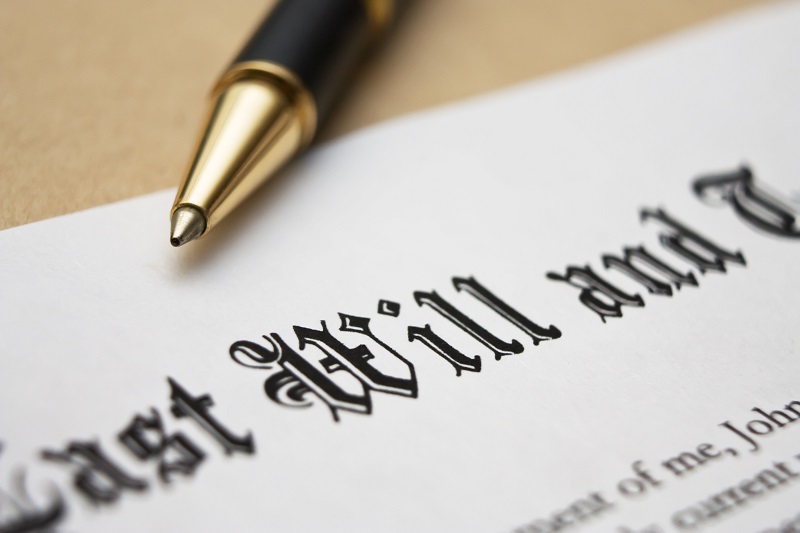 There are lots of good reasons to have a will in Southeast Texas.
Make sure your wishes are carried out – schedule your appointment with Beaumont attorney Cody Rees today.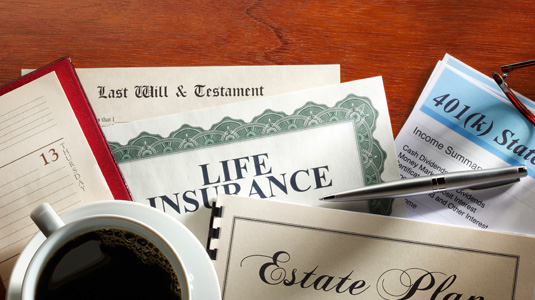 Do you have questions about will preparation before you get started?
No problem.
The Rees Law firm offers a FREE consultation.
The Rees Law Firm
409-651-5719
2615 Calder Avenue, Suite 640
Beaumont, Texas 77702
Drafting your will in Southeast Texas does not have to be complicated or expensive, but it will give you peace of mind to know it has been done correctly.
Call today and Beaumont attorney Cody Rees will help you get your will just right.