New Year's Resolution for Southeast Texas Seniors – Let Synergy Help!
New Year's Resolution?

Ask for a Little Help Around the House
Synergy HomeCare

– Serving the Seniors of Southeast Texas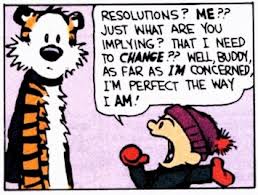 Each year, it gets a little harder to do it all ourselves. Cooking, cleaning, errands.
This New Year, make a special resolution – ask for a little help.
Synergy HomeCare of Beaumont has a dedicated team of caregivers who assist local seniors in their homes.
Their specialty is assisting local seniors with non-medical tasks including:
Medication Reminders
Meal preparation – including diabetic and heart healthy
Light housekeeping
Bathing and dressing
Medical transport
Recovery assistance (illness, post-surgical, orthopedic
Respite care – giving caregivers a chance to rest and recharge
You are independent. You've had a full life, paid off your home, and raised your kids.
You've accomplished a lot – it's okay now to ask for a little help.
The senior care providers at Synergy HomeCare enjoy helping local seniors – let them help you.
Synergy HomeCare Southeast Texas
2390 Eastex Fwy Ste 100, Beaumont, TX 77703
(409) 861-2000
Click here to find out about non-medical home care services from Synergy HomeCare of Southeast Texas.