The Importance of Following Prescription Instructions by Synergy Home Care
Are you looking for home help for seniors in Southeast Texas?
Synergy HomeCare
Today on Southeast Texas Senior Health, we look at the importance of following our prescription instructions.
The information was shared courtesy of Synergy HomeCare.
Many Southeast Texas senior citizens are plagued by chronic diseases such as heart disease, cancer, diabetes and arthritis.
There is another, lesser-known condition that's taking a huge toll on Southeast Texas senior health: non-adherence, a problem caused when patients don't follow their doctors' orders.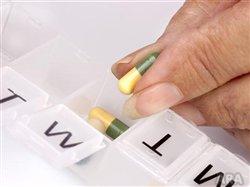 While it may be hard to believe, the simple act of a Southeast Texas senior citizen forgetting to take a pill or not filling a prescription at the pharmacy costs the U.S. as much as $317 billion each year on unnecessary medical expenses. Beyond the financial cost is the health impact: Non-adherence can lead to additional complications, which in turn lead to more medical tests, emergency room visits and hospitalizations – all avoidable by simply taking medications as prescribed.
There are many reasons why Southeast Texas seniors don't take their medications regularly; but in contrast to common belief, the main reason for non-adherence has nothing to do with the cost of the medicine or fear of its side effects. In fact, more than two-thirds of patients are non-adherent simply because they forget or procrastinate, according to survey responses.
I can tell you personally that there are dozens of times I just wasn't sure if I'd taken my medicine. I am sure I ended up taking it twice or not taking it at all.
The good news is that there are some very simple solutions for treating the common condition of non-adherence:
Visual or auditory reminders: Keep your medication in a location where it can be easily found. Tape a note to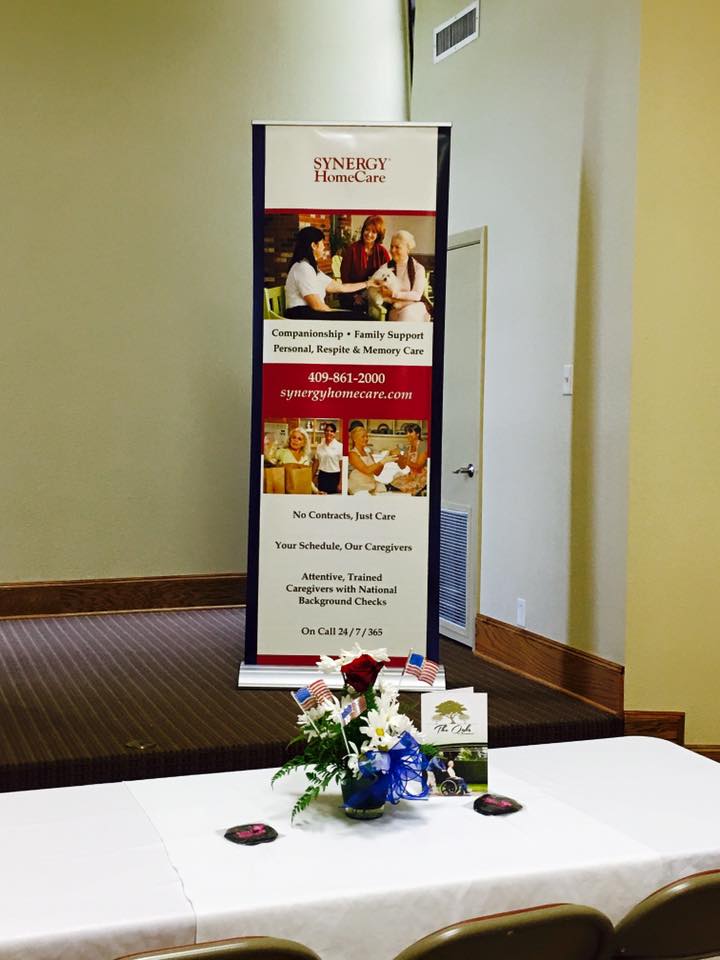 your refrigerator or set an alarm that will help make taking your pills part of your daily routine.
Home delivery: Having your prescriptions delivered to your home in 90-day supplies has been proven to increase adherence.
Automatic refill reminders: Some prescription insurance plans provide automatic refill reminders to ensure you refill your prescriptions on time. Check your pharmacy plan to see if these alerts are available and how you can sign up to receive them.
On-time prescription renewals: Long before you near the end of your final refill, it's important to schedule an appointment with your physician to renew the prescription. If you wait until the last minute, you might not be able to get there in time to stay on your medication therapy.
Your Southeast Texas Home Care attendant. Your Home Care attendant can add making sure you properly take your pills to your care plan. They do it for many of their patients now. It is no trouble for them – and it could be a big help for you. Synergy HomeCare has a dedicated team of senior service providers across the Golden Triangle that help with a wide range of in-home support services – including medication reminders.
No matter what method you use to keep track of your medications, it is important to remember that better decisions today lead to healthier results tomorrow.
We hope today's edition of  Southeast Texas Senior Health has been helpful for you.
Thank you to Synergy Home Care for the inspiration.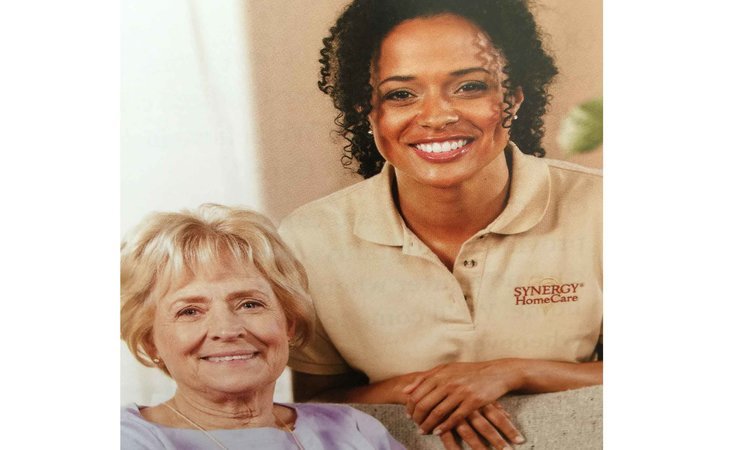 Stay tuned for more health information for Beaumont area senior citizens – or "Like" SETX Seniors on Facebook to receive the latest from across the Golden Triangle senior citizen community.
Do you have more questions about getting help taking your prescription medication?
Schedule a consultation with Synergy Home Care in Beaumont today.
Synergy is a leader in non-medical in-home care for communities around the Golden Triangle.
Call today for a free in-home consultation.
Synergy HomeCare Southeast Texas
2390 Eastex Fwy Ste 100, Beaumont, TX 77703
(409) 861-2000
Click here to find out about senior services from Synergy HomeCare of Southeast Texas.
Their dedicated senior care team is looking forward to assisting you or your loved ones.
They'll be happy to send a senior care specialist to your home.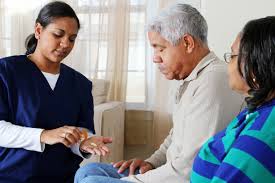 A big SETX Seniors thank you to Synergy Home Care and all of our other senior health agencies who assist our readers every day.