Orange Senior Inez Turner Celebrates 105th Birthday
Inez Turner will celebrate her 105th birthday Saturday at Optimist Village Senior Apartments in Orange.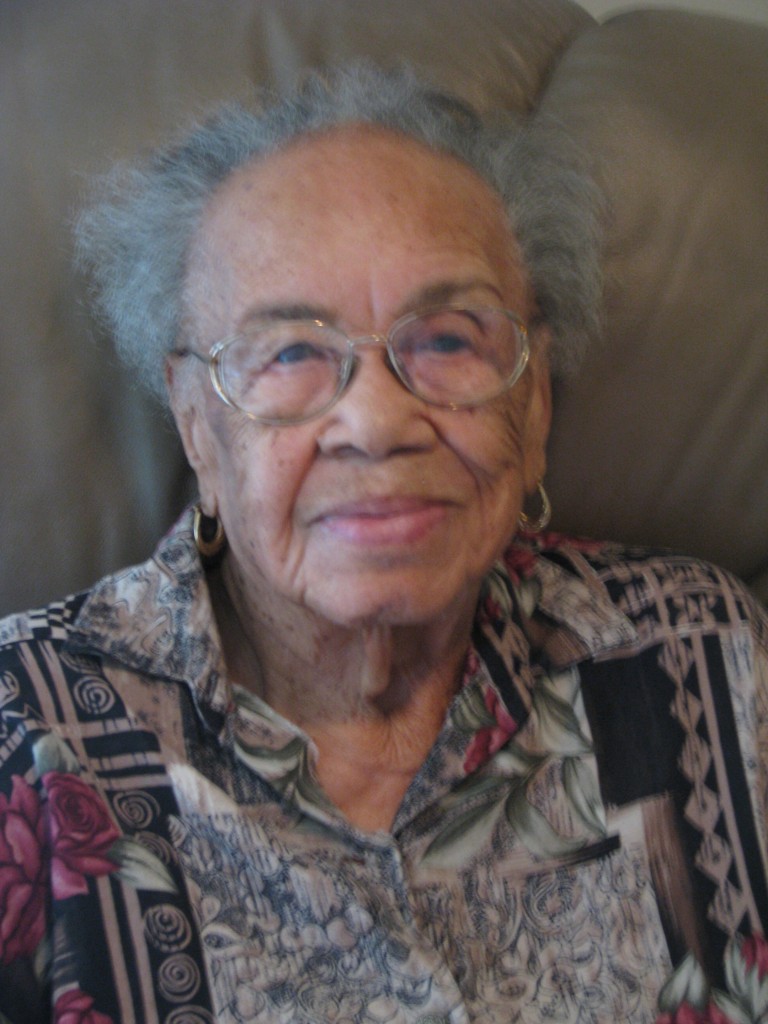 Inez may be our "senior" Southeast Texas senior.
Inez was born on May 17th 1909 in Patroon Texas, near Center. At one time Patroon had had a hotel, saw and grist mills, a cotton gin, several stores, three churches, a common school, and was home to Patroon College. Now Patroon is a community of about 55 residents.
Early life for Inez Turner was farm life, typical of the era – her family raised cotton, corn, cane and other common East Texas crops.
Inez remembers picking and chopping cotton with her family.
Later, she worked in and around St. Augustine and started a family of her own.
She has outlived one of her two sons and spends a great deal of time with her other son Roy Ballard. Roy is well known around Optimist Village Senior Apartments in Orange for bringing Miss Inez breakfast (now modified to account for her diabetes – Turner is one of the many Southeast Texas senior diabetics in our community). Roy also assists his mom with errands and appointments.
Miss Turner has a grand daughter, Monica Bellard and a great grandson Miguel, who she affectionately refers to as "Bo Peep.
Miss Turner has long attended Mt. Zion Baptist Church in Orange. She enjoys the community of church and drover herself on Sundays until the age of 103. Inez has enjoyed a life long affection for gospel music.
In 2006 Inez Turner moved to Optimist Village senior apartments in Orange, an independent living community that she calls "a perfect fit". Other residents speak affectionately of Miss Inez and told me that even with her walker she could easily outwalk me around the complex.
Inez Turner's 105th birthday celebration will be held:
Saturday at Optimist Village senior living apartments
3650 Optimist Way in Orange Tx
11AM
Community Room
A big happy birthday to Inez Turner from all of us at SETX Seniors.