Orange TX Seniors Enjoy the Holidays at Optimist Village Senior Apartments
Orange TX Senior Holiday Activities
Christmas Light Display at Optimist Village Senior Housing
Where do Orange TX seniors enjoy holiday cheer?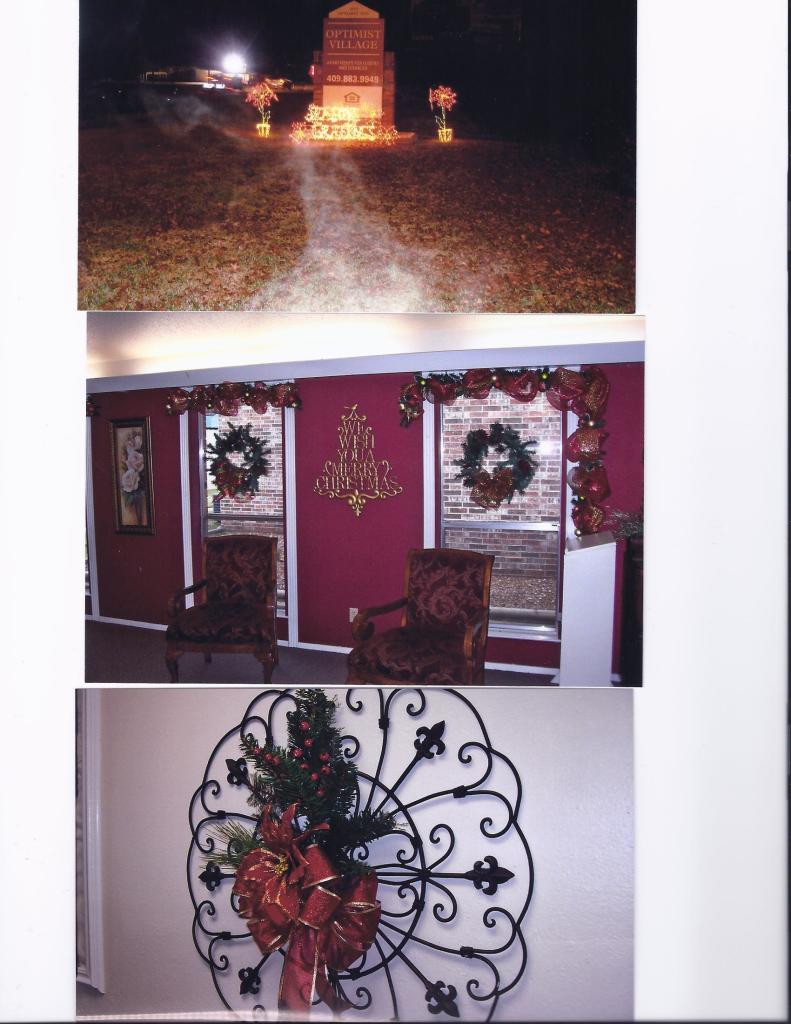 Optimist Village senior apartments is a wonderful place for seniors to enjoy each other's company and to entertain friends and family during the holidays.
Now through the end of the year, this Orange TX senior community is particularly festive with hundreds of Christmas lights and lots of holiday decorations in each building.
Are you looking or Christmas cheer for yourself or a special Orange County senior in your life?
Schedule a visit to Optimist Village Senior Apartments.
You'll enjoy the opportunity to hang out with festive Orange seniors and to see all Optimist Village has to offer.
Optimist Village offers high quality low income senior housing for Orange County.
For many Orange County seniors, Optimist Village just fills like home.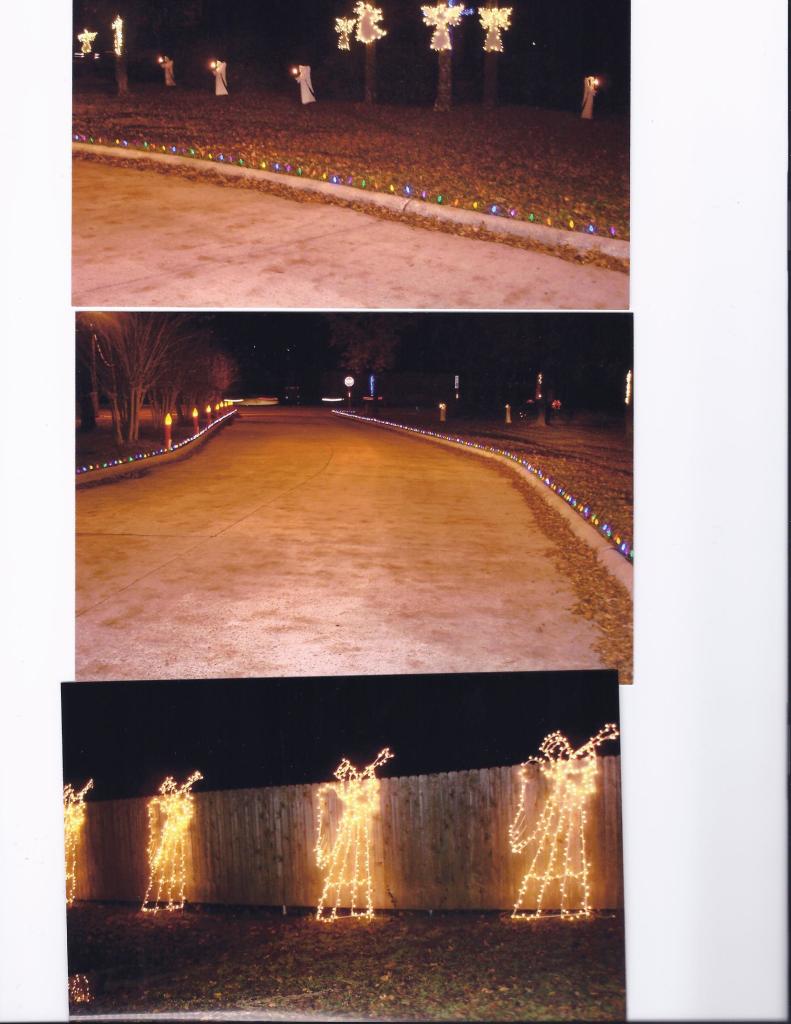 Optimist Village – 

Low Income Senior Housing for Orange County TX
3650 Optimist Way, West Orange TX
(409) 883-9949

optimistvillage3650@gmail.com
Merry Christmas to all of our Orange TX Senior Citizens!
Are you looking for a wonderful place to call home in the new year?
Schedule a visit to Optimist Village senior apartments.
They offer a wonderful environment for Orange County seniors who qualify for low income or super low income senior housing.

Daryl Fant, Publisher.

SETX Senior Resource Guide

&

SETXSeniors.com

(512) 567-8068

Email SETXSeniors@gmail.com

for Daryl Fant