Port Arthur Assisted Living Guide – Brooks Haven
On today's Port Arthur Assisted Living Guide we look at Brooks Haven.
Are you looking for a senior living facility that feels like home?
That is the Brooks Haven approach – they even start with a traditional home in a quiet Mid County neighborhood.
Everything about Brooks Haven feels like a home – dining room, kitchen, living room, and cozy bedrooms.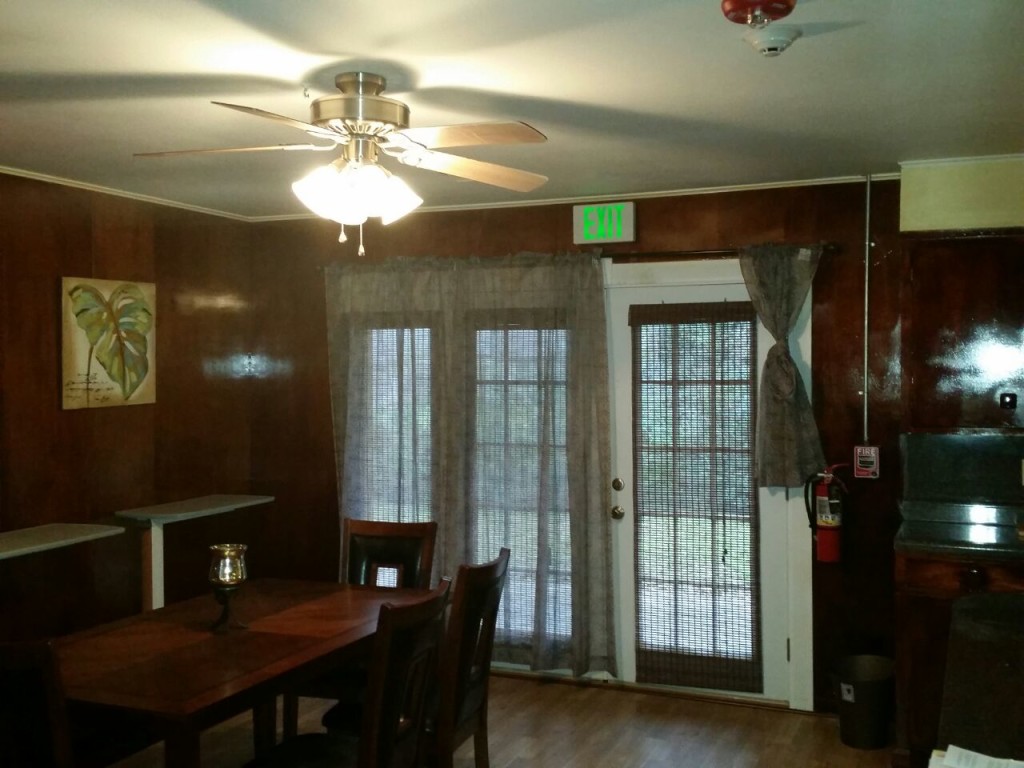 On a recent Port Arthur Living Guide staff visit, we were impressed with staff commitment to creating a homelike environment for Mid County seniors.
We liked the fact that Brooks Haven was founded by a local nurse with a heart for SETX senior care.
Here are some notes on what Brooks Haven offers you or your loved one:
Brooks Haven is a locally and privately owned and operated Mid County assisted living facility.
Brooks Haven works hard to be the  #1 choice for private assisted living in Southeast Texas!
Brooks Haven is ready to accommodate you for a long or short term stay.
Mid County Senior citizens are sure to be comfortable in Brooks Haven home – like setting!
Brooks Haven's 24 hour nursing staff will assist you with all of your needs including: Fully prepared home cooked Meals, shower & bathroom assistance, activities, shopping trips, dressing & hygiene…and much more.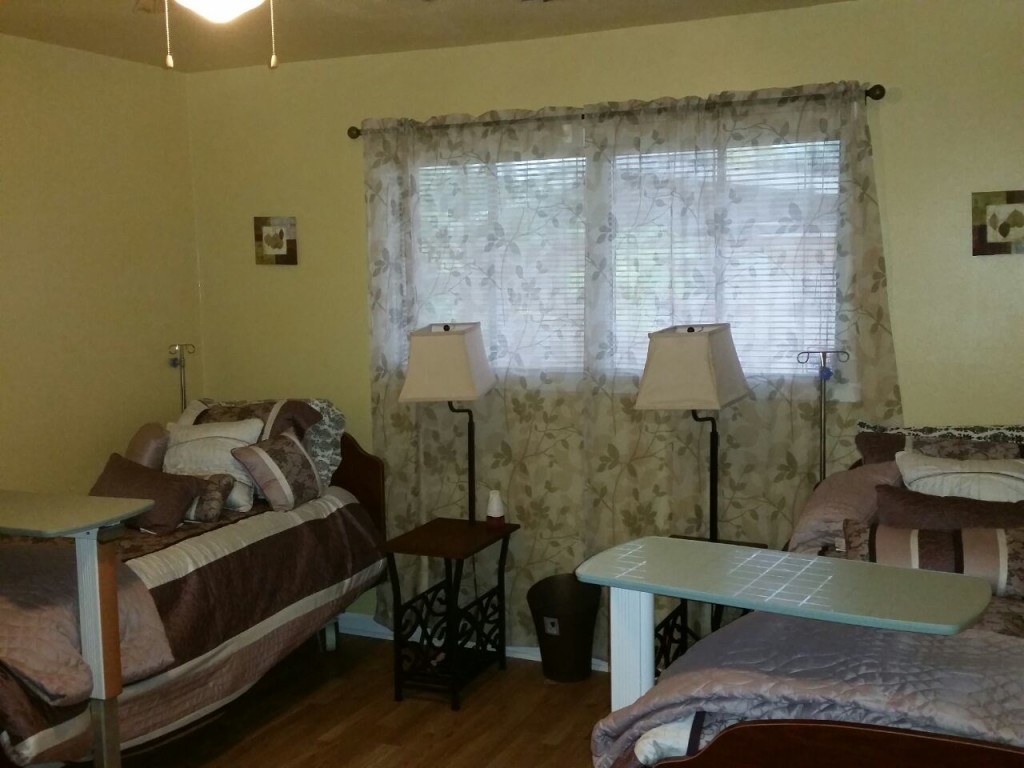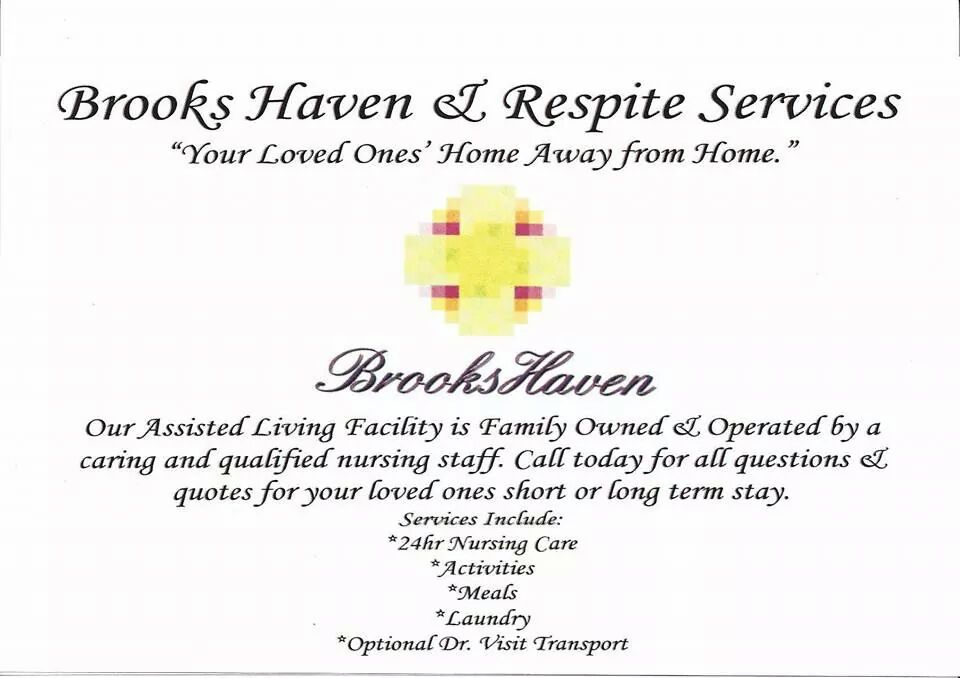 We hope today's Port Arthur Assisted Living Guide has been helpful for you.
We understand how important it is to find the "just right" Mid County senior living facility for yourself or a loved one.
If you're looking for senior housing that feels like "home", schedule a visit to Brooks Haven.