Port Arthur Hospice Enrollment Guide
Today's Southeast Texas Senior Health News provides a Port Arthur hospice enrollment guide, something many of our readers have been seeking.
Each year, more and more Southeast Texas senior citizens choose Hospice care.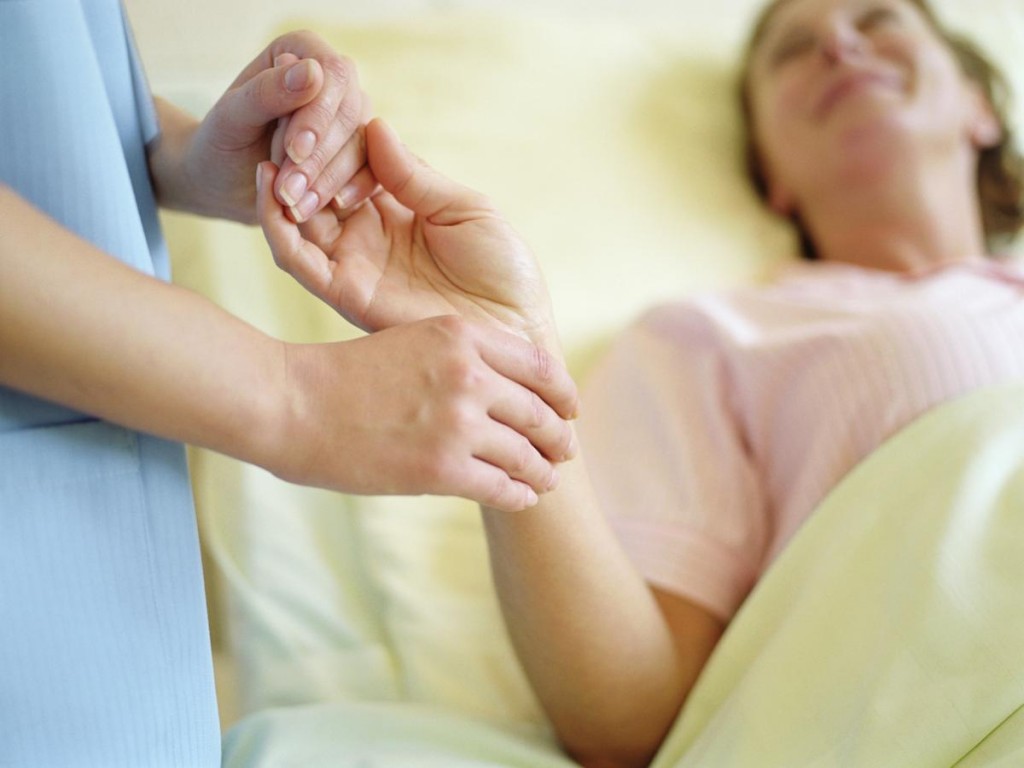 Should you choose Hospice for yourself or a loved one, what can you expect during the Southeast Texas hospice enrollment process?
Often, Port Arthur hospice patients and their families are originally referred to hospice by a physician or other medical professional (nursing home, hospital discharge planner, etc.).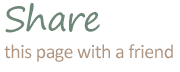 In other cases, the Port Arthur senior and their family contact a hospice facility like Harbor Hospice directly to determine whether Southeast Texas hospice care meets their current physical, emotional, and spiritual needs.
If after learning more about hospice care in Southeast Texas, you believe that you or your loved one may be eligible, here are the steps you can take to elect the hospice benefit: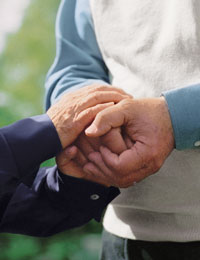 Call Harbor Hospice toll free: (855) 542-7267
A Harbor Hospice representative will explain the services offered, ask some health related questions to begin the assessment of eligibility, and answer any initial questions you may have.
If the patient lives within Harbor Hospice's service area and appears to be eligible for hospice, an appointment will be scheduled with a member of the Harbor Hospice team to visit for a more thorough eligibility review.
If this in-person interview continues to indicate Hospice eligibility, the Harbor Hospice representative will answer any of your questions and walk the patient step-by-step through the process of electing the Hospice benefit. Harbor Hospice will also coordinate the Hospice certification process with your physician, if necessary.
A registered nurse will then visit with the patient to begin developing an individualized plan of care in conjunction with the patient, family, and the entire interdisciplinary care team. The nurse will also coordinate care with the patient's attending physician, if applicable.
To learn more about Hospice care in Port Arthur and across Southeast Texas and to see whether Hospice care is the right answer for you or a loved one, please contact Harbor Hospice toll free: (855) 542-7267.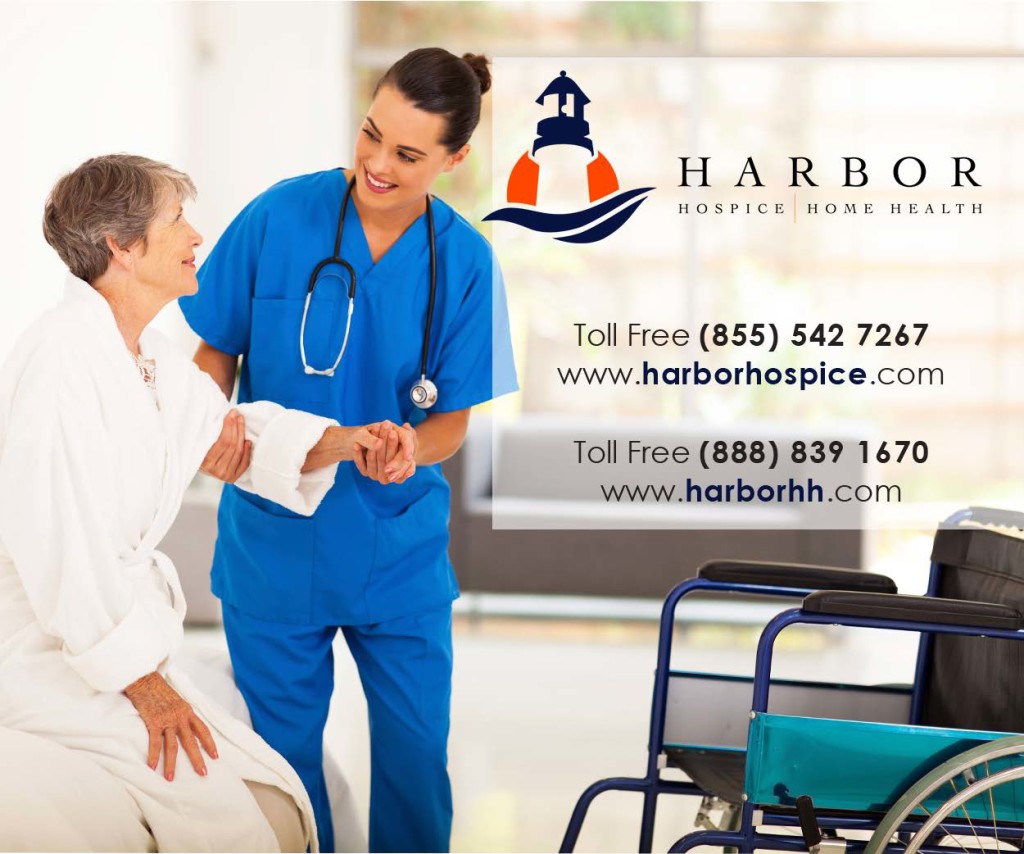 We hope this Port Arthur Hospice Enrollment Guide has been helpful for you.
Stay tuned for the latest Southeast Texas Senior news – or "Like" SETX Seniors on Facebook to receive the latest local senior news and information on your iPhone or tablet.

Enrolling in Southeast Texas hospice care is a big decision – the more information you have, the better decision you can make.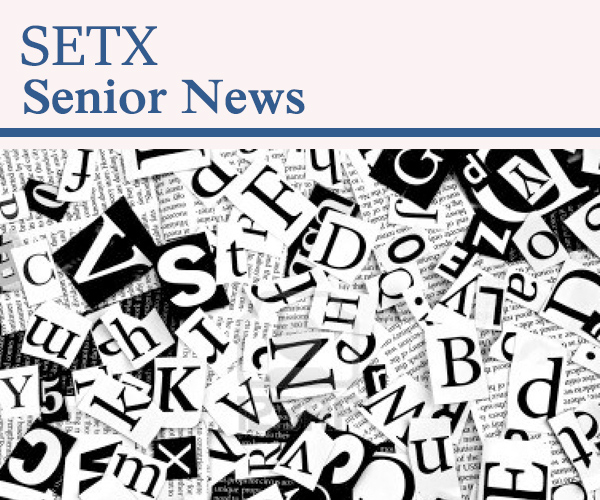 We're here to help – and so is Harbor Hospice of Southeast Texas.