Port Arthur Senior Expo Wednesday 3/28/18
Port Arthur Senior Health Fair
Could you use access to organizations that can assist Golden Triangle senior citizens?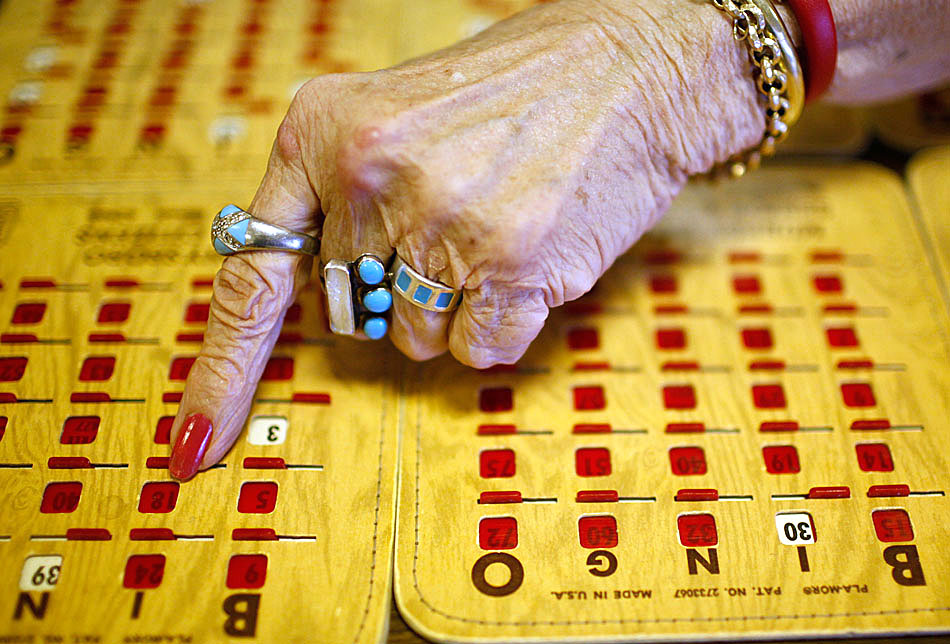 Get answers to questions about Medicare enrollment, meet health care specialists that serve seniors, and meet representatives from local veteran organizations.
How about a free breakfast or lunch?
Don't miss BINGO!
That's right – The Southeast Texas Senior Expo Series is coming to Port Arthur.
Come out for:
·        FREE SETX Senior Event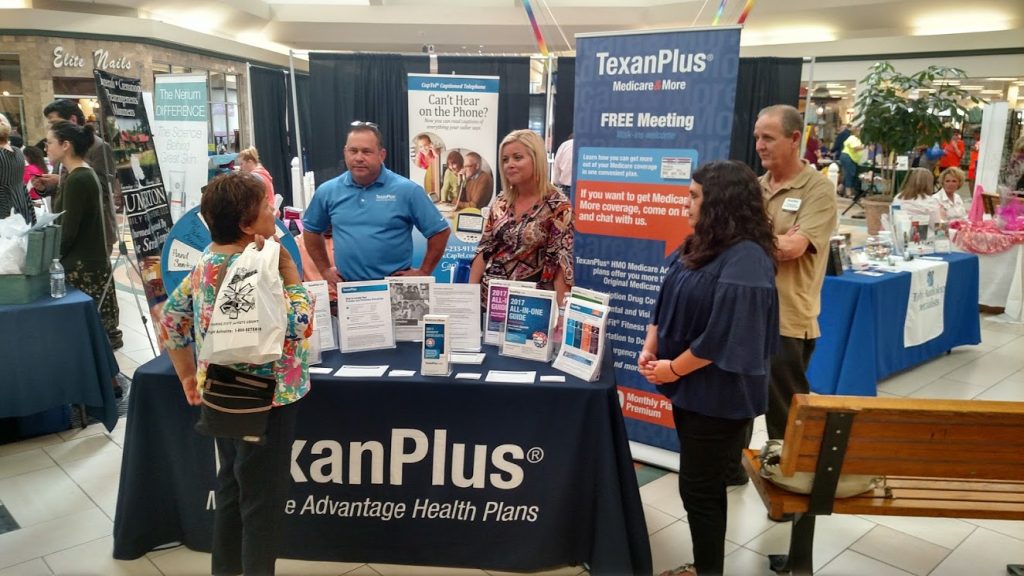 ·        FREE Health Screenings for Port Arthur Seniors 55+
·        Golden Triangle Senior Expo Bingo – Prizes are restaurant gift cards
·        FREE Classes for SETX seniors 55+ throughout the day
·        Live Entertainment
·        Opportunity for free breakfast and lunch
Join us for a great day, just for seniors!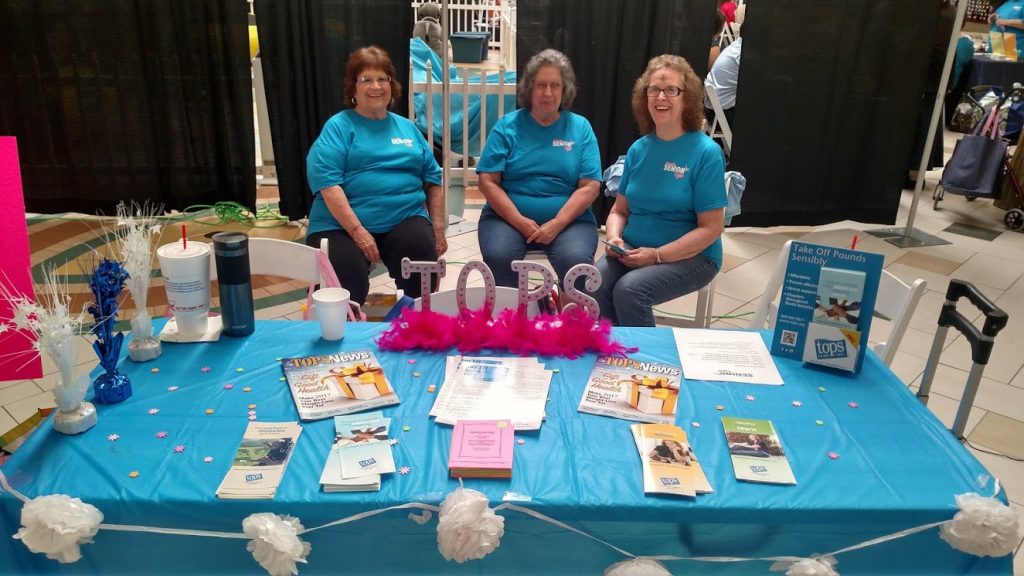 We'll see you at the Port Arthur Senior Expo:
·        10a – 2p
·        Central Mall Port Arthur
Click here for the Port Arthur Senior Expo Facebook Event Page.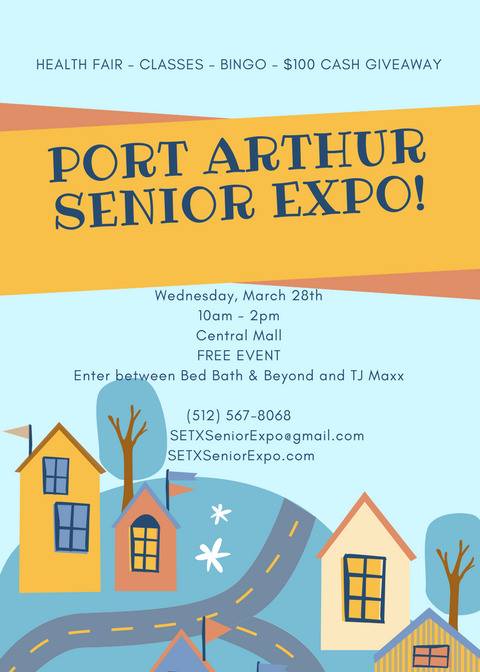 Questions?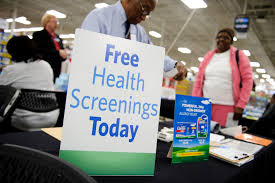 Call any time:
·        Daryl Fant, Host Southeast Texas Senior Expo Series. Publisher SETX Seniors
·        (512) 567-8068