Senior Housing Guide for the Golden Triangle: Pelican Bay Assisted Living
Memory Care Residences in The Golden Triangle
Pelican Bay Assisted Living and Alzheimer's Home
Alzheimer's is probably the single scariest issue families of seniors deal with.
Too often, we make it worse when we try to handle it alone.
Fortunately, help is available.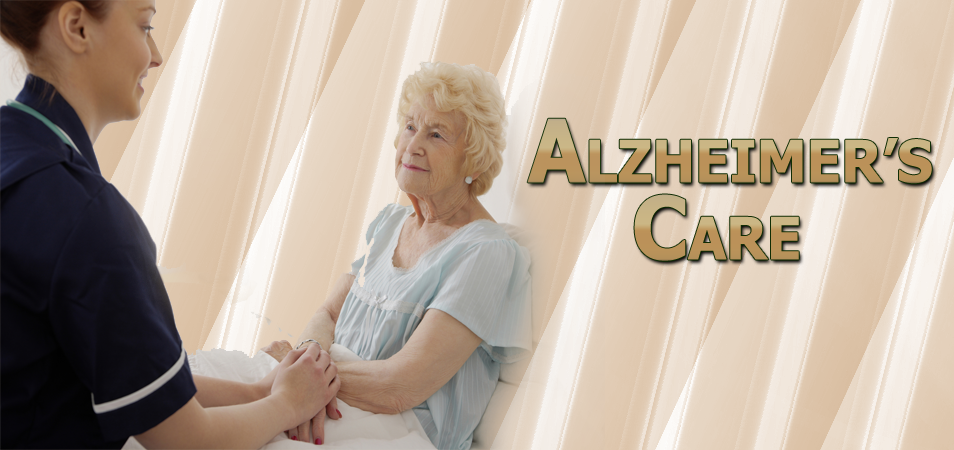 Experts at Pelican Bay Assisted Living Community in Beaumont know how to care for our loved ones struggling with Alzheimer's and dementia.
They know the kinds of games and activities that stimulate the mind and slow the progress of dementia conditions.
We know we all want to be the primary caregiver for our loved ones, but sometimes it is best to turn to a team of experts who can do more than we can. You are always welcome to visit your parent as much as you'd like and to participate in their care as you are able.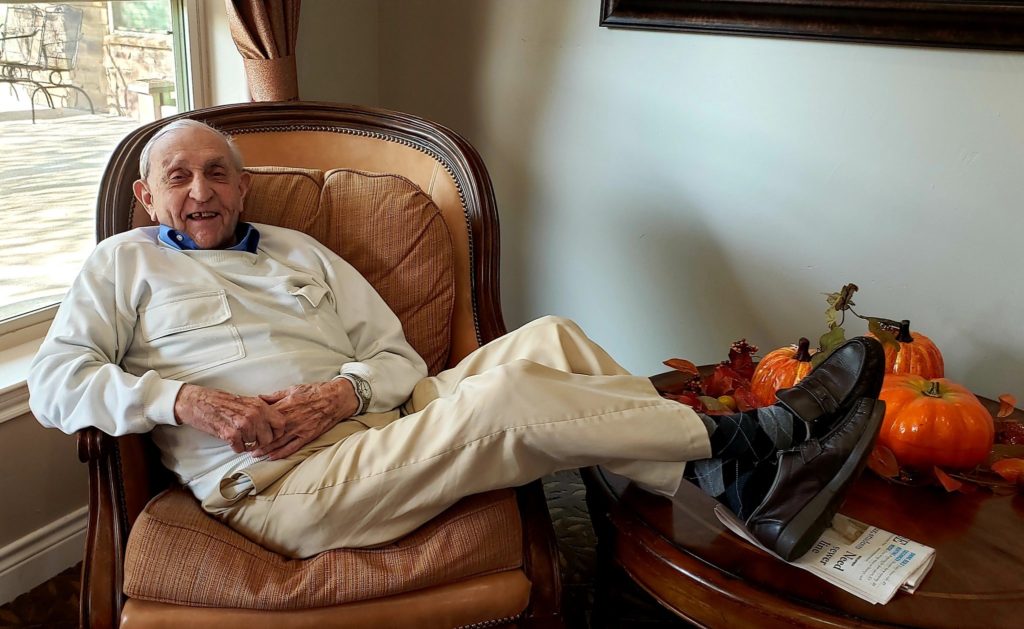 Schedule your tour of Pelican Bay Assisted Living and Memory Care in Beaumont today:
2501 South Major Drive in Beaumont
(409) 860-3500
There are great housing options available for senior citizens in Southeast Texas.
Check out Pelican Bay Assisted Living and Dementia Care in Beaumont today.