Senior Living East Texas – Lakeside Lodge on Sam Rayburn
Luxury SETX Assisted Living Facilities
Lakeside Lodge on Sam Rayburn
Many Southeast Texans have had homes at the lake.
Are you considering a move to a luxury assisted living facility, but you don't want to move into town?
This is the perfect time to visit Lakeside Lodge on Sam Rayburn.
They have figured out the way to create a truly elegant lake home environment for senior citizens.
Check out some of these pictures: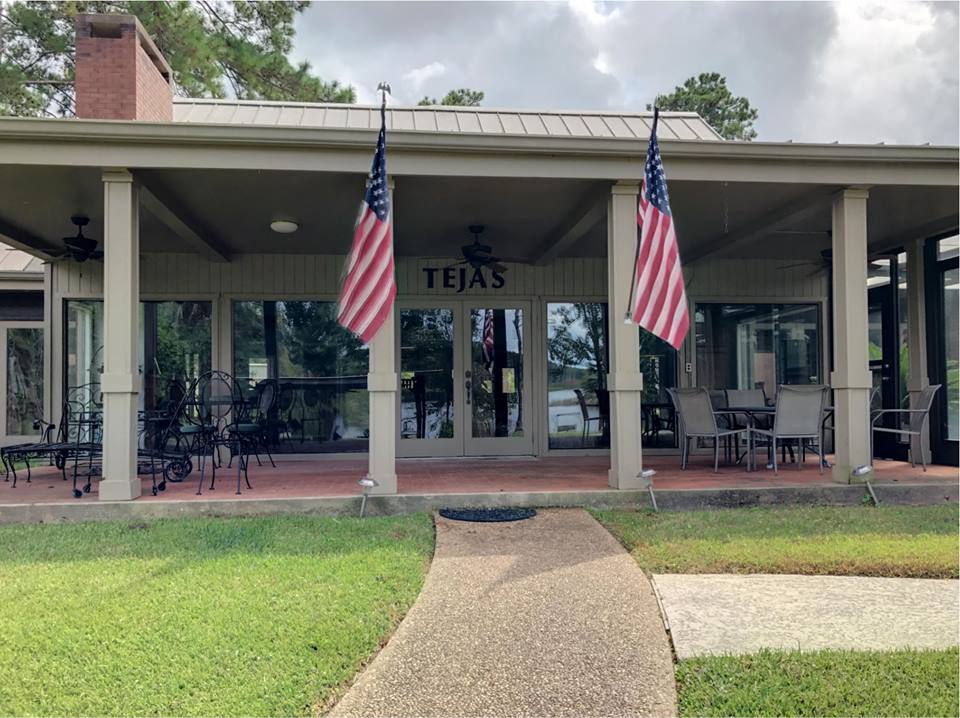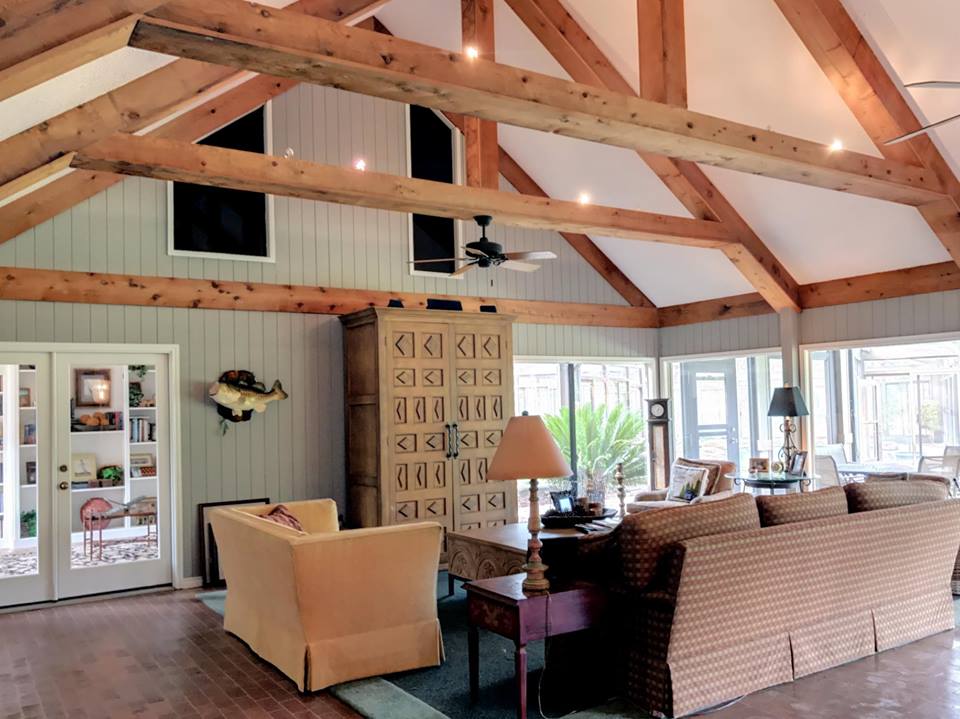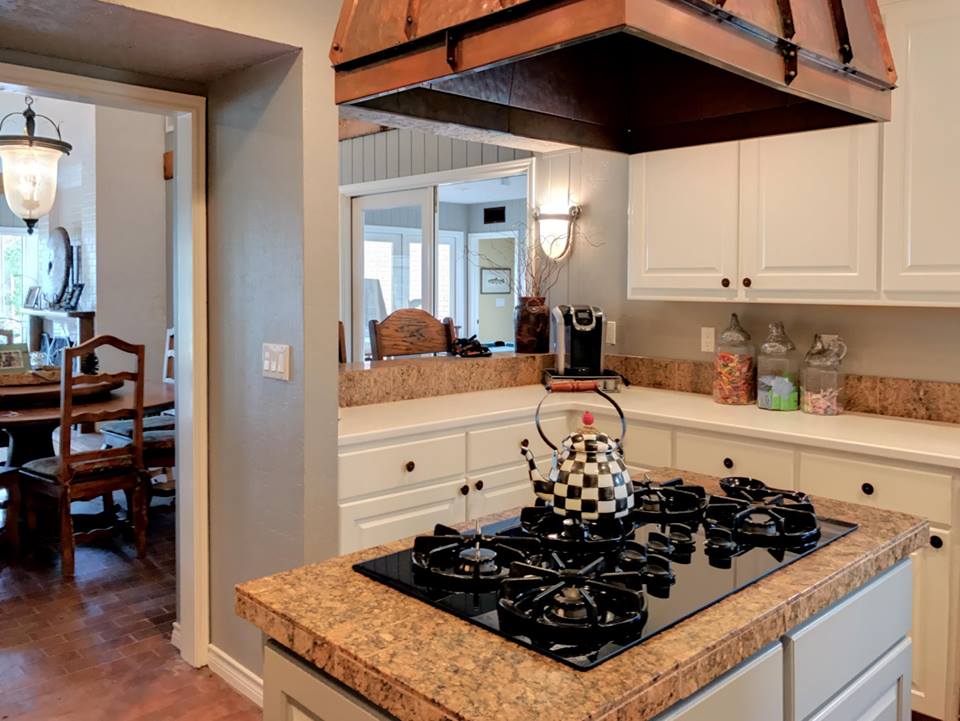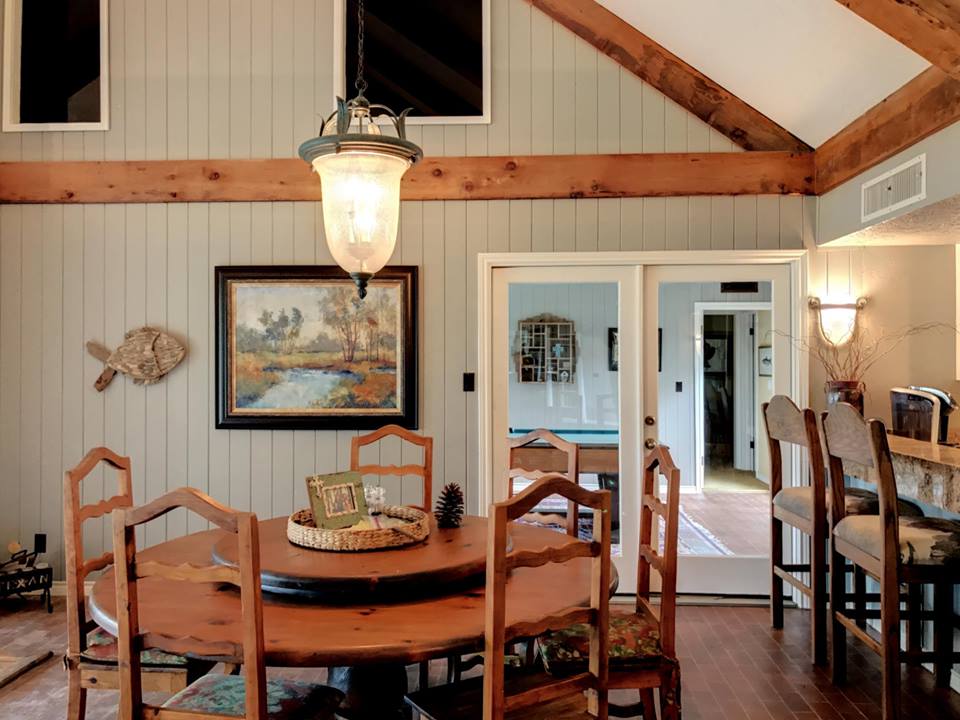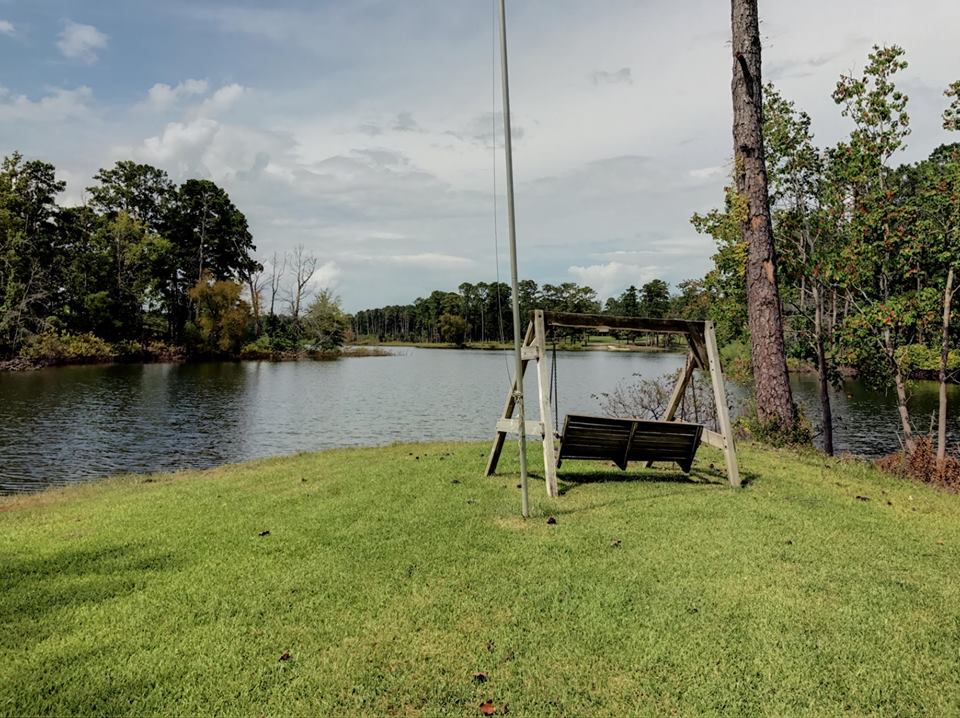 At Lakeside Lodge on Sam Rayburn, you can really have it all:
Views of the lake from your bedroom or common areas
Gorgeous outdoor grilling area
Fishing for catfish, white perch, and largemouth bass
Chef's Kitchen
Lots of options for entertaining visiting family and friends
24 assistance – including meals prepared by staff
Schedule your tour of Lakeside Lodge today:
Lakeside Lodge
254 Parkside Loop in Brookeland
You have worked hard your whole life to take care of others.
Isn't it time someone took care of you?