SETX Alzheimer's Support Group Meets Every 4th Thursday at Clairmont Beaumont
If you have a loved one with Alzheimer's, finding a Southeast Texas Alzheimer's support group can be a key tool.
Clairmont Beaumont has one that meets:
4th Thursday of every month
5:30 PM
Clairmont conference room
1020 South 23rd in Beaumont
An Alzheimer's Support Group is a wonderful resource for those with family members who have Alzheimer's.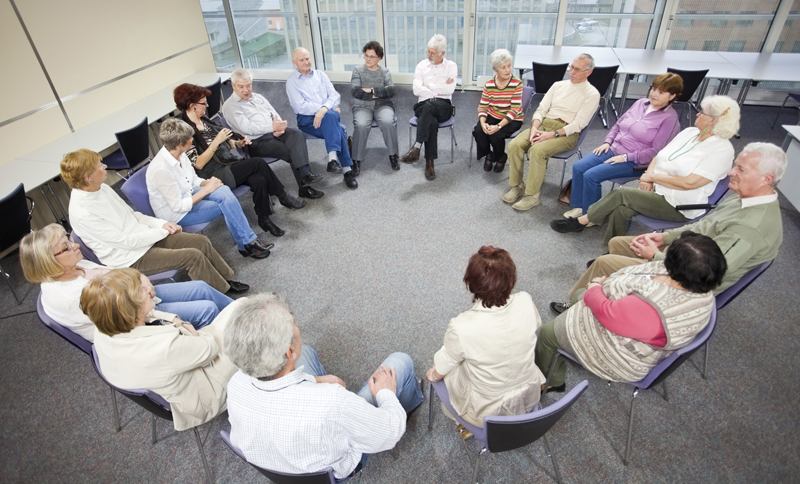 The group can provide:
Emotional support
Shared experience of those going through similar situations
Information on Alzheimer's resources you may not be aware of
If you have a family member or loved one in Southeast Texas who has Alzheimer's, things will be difficult.
Finding a Southeast Texas Alzheimer's support group can help.
Visit the Clairmont Beaumont Alzheimer's support group the 4th Thursday of each month.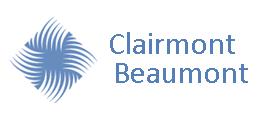 1020 S. 23rd St Beaumont, TX 77707
Phone. 409-842-9700
Click here for the Clairmont Beaumont Website.