SETX Artist Sam Keith Exhibit Tonight at Aegis Capital Beaumont in the Historic Mildred Building
Beaumont senior citizens are great supporters of the Southeast Texas art scene.
One of their favorite local artists is Sam Keith.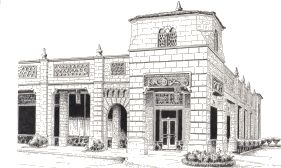 His latest exhibit is titled "Further Down the Road" and it will debut tonight at Aegis Capital and their neighbor "The Book Bazaar, both located in Beaumont's historic (and beautiful) Mildred Building.
If you're in the mood to enjoy some beautiful art tonight, don't miss this wonderful show featuring the works of our own Southeast Texas artist Sam Keith.
Event:   "Further Down The ROAD"  by Local Artist/Painter Sam Keith Titled
Sponsors:  The Book Bazaar and Aegis Capital.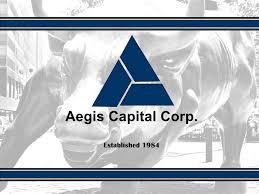 Location:  The Mildred Building
Time: 6-9Pm.
Note: Part of First Thursday at The Mildred Building . After seeing the exhibit Go to Katherine's for a Great Dinner w/ Live Music!
Don't Miss: Further down Calder "Bali Imports" will have live music, vendors, artists, and s'mores. A great time.
If you have investing questions or would like someone to review your portfolio with you, consider Tim O'Halloran of Aegis Capital Beaumont – NY Experience and Southeast Texas Values.