SETX Auto Review – Southeast Texas, Meet the 2016 Nissan Maxima
On today's edition of the SETX Auto Review, we introduce our SETX Senior Car Buyers to the 2016 Nissan Maxima.
For years, the Nissan Maxima has been praised by our readers as a pretty quick, very comfortable vehicle that adequately walked the line between sports sedan and grandchild friendly luxury.
There have been rumors among our Southeast Texas Nissan fans that HUGE changes were coming. The word has been that when the 2016 Nissan Maxima hit Southeast Texas that it would take a bold step up into the true luxury sport ranks and actually compete with brands like BMW, Lexus, Mercedes and Jaguar.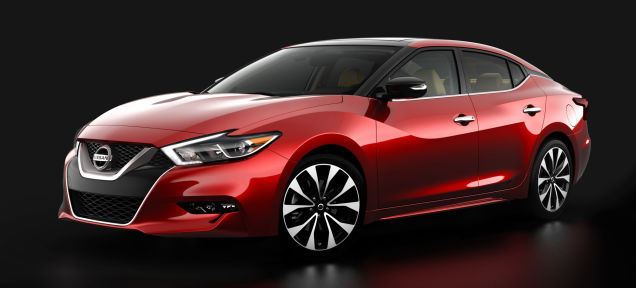 How did the Nissan design team do?
Early praise from Southeast Texas luxury sports car fanatics is very high indeed
The styling of the 2016 Maxima is a full degree of evolution forward. When the SETX Auto Review staff first saw the 2016 Maxima our first thought was that Nissan was taking a serious run at the  "Jaguar" luxury sport brand. Nissan calls the design "fighter-jet" inspired, and we can see that influence, but our first vision was that the all new Maxima reminds us of a panther ready to spring forward.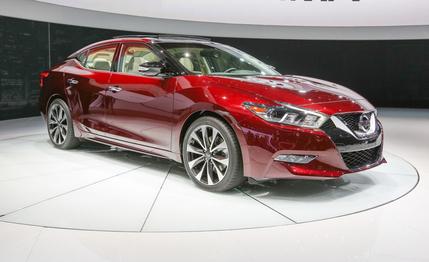 If you love to drive luxury sports cars, call Silsbee Nissan to schedule a test drive of the 2016 Nissan Maxima. This is close as most of us are going to get to actually buying our own race car: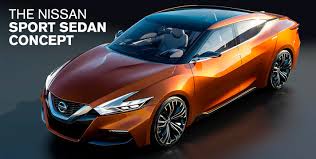 300 horse power
5 Lister VQ V6
Drive Mode Selector with "Sport" Setting
Wide, Aggressive, Low Stance
Signature "Floating" Roof Design – really gives beautiful views whether you're in the Big Thicket, Toledo Bend, or down at Crystal Beach.
Impressive Sport Tuned Suspension
Big 19" Wheels
Essentially the 2016 Nissan Maxima gives SETX seniors a four door luxury sports car. You can hit "sport mode" and run your Maxima like a race when you are on your own, reminding you of your old Road Runner or Malibu. When you pick up the grandchildren, click "sport mode" off and they are in a safe luxury vehicle that somehow gets 30 miles per gallon on the highway.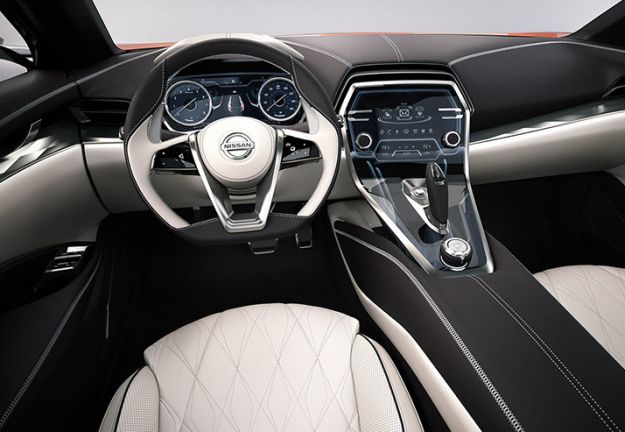 Were you a pilot in the military? When Southeast Texas Seniors sit in the driver's seat of the 2016 Nissan Maxima, it is easy to see how Nissan came up with the "fighter-jet" inspired description. The driver's seat of the 2016 Nissan Maxima definitely has a "jet cockpit" vibe – the open feel from the floating roof design with lots of futuristic angles and shiny chrome. There is a cool D shaped steering wheel which adds to the Maxima's race car feel for our Southeast Texas senior luxury sports car enthusiasts. It was inspired by the Nissan GT-R Supercar as was the Maxima's new center console style, angled 7 degrees toward the driver. This great Golden Triangle sports car places the Driver Mode Selector and the Nissan Display Commander right at your finger tips. You're one click away from serious action.
The 2016 Nissan Maxima really elevates the sports car feel and performance for SETX auto buyers, but they also raise the luxury level at the same time:
Premium Ascot Soft Leather Appointed Seats
New Diamond Quilted Seat Inserts
Bose Active Noise Cancellation – finally conquer Southeast Texas highway noise
Ambient LED Interior Lighting – not unlike what I imagine the interior of a spaceship to be
Zero Gravity Front Seats – you can drive all day in the 2016 Maxima with NO aches or pains
Heated AND COOLED Front Seats- a big plus for Southeast Texas car buyers. As we say in the Golden Triangle, "Summer is coming".
Dual Panel Panoramic Moon Roof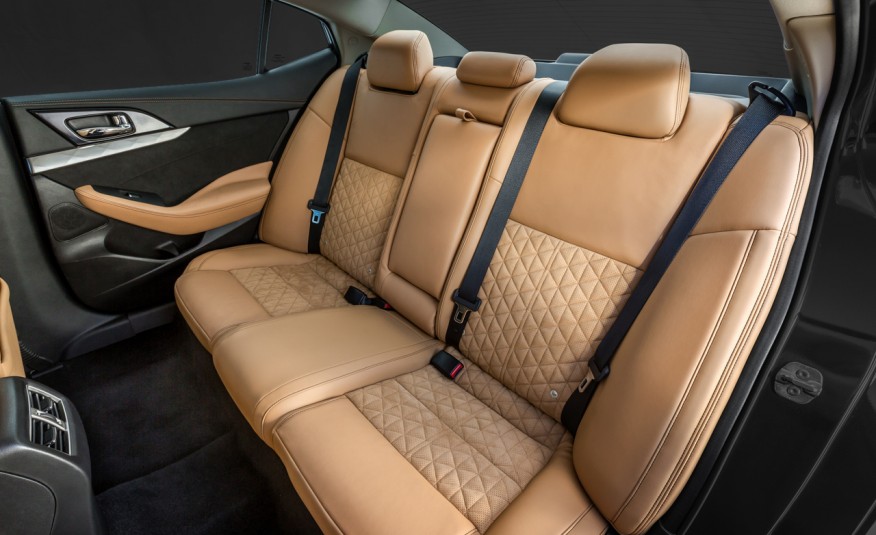 Are you ready to get your 2016 Nissan Maxima right here in the Golden Triangle?
Call Nissan of Silsbee to schedule a 2016 Nissan Maxima Test Drive.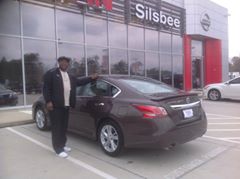 Nissan of Silsbee             
3480 Hwy 96 Bypass in Silsbee.
Nissan of Silsbee Phone: 409-299-3221
Click here for the Nissan of Silsbee homepage – or to schedule your Test Drive.
Nissan of Silsbee has an excellent reputation for working with Southeast Texas senior car buyers and for helping them find the right vehicle for the right price.

We hope today's SETX Auto Review has been helpful.
Are you still looking for your just right new convertible, truck, or SUV?
Stay tuned for upcoming editions of the SETX Auto Review right here on SETXSeniors.com.
Whether you're looking for a big, strong truck to pull your RV to Dam B or your boat to Sabine pass or a sporty SUV Crossover, we'll have your just right new vehicle on an upcoming edition of the SETX Auto Review.