SETX Hospice Agencies and How They Help Our Seniors
SETX Hospice Agencies – Caring for Seniors in the Golden Triangle and East Texas
Many of our readers are looking for a hospice experience with a "home town" feel.
Are you looking for a Southeast Texas owned hospice agency with an experienced staff, dedicated to providing the highest level of Golden Triangle senior care?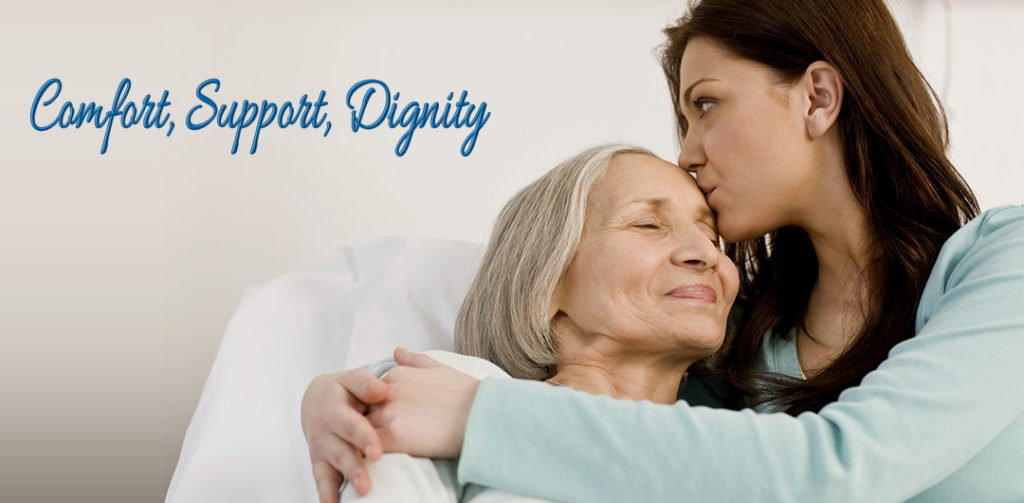 Our local Golden Triangle and East Texas hospice providers would love to talk with you.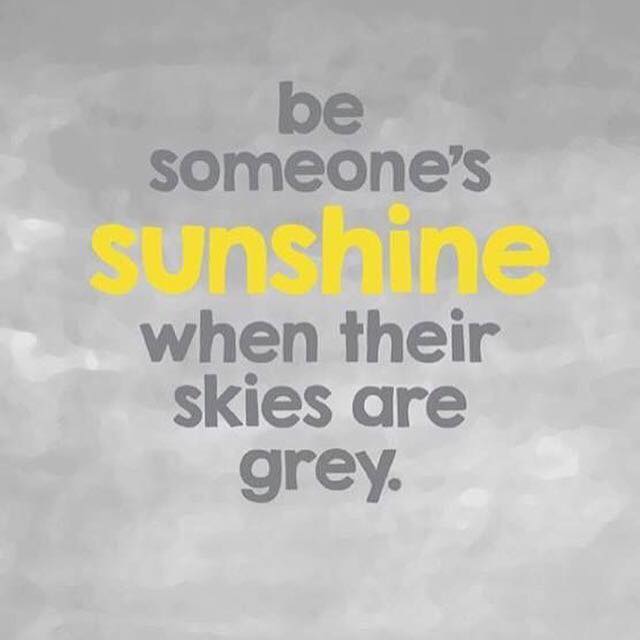 They are focused on providing the highest possible quality of life for you or your loved one.
Focus of hospice care is always on life – making you or your loved ones comfortable and allowing them time with family rather than in a lonely hospital setting..
Their doctors, nurses, therapists, chaplains, and caregivers will help ensure your loved one gets the most out of every day.
They really care about each of their seniors – and it shows.
Would you like to schedule an in home visit?
Contact your Southeast Texas senior care physician for a recommendation today.

You can receive "home town" hospice care in Southeast Texas.
Our East Texas and Southeast Texas hospice agencies are ready to assist you.
Are you looking for more Golden Triangle senior service providers?
Stay tuned.
SETX Seniors is your magazine for the Southeast Texas senior community.
We hope you have enjoyed today's feature article, SETX Hospice Agencies and How They Serve Our Seniors.

Do you have additional questions about hospice?
Talk with your trusted physician.