SETX Hospice Providers – Best Hospice Care of Texas
SETX Hospice Providers – Best Hospice Care of Texas
Best Hospice Care of Texas is a wonderful option for families looking for a locally owned and managed Southeast Texas hospice care provider.
They have deep roots in the community.
CEO Jennifer Burch has been providing hospice care in the Golden Triangle for over a decade.
She has brought together a wonderful team of physicians, nurses, therapists, and caregivers.
Their focus is on life. They help their Southeast Texas hospice patients get the most out of life.
Their hands on approach provides a true "home town" hospice experience for Southeast Texas.
Would you like to learn more about what Best Hospice Care of Texas has to offer you or a loved one?
Schedule a consultation today:
Best Hospice Care of Texas
Jennifer Burch, Administrator and CEO
350 Pine Street. Beaumont TX. 77701
(409) 356-9271
Email: Info@HospiceBest.com
Web: HospiceBest.com
FAX: (409) 299-3409
You can get the quality of care you deserve right here in the Golden Triangle.
Best Hospice Care of Texas can help.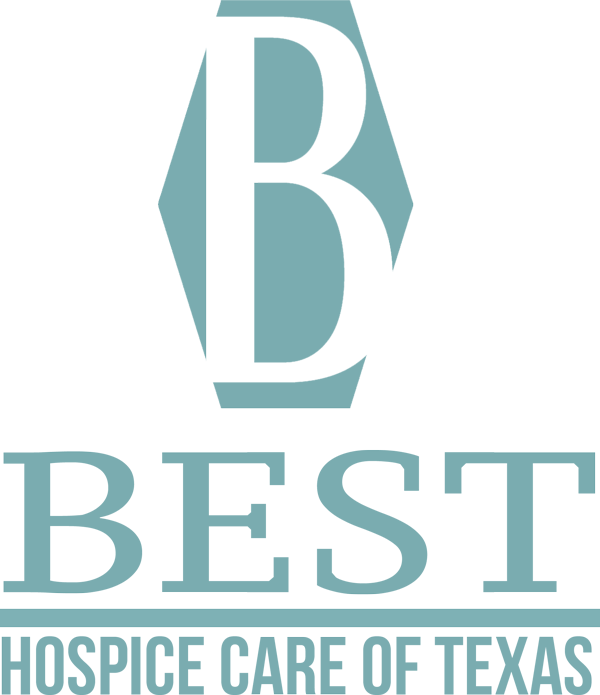 Would you like to know more about hospice care in Southeast Texas?
Call today.
Stay tuned for more SETX senior news, resources, and inspiration.
SETX Seniors is your Beaumont senior magazine, online and local 365 days a year.

We hope you have enjoyed today's feature, SETX Hospice Providers – Best Hospice Care of Texas.
Daryl Fant, Publisher.

SETXSeniors.com

&

SETX Senior Resource Guide

(512) 567-8068
SETXSeniors@gmail.com
Stay tuned for more Southeast Texas hospice care information and resources.
We enjoy bringing you Southeast Texas senior news.