SETX Senior Citizen Discounts – Fast Food
Southeast Texas seniors can find some real deals when they learn where and when they are eligible for SETX senior citizen discounts.
After all, we've lived too long to pay full price!
From Burger King to Dunkin' Donuts there are some attractive savings for our Southeast Texas seniors – enjoy.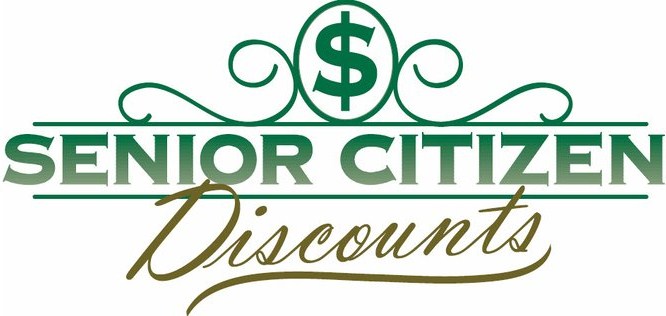 Today we are highlighting some SETX senior discounts offered by local fast food restaurants.
Burger King. FREE small coffee or soda. Ages 60+ 
Chic-fil-A Parkdale Mall. FREE coffee for seniors.
CiCi's Pizza. $3.99 Buffet. Ages 65+
Dairy Queen. 10%. Ages 65+
Dunkin Donuts. Buy a large coffee, get a free donut. AARP Members.
Fuddrucker's. 10%.
McDonald's.  $0.65 coffee or drink. Ages 65+
Whataburger Beaumont. Free coffee or drink. Ages 55+
Nothing takes the edge off like saving money – and getting something free for Southeast Texas seniors? Even better.
If you have a favorite Southeast Texas senior discount you don't see in today's list, e-mail it to: Setxseniors@gmail.com or post it to our Facebook page.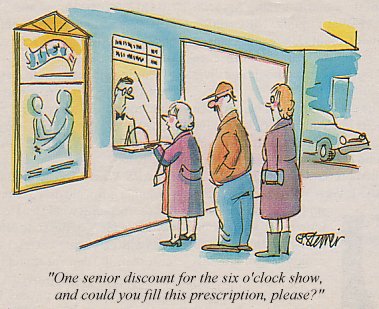 We look forward to sharing more SETX senior discounts with you soon.