SETX Senior Health News: The Clairmont offers Express Recovery for Beaumont Seniors
Sometimes our Beaumont seniors benefit from a specialized express recovery facility to help them after an illness, accident, or surgery.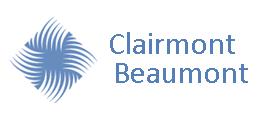 The Express Recovery Unit @ Clairmont Beaumont offers the care you need in a separate and distinct environment.
Clairmont Beaumont's  Express Recovery Unit for Beaumont seniors promotes recovery and wellness .
Clairmont Beaumont's Southeast Texas Express Recovery Unit rooms are equipped with comfortable, tasteful furnishings, modern equipment, and have television and phone available for each patient.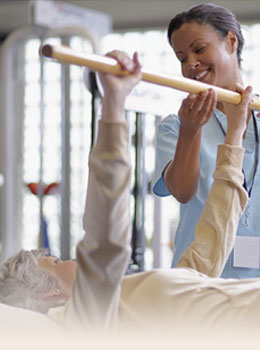 Southeast Texas seniors have access to the Clairmont Beaumont's dedicated SETX Senior Health specialists including:
Southeast Texas senior physical therapy
Occupational Therapists for SETX seniors
Southeast Texas Speech Therapists for seniors
When Southeast Texas senior seek short-term or rehabilitative services, Clairmont Beaumont's Express Recovery Unit dedicates itself to returning you home as quickly and safely as possible.
Clairmont Beaumont's goal is to help you get back to life.
Clairmont Beaumont can help.
Call or come by The Clairmont Beaumont today for more information on Express Recovery for Beaumont Seniors.
1020 S. 23rd St Beaumont, TX 77707
 Phone. 409-842-9700 
Click here for the Clairmont Beaumont website.
Stay tuned next month when we'll look at The Clairmont's Traditions facility for Southeast Texas women with Alzheimer's.