SETX Senior Housing Guide – Optimist Village Senior Apartments Orange TX
Golden Triangle Senior Housing: Optimist Village Senior Apartments
Today's SETX Senior Housing Guide takes a look at Optimist Village Senior Apartments in Orange Tx.
It can be a challenge finding the "just right" senior housing for our loved ones in the Golden Triangle.
Southeast Texas senior citizensare fiercely independent. We love our houses and neighborhoods- and the sense of community they provide.
It can be hard to decide to transition to one of the Southeast Texas senior communities.
We have to find something truly special to make the move.
Something truly special is what many seniors find at Optimist Village senior apartments in Orange Tx.
There are lots of great amenities- comfortable apartments, nicely decorated common parlors, convenient mail centers in each apartment building.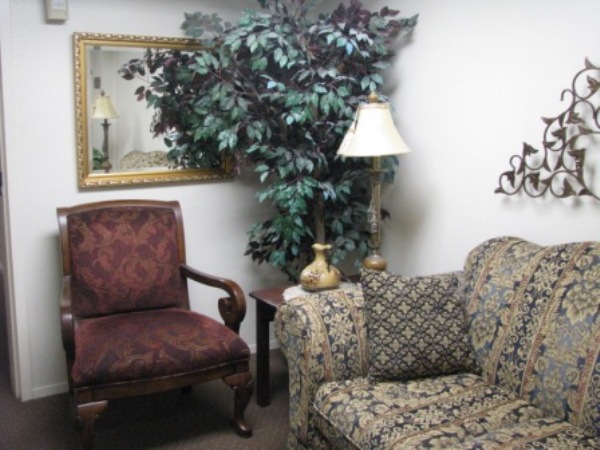 The main thing their Orange senior residents comment on is the sense of community – the feeling of belonging and enjoying the company of other seniors with similar backgrounds and life experiences.
Residents gather in the attractive common parlor areas and discuss families, life, and upcoming events of interest.
The attractive grounds (you'll love the colorful azalea beds in season) are home to dozens of family picnics throughout the year.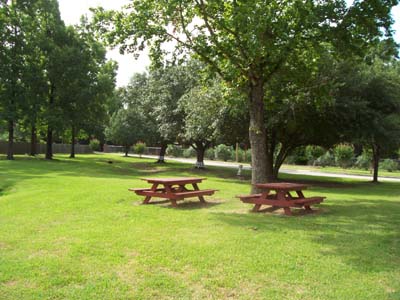 The community center hosts events for the Orange senior residents and is available for seniors to host birthday parties and other special events.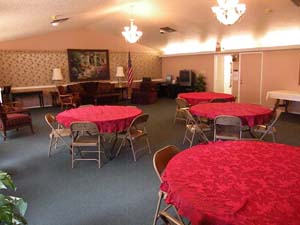 If you're looking for a true community for Orange Tx senior citizens, you'll find a lot to love at Optimist Village senior apartments in Orange Tx.
We hope today's SETX senior housing guide has been beneficial.
Are you looking for more information about Southeast Texas senior housing?
Stay tuned to SETX Seniors – or pick up a copy of Southeast Texas Seniors Magazine (over 300 FREE pickup locations across Southeast Texas- Parkdale Mall, Chic-fil-A, doctors offices, hospitals, libraries).
SETX Seniors – News and information for our Southeast Texas senior readers, 365 days a year.
From healthcare to entertainment to senior housing. If it's news for Southeast Texas seniors, it's on SETXSeniors.com.

We hope you have enjoyed today's SETX Senior Housing Guide.
Would you like more information about Optimist Village Senior Apartments in Orange TX? Schedule a visit today.
You will be glad you did.