Southeast Texas Assisted Living Guide: Pelican Bay Senior Housing and Dementia Care
Beaumont Senior Living Facility Guide
Discover Pelican Bay's Upscale Approach to Senior Living
Are you starting to look for the "just right" Southeast Texas senior living facility?
Start with a tour of Pelican Bay Assisted Living Community in Beaumont.

It has everything most of us are looking for when it comes to senior communities:
Caring staff
Super clean
New construction
Lots of activities and amenities
We'll give you some of the highlights, but nothing beats scheduling a visit and seeing the community for yourself.
Here are some of the things that make it easy for local seniors to call Pelican Bay in Beaumont home:
Chaplain Services
On-site gym facilities
24-hour care
Excellent restaurant quality meals
Coffee shop providing unlimited coffee/tea. Snacks available between meals.
Theater room
Daily activities. Popular ones include live music, dancing, pet therapy, birthday parties, and Bingo.
Whirpool room
Lovely gardens and green space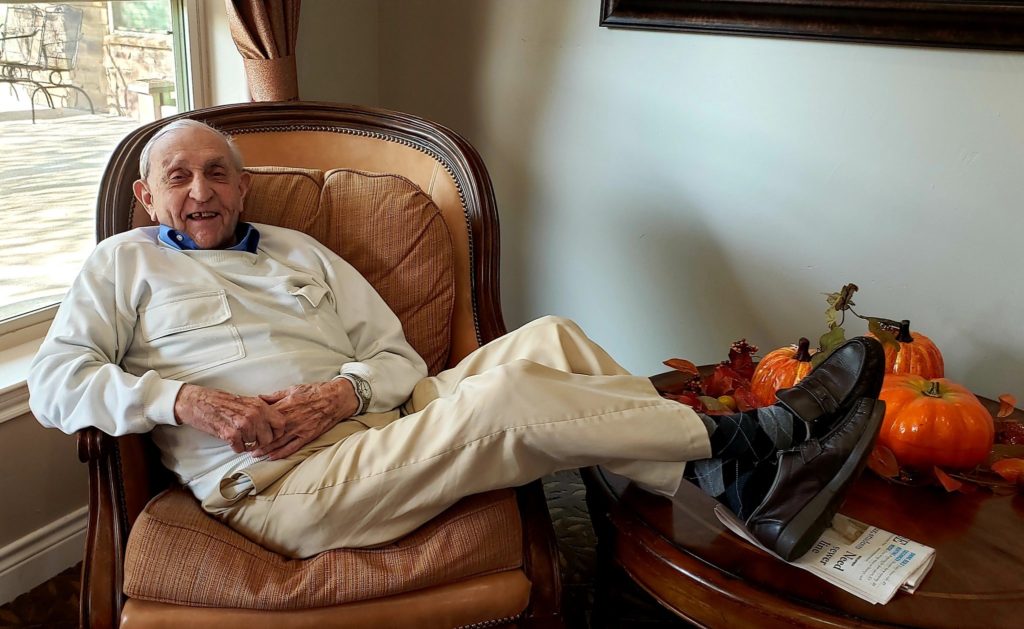 This is just a tiny introduction to the kinds of activities and services lovingly provided at Pelican Bay Assisted Living and Memory Care Community in Beaumont.
Schedule your visit to explore more.
2501 South Major Drive in Beaumont
(409) 860-3500
There are great housing options available for senior citizens in Southeast Texas.
Check out Pelican Bay Assisted Living and Dementia Care in Beaumont today.