Southeast Texas Christmas Ideas – Nissan of Silsbee Year End Clearance Offers Savings Up to $8500 on Popular Models
SETX Seniors is offering our readers our Southeast Texas Auto Review to give senior car buyers more information about new car models before they buy.
Today we're reviewing the newly redesigned 2015 Nissan Murano.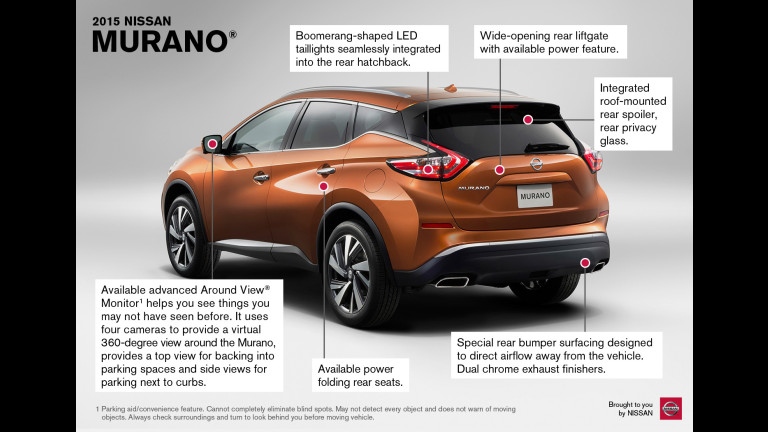 The 2015 Nissan Murano has long been popular with Southeast Texas seniors for some of their award winning cross over features:
It has some desirable SUV features like high ground clearance, making it dirt road friendly (you can comfortably take it to Toledo Bend or even to deer camp) without being too big.
It's sporty without being a gass guzzler (the 2015 Murano gest up to 28mpg highway).
It has room to enjoy a weekend trip with your Southeast Texas grandchildren.
The newly redesigned 2015 Nissan Murano has even more features for Southeast Texas seniors to love- and more awards, being named by Popular Science as "Best of What's New".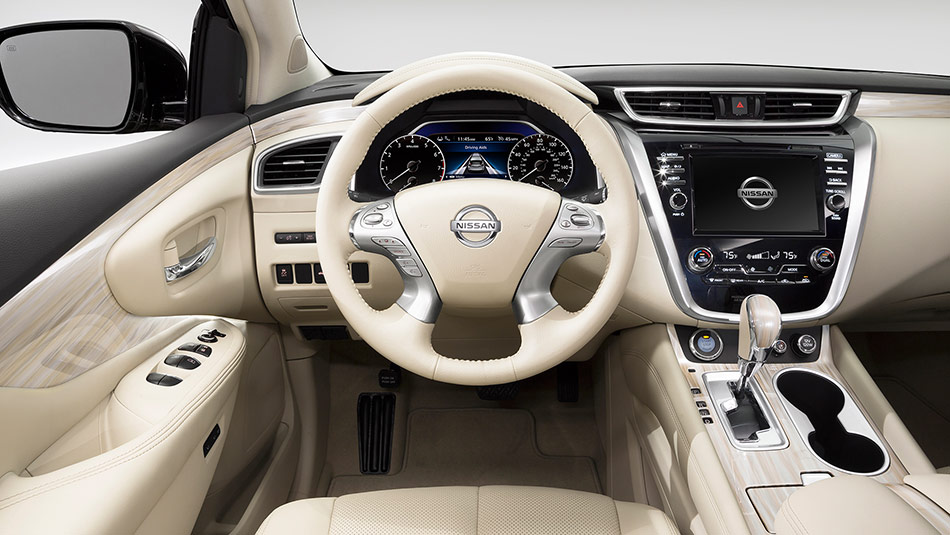 Here are some of the features of the 2015 Nissan Murano that are wowing national car reviewers and Southeast Texas car buyers:
Fighter jet inspired floating roof (see the sky from both the front seat and the back – a very popular feature with Southeast Texas grandchildren).
260 Horsepower – road trip anyone? Dallas? New Orleans? Branson?
Ample Storage. Run your errands without fear. The back seat easily slides down to make room for a trip to Lowe's, Parkdale Mall, or Market Basket.
Designed for Communication – the console area has been opened up to make it easier for those in the front seat and back seat to talk- make plans, laugh, and reminisce. There are also front and back USB ports that allow you to play music through the 2015 Murano's high tech sound system – and even to project to the communication screen.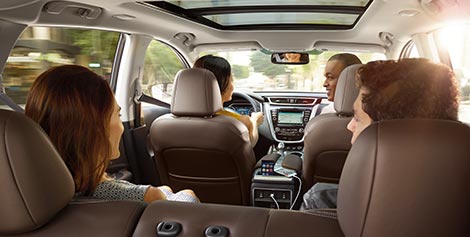 One comment is heard over and over buy those who test drive the Murano – it's enjoyable to drive.
Whether you're heading in for a day at the office, taking a much needed SETX senior road trip, or visiting your grandchildren you'll be comfortable and inspired in the 2015 Nissan Murano, available at Nissan of Silsbee.
Test drive your 2015 Murano today:
Nissan of Silsbee
3480 Hwy 96 Bypass in Silsbee.
Nissan of Silsbee Phone: 409-299-3221
Click here for the Nissan of Silsbee homepage – or to schedule your Test Drive.

We hope today's edition of the Southeast Texas Auto Review has been helpful.
We know that there are lots of models for Southeast Texas car buyers to choose from. We also understand some models are better than others for our Southeast Texas seniors. We'll help you find models that have the features you've told us are important – quality, drivability, resale value, gas mileage, comfort, and ability to accommodate family, friends, and grandchildren.
We'll work to bring you information on different models so you can decide which ones to test drive.
Stay tuned for more Southeast Texas Auto reviews right here on SETXSeniors.com.